Aurora for Chatterley Birth of Turin Collection Limited Edition 88 Fountain Pen
Torino, the home of Aurora now for 100 years, is rich in history and importance. Torino was the first capital of the unified Italy (the Kingdom of Italy) from 1861 to 1865.
Turin, is the capital of the Piedmont region and is located in the northwest area of Italy. Torino, as the Italians call it, is a major industrial city that lies along the Po River. Torino is home to one of the most famous relics of Christendom, the Shroud of Turin, and some of the most outstanding museums (The Egyptian Museum is the second largest in the world, after that of El Cairo).
Turin derives its name from a Celtic word tau, meaning mountain. Torino was founded almost 2400 years ago by a Celtic tribe, the Taurini. The Taurini conquered much of France and part of Spain before heading into what is known today as Italy. In Italian "torino" means "little bull". The bull is still part of the city standard (flag) to this day.
This edition is dedicated to the birth of this great city. A joint study of Astronomy  and Archeology has allowed scientists to define the foundation date of the city of Turin as a Roman colony, called Iulia Augusta Taurinorum. It was possible to trace with sufficient accuracy the day and the year of foundation of the city: January 30, 9 BC.
The edition is realized in 3 models of importance to Aurora. The 88 Cigar Shaped pen, the Optima flat top pen and the 85th Anniversary. Only 15 of each model and trim of this unnumbered limited edition will be made.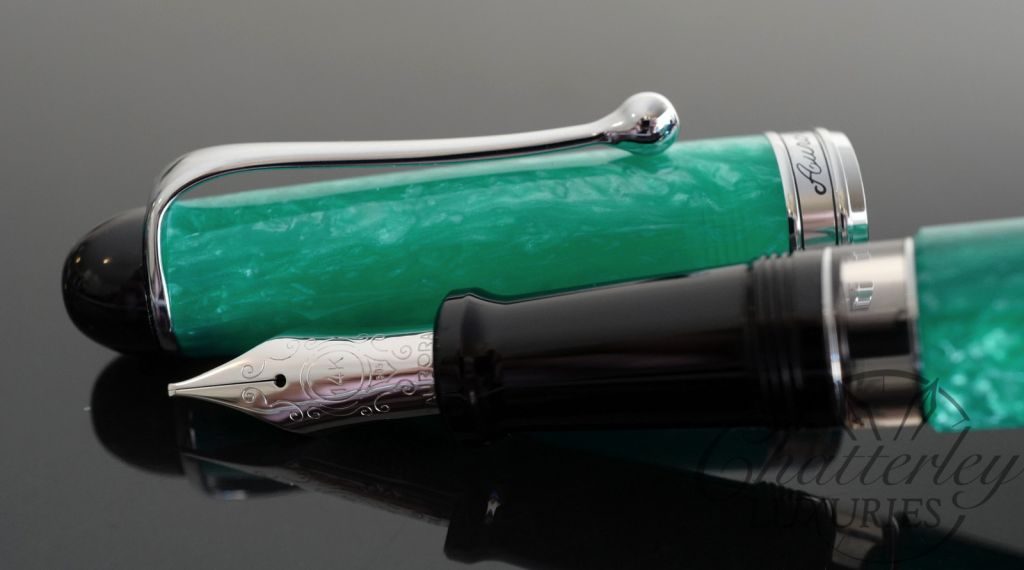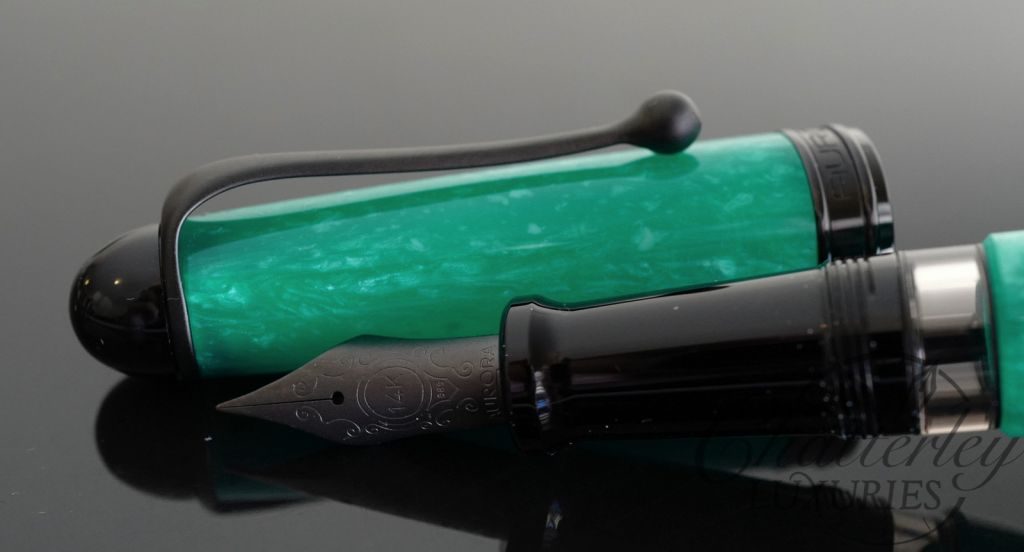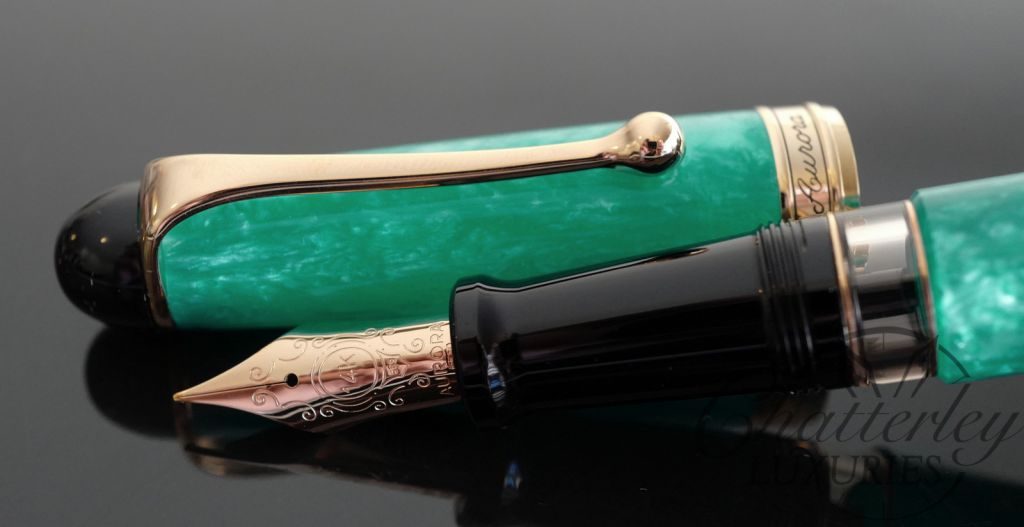 The pens in production in Torino, Italy.