Description
This bracelet is made of high grade stainless steel. It is sturdy and designed to offer a uniquely masculine look.
Linde Werdelin carefully handpicks only the best materials for the strap collection to guarantee comfort in wear as well as elegance and durability.
The bracelet links can be adjusted to fit all wrist sizes.
(Watch not included)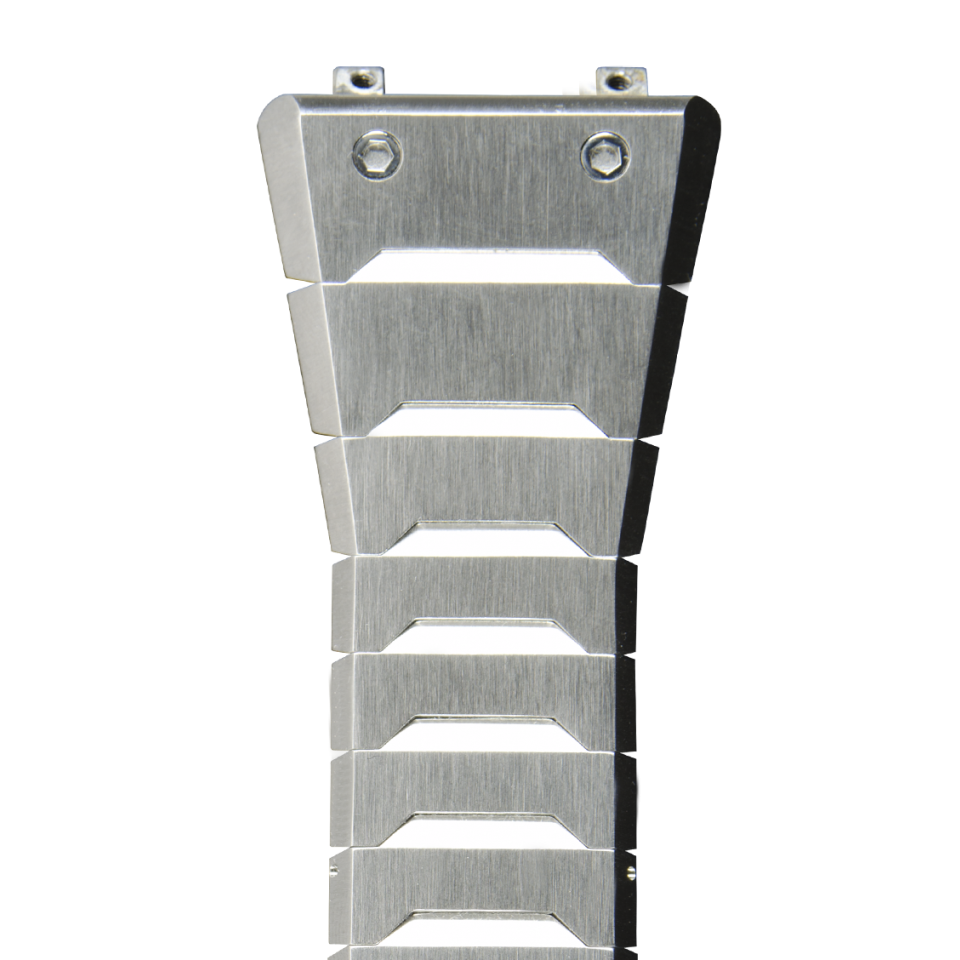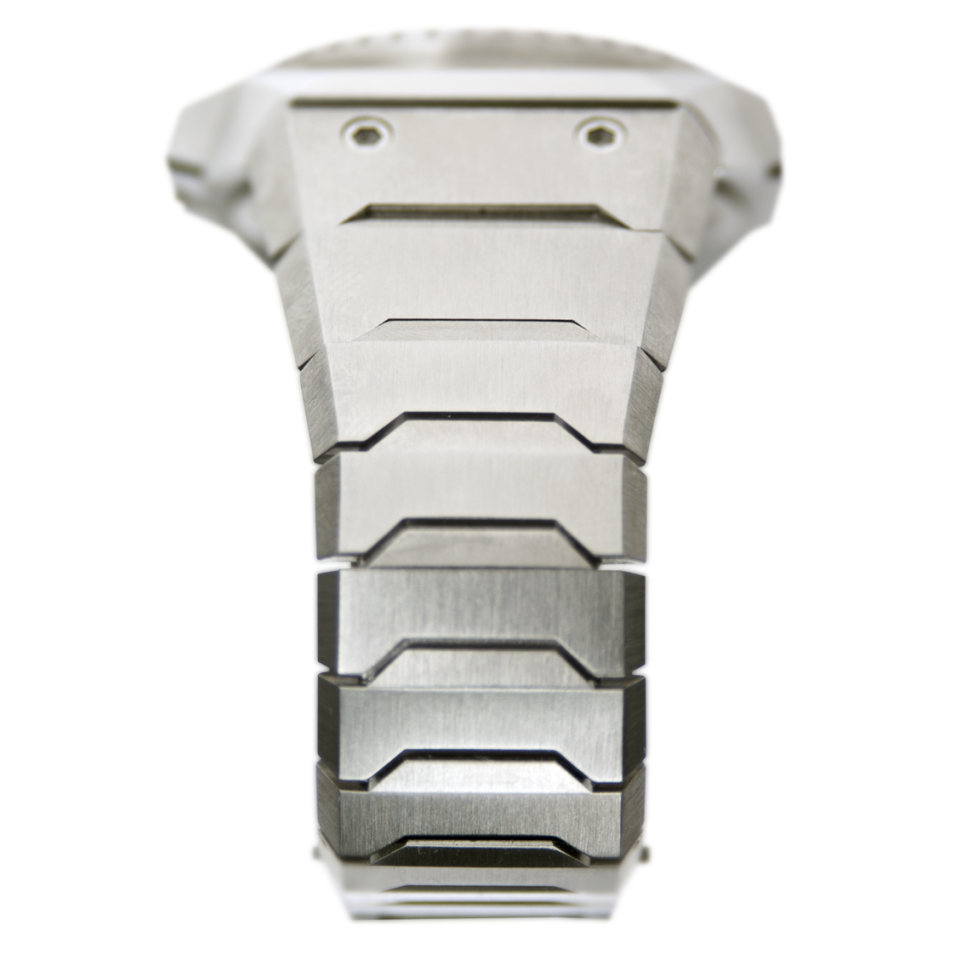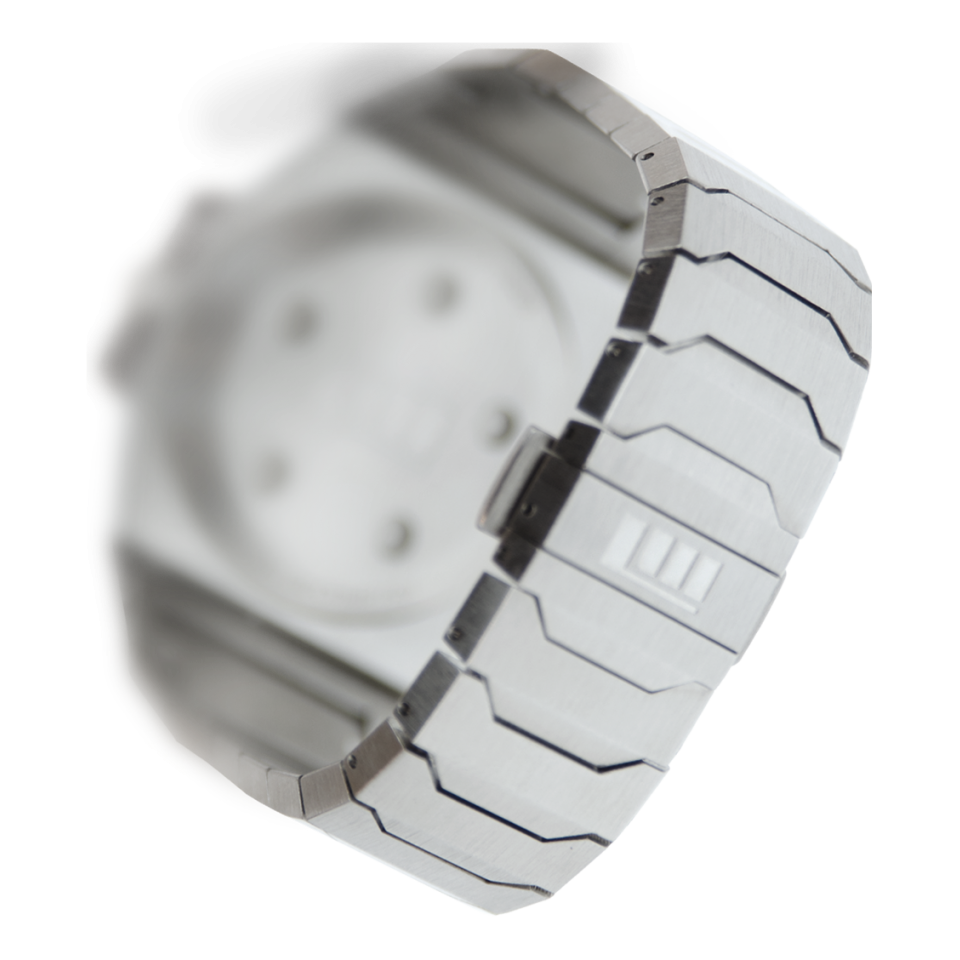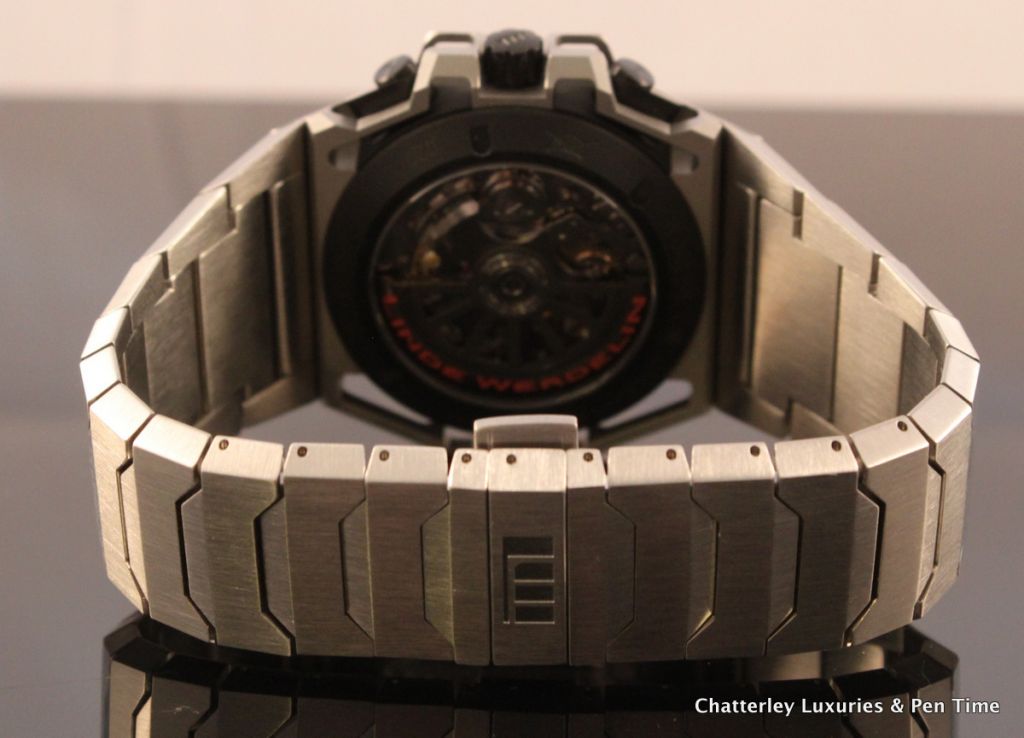 A range of Linde Werdelin straps are designed exclusively to fit all Linde Werdelin watches, so you can change the looks with different straps as you please to suit different occasions. The streamlined interlinking of the strap fits perfectly into the watch case and is finished off with unique hexagonal decorative screws. All straps are haute-couture and come in limited series.
This proprietary system is developed to allow owners of Linde Werdelin timepieces to change the straps effortlessly by themselves. We offer you total freedom to create your own personal style with different strap combinations.
Each strap material is of the highest quality and has been tested for a prolonged period of up to 2 years before selected into the collection.