Montegrappa Venetia US Exclusive Celluloid Limited Edition Fountain Pen Collection
Contact us for the Chatterley Loyalty Price
A wonderful US Exclusive in 4 beautiful celluloids currently available at Chatterley.  Cartridge Converter Filled, #6 18kt Gold Nib and limited to 100 pens in each color with Gold trim.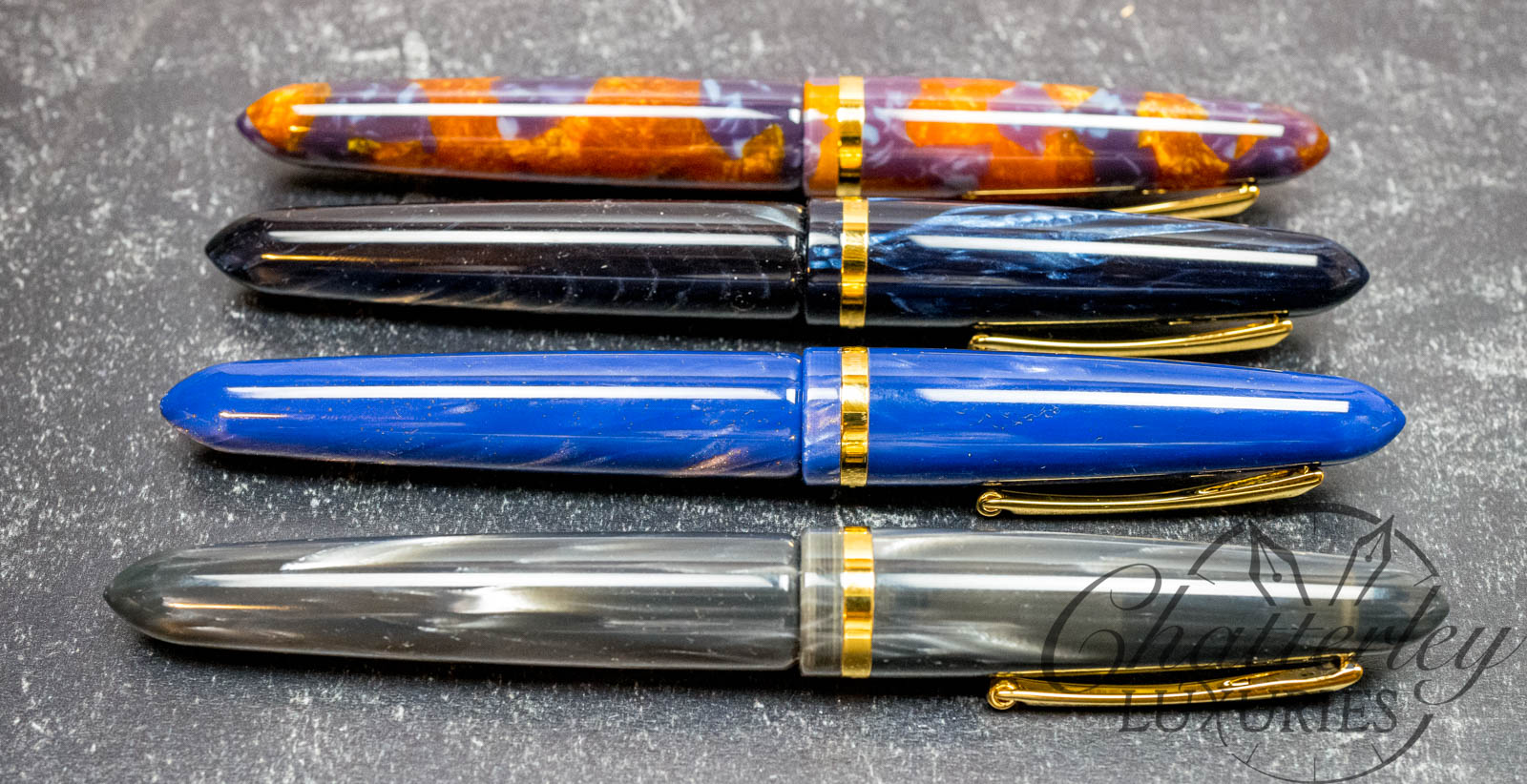 Dark Blue

Lapis Lazuli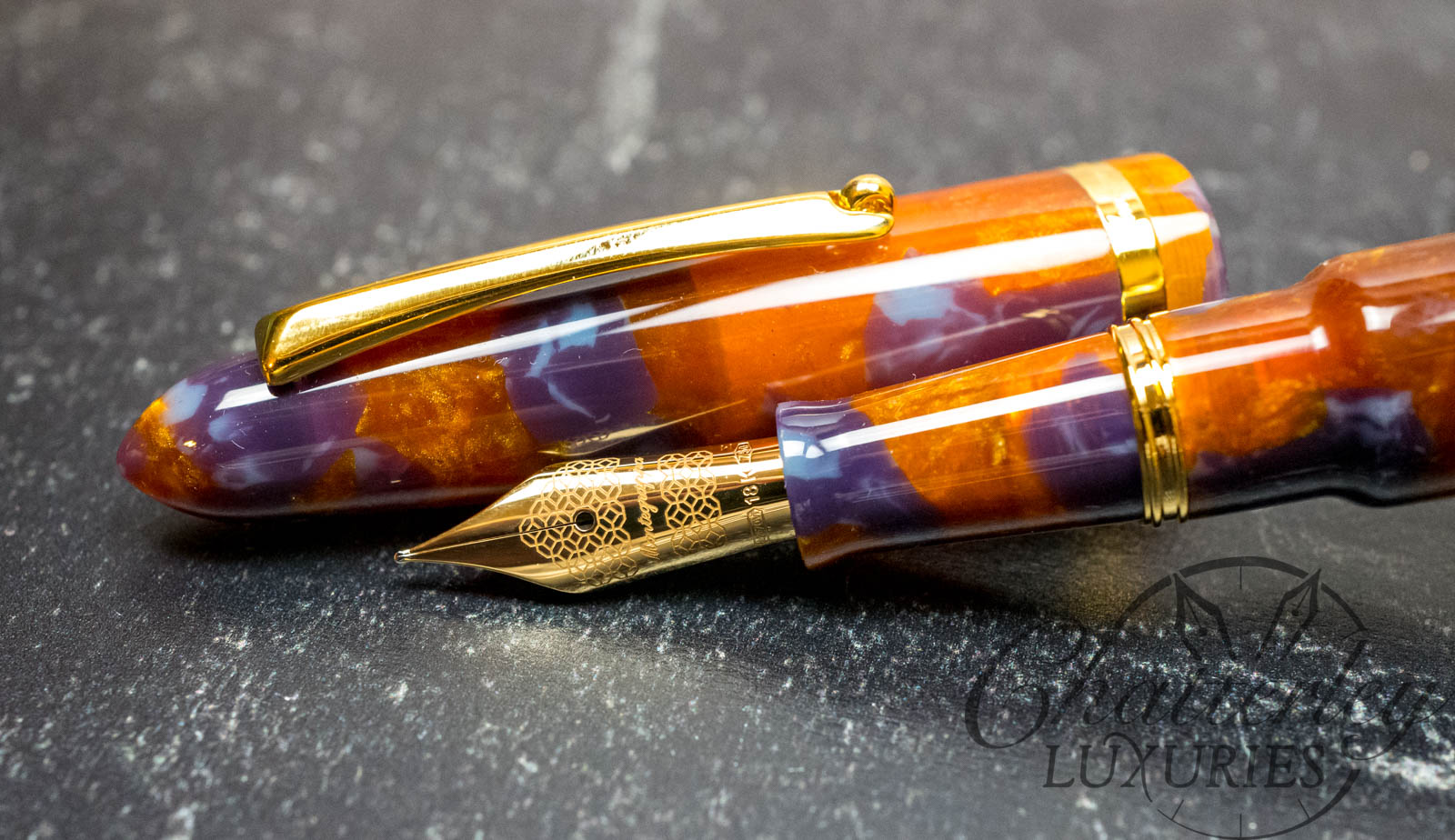 Glittering Blue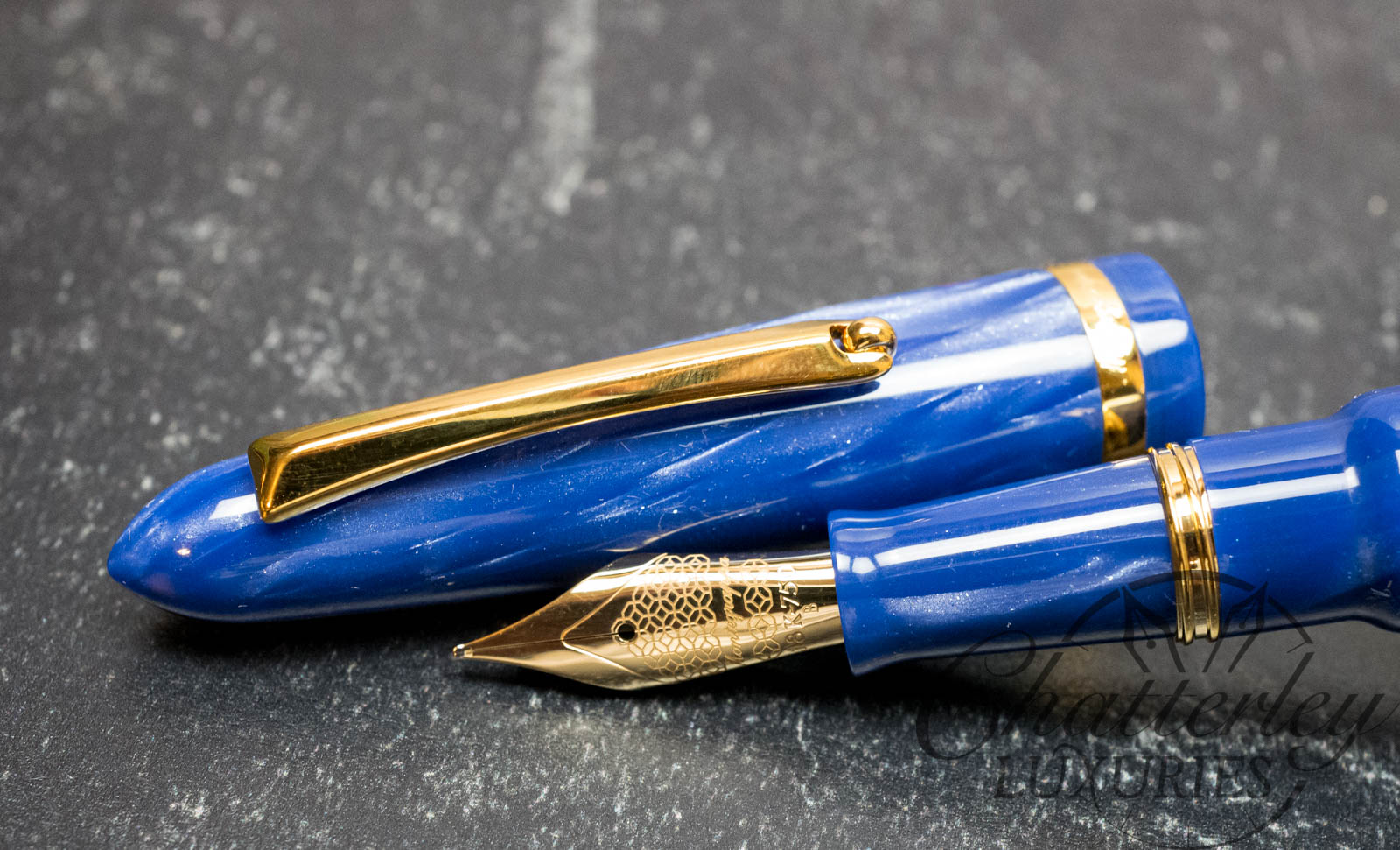 Pearl Grey (Platinum Grey Striated)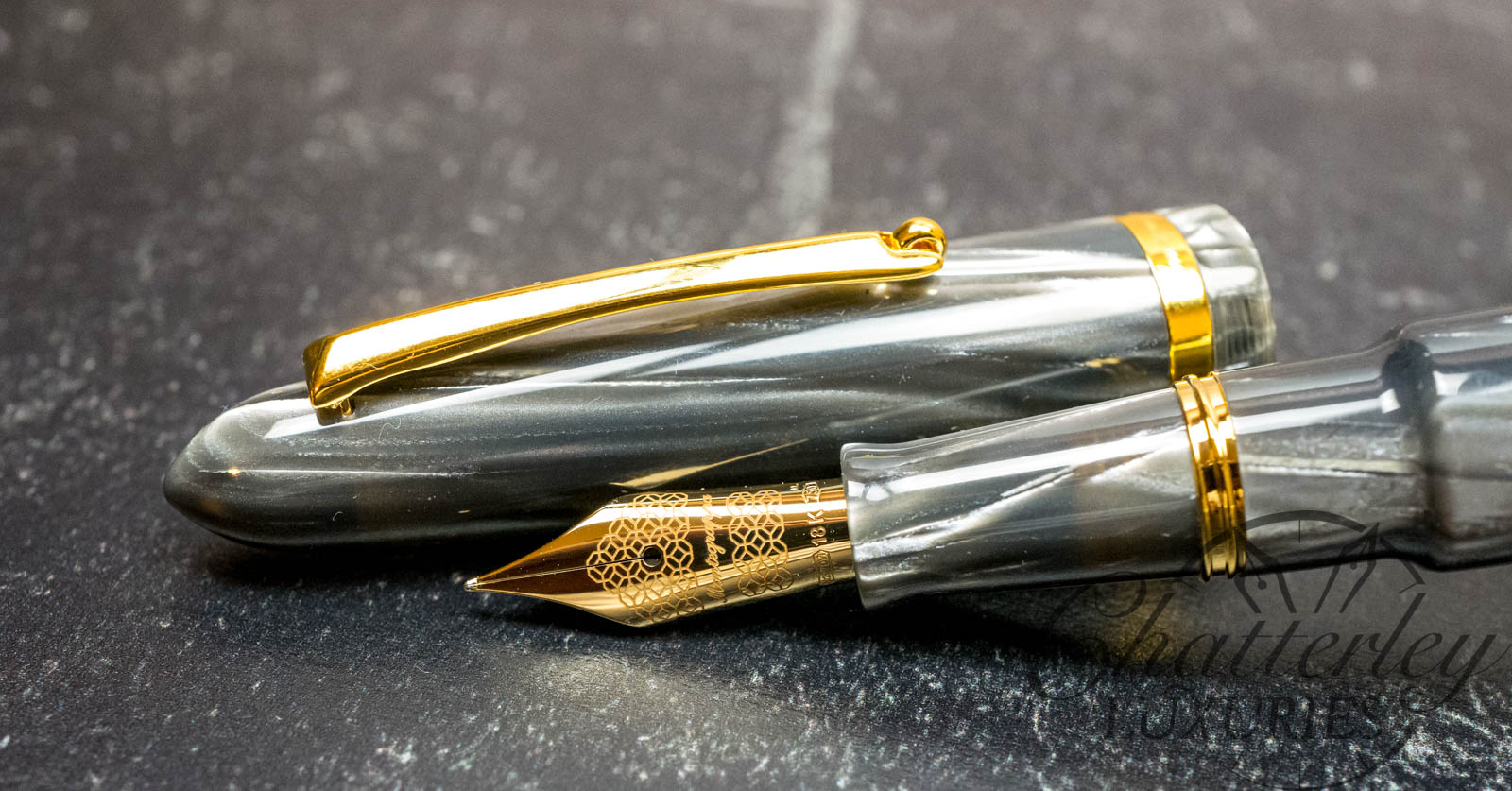 Throughout history, artistic flair and tenacious work ethic have defined the fortunes of Venice. With its confident 1920s shaping, Venetia provides a snapshot of a region in rebirth.
Even in a time of rampant demand, Venetian instinct for artistry was hard to suppress. Precision lathing of every component showcases the remarkable skill and discipline of our early-era manufactory.
Our 1928 'touring' logo was introduced to denominate origin on Italy's most sought-after pens. Diamond engraving reproduces the first recorded use of the Montegrappa name.
Writing instruments in our Vintage Class use modern tooling to recreate the dashing elegance of early-era writing silhouettes. Period-correct finishes revive the fashions of days gone by.