Description
Visconti Red Urushi from 1990 Limited Edition Fountain Pen
Visconti made these pens in 1990. The plan was to make some every year, but they stopped production.
This version has a Fine nib and fills via Eyedropper with shut off value. The Urushi is beautiful and almost has a Yellow hue to it. Its aged very nicely. Comes with an standard Visconti Box. Its limited to only 90 pens world wide and Id say is truly a rare Visconti pen to find on the market.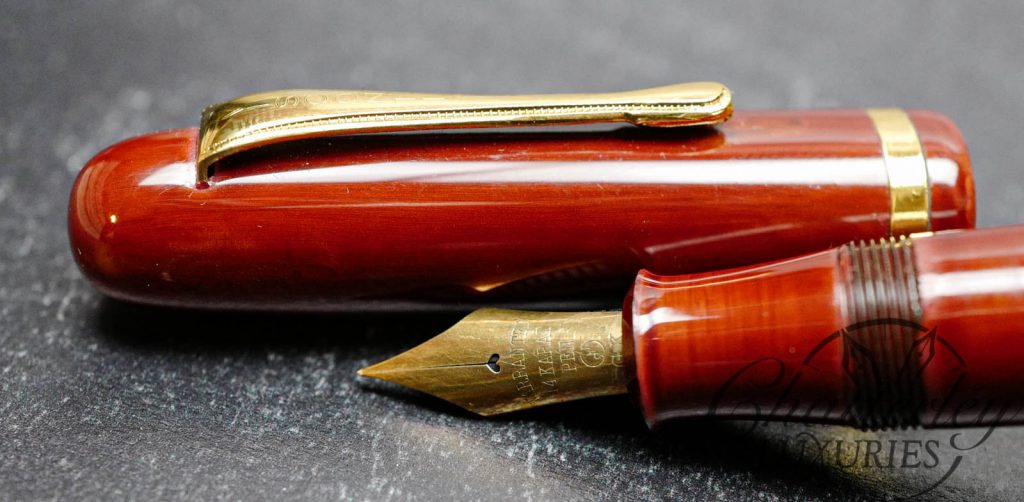 There is not a lot of information out there about these pens, but below is a site that talks about the different versions.
https://estilofilos.blogspot.com/2018/01/la-visconti-giapponese.html