Description
AP Limited Editions Ganesha Of Auspicious Beginnings Fountain Pen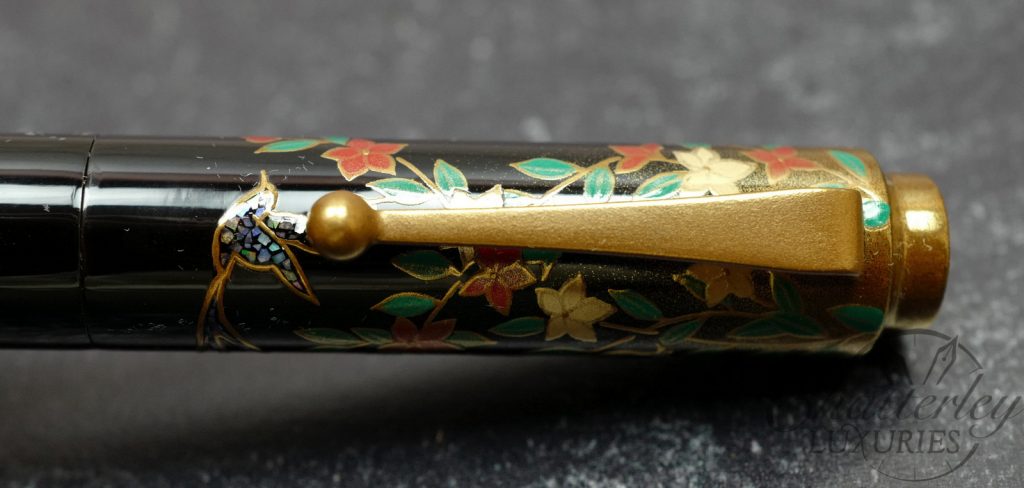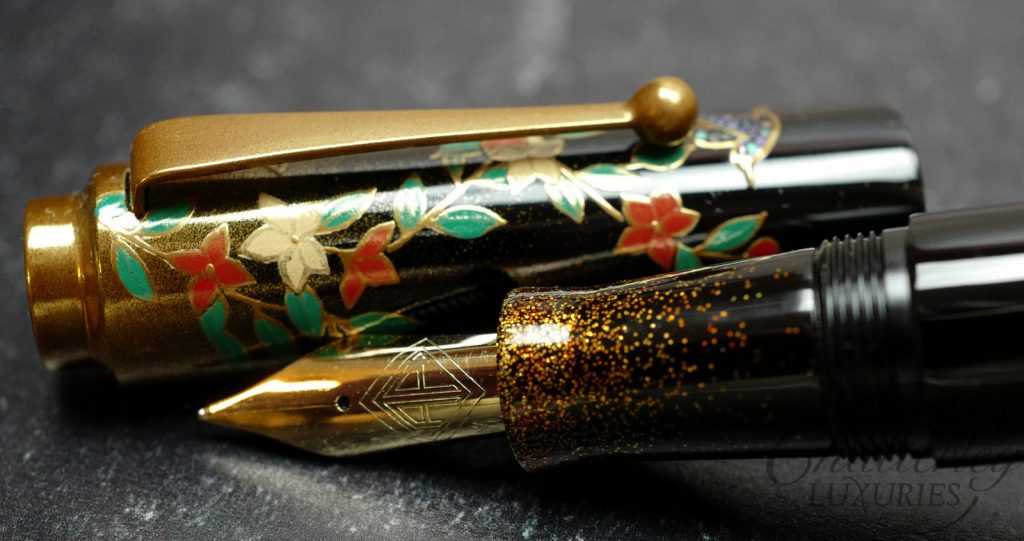 Ganesha, the much-loved God of the Hindu pantheon is invoked to inspire success in all endeavors. Legend has it that invoking the blessings of Ganesha at the start of any venture is guaranteed to overcome all obstacles and meet with success.
The God of Auspicious Beginnings, with the head of an elephant and the body of a human; is celebrated and venerated right through ancient Indian history, to the present times in art, religion and popular culture.
Ganesha iconography can be found outside of India in Tibet, Burma, Thailand, Java, Bali and in Japan where Ganesha is known as Kangiten.
AP Limited Editions presents a stunning depiction of a seated Ganesha in a beautifully created setting in Maki-e.