AP Limited Editions The Fragrant Lily Fountain Pen
Contact us for an amazing price on this pen.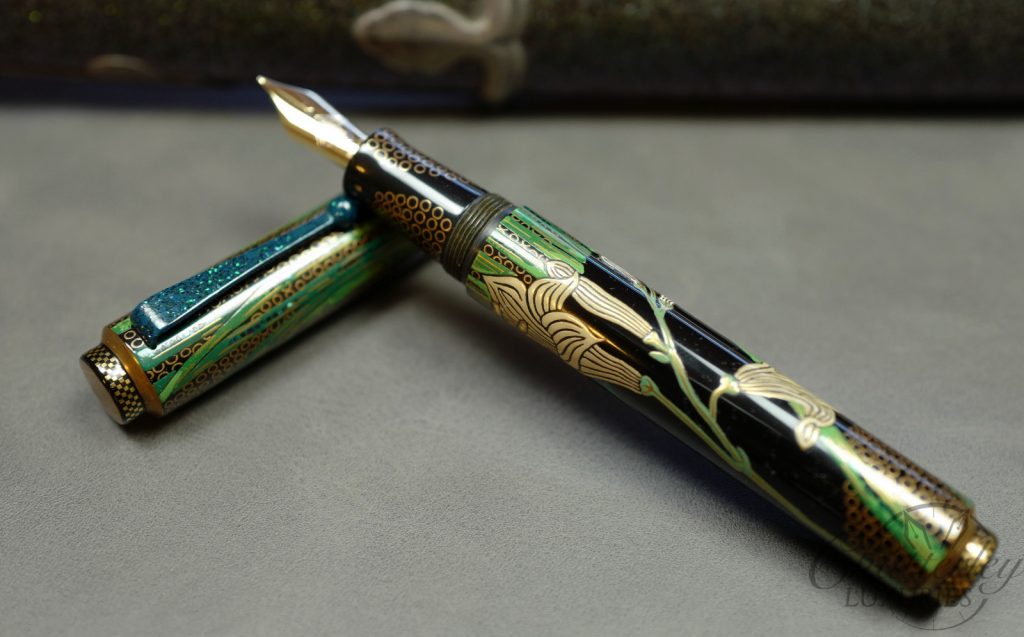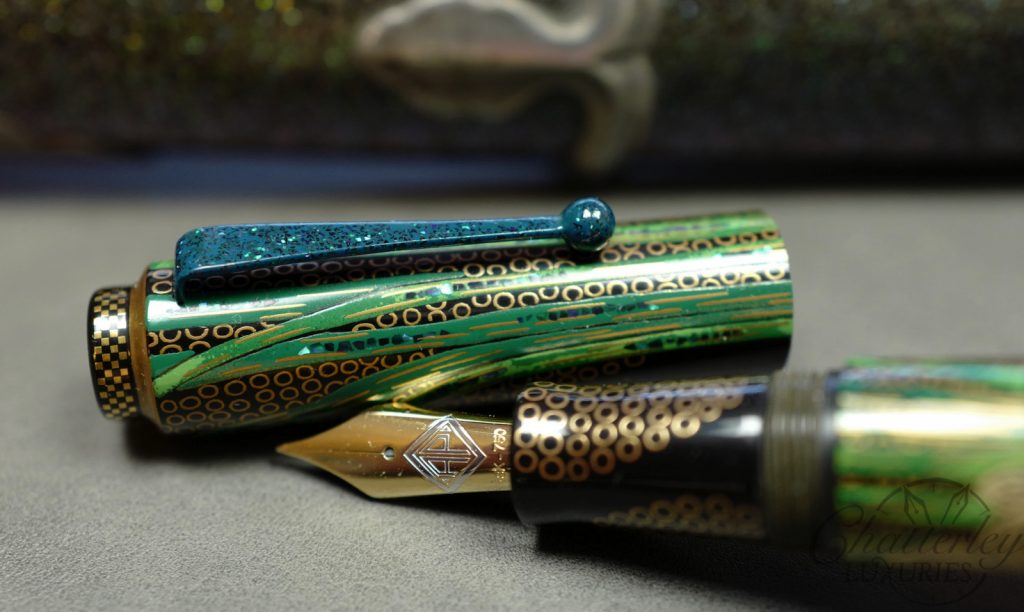 The Fragrant Lily is a superb interplay of many techniques of Japanese Lacquer Art to create a fascinating and diverse story of floral and abstract form.
Maki-e Art with Gold, Mother of Pearl and rich tones of Urushi create a bold and striking invitation to summer as the pristine Lily opens up its beautiful petals to welcome the sunshine and spread its fragrance.