AP Limited Editions Urushi Tame-nuri Yellow Bamboo Prototype Fountain Pen
These bamboo pens are built up with Urushi to the bamboo shape, which takes a very long time.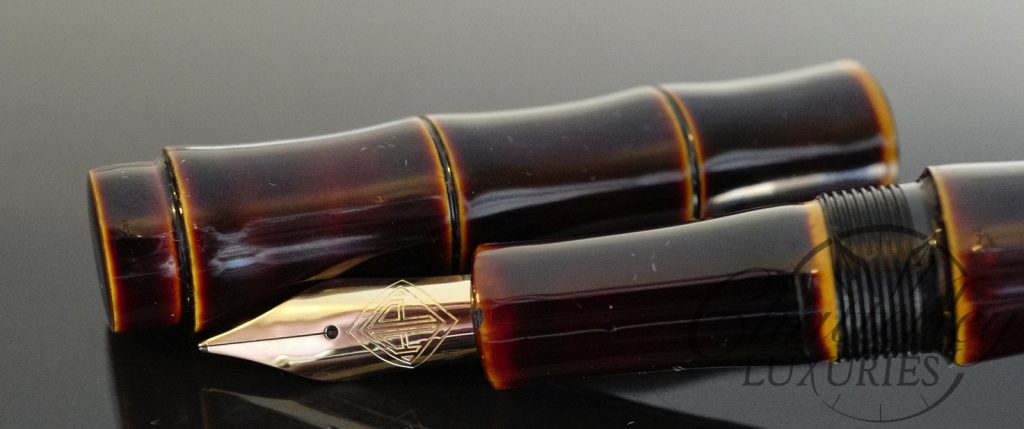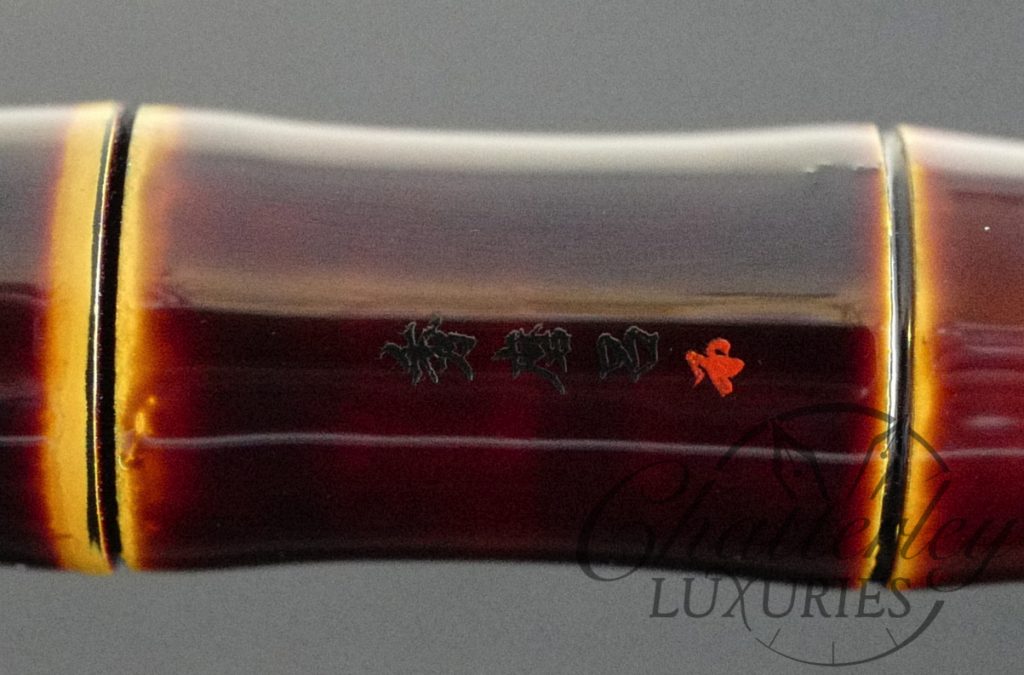 Urushi is the luxurious sap that is found in the Urushi tree, native to Japan. The Urushi Lacquer Art collection includes fountain pens and roller ball pens in different colors, textures and finishes of Japanese Urushi Lacquer.