Closeout-Montegrappa F1® Seventy Forged Carbon Limited Edition Rollerball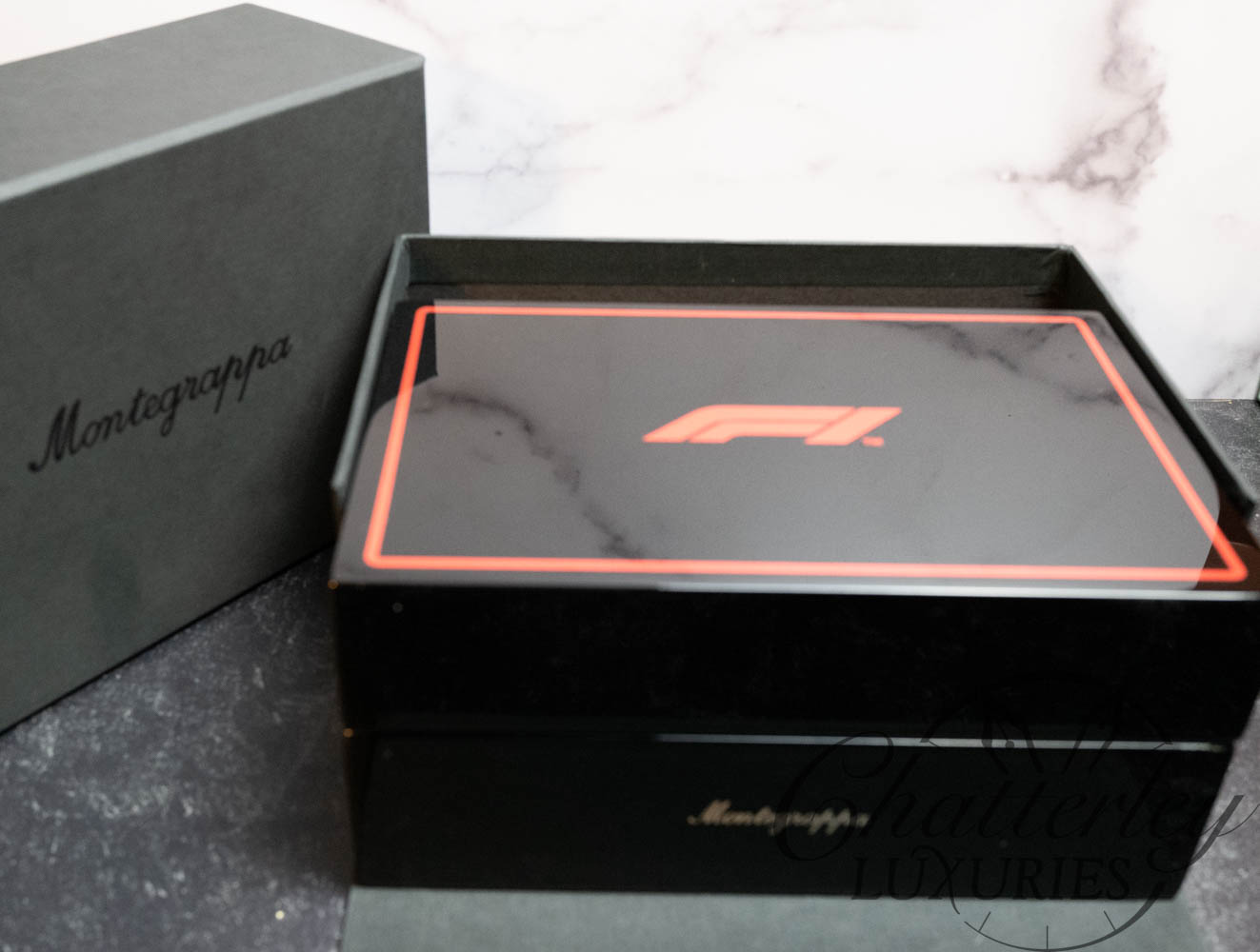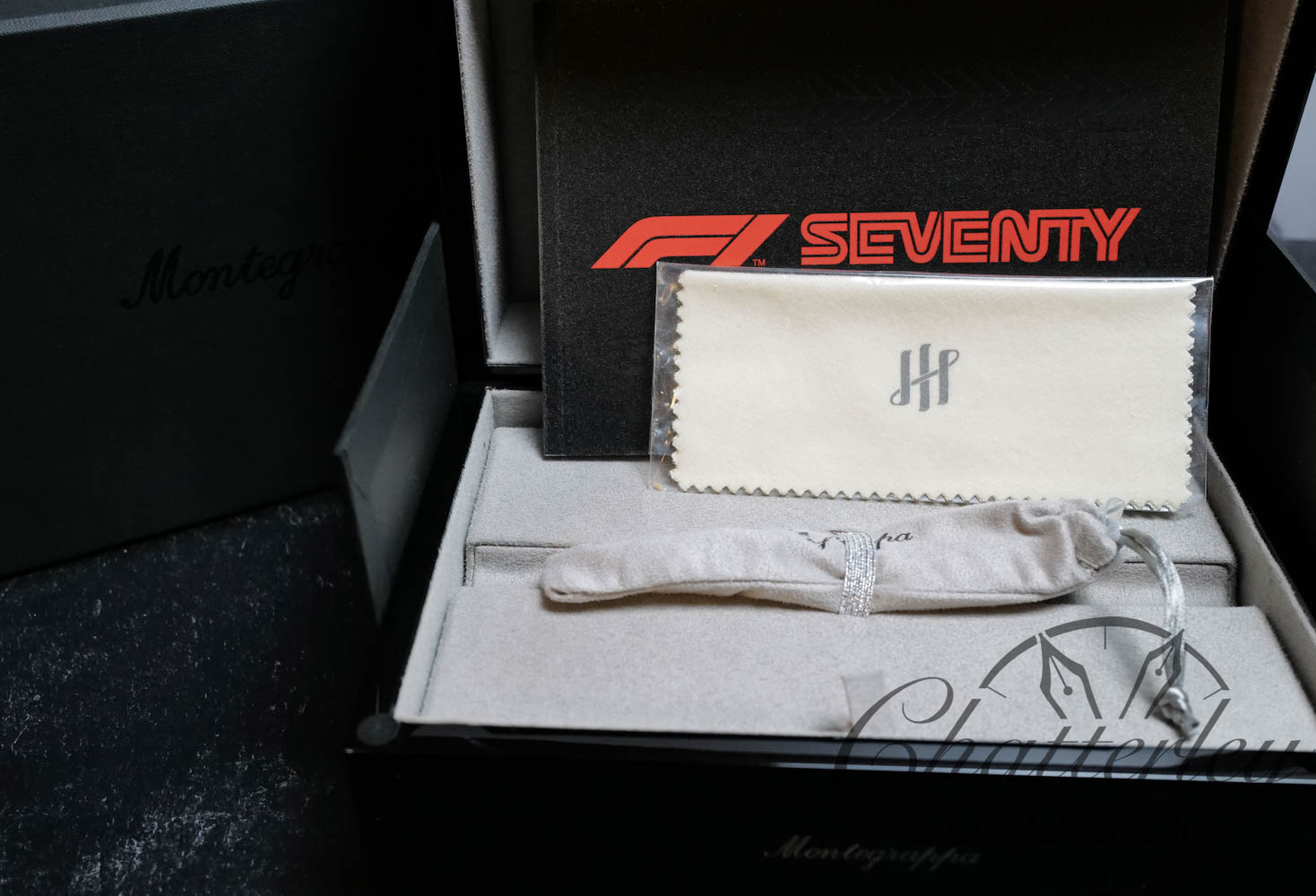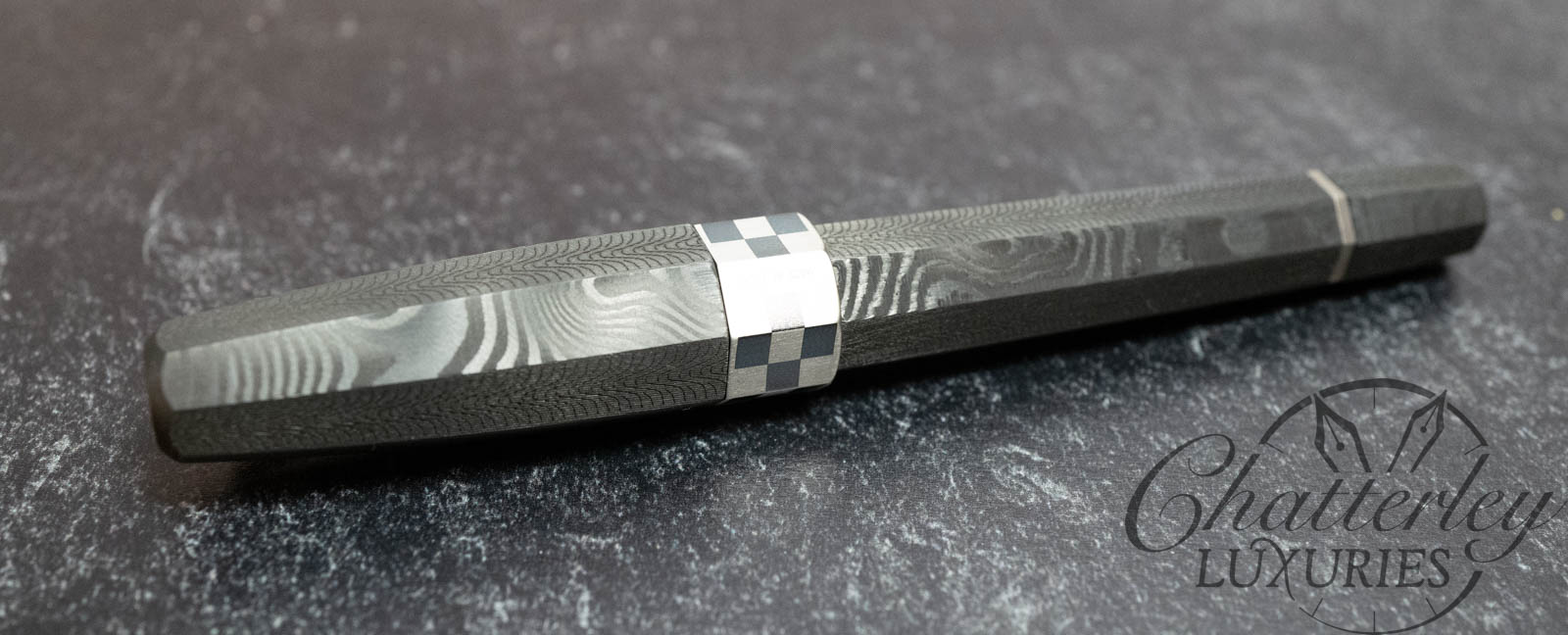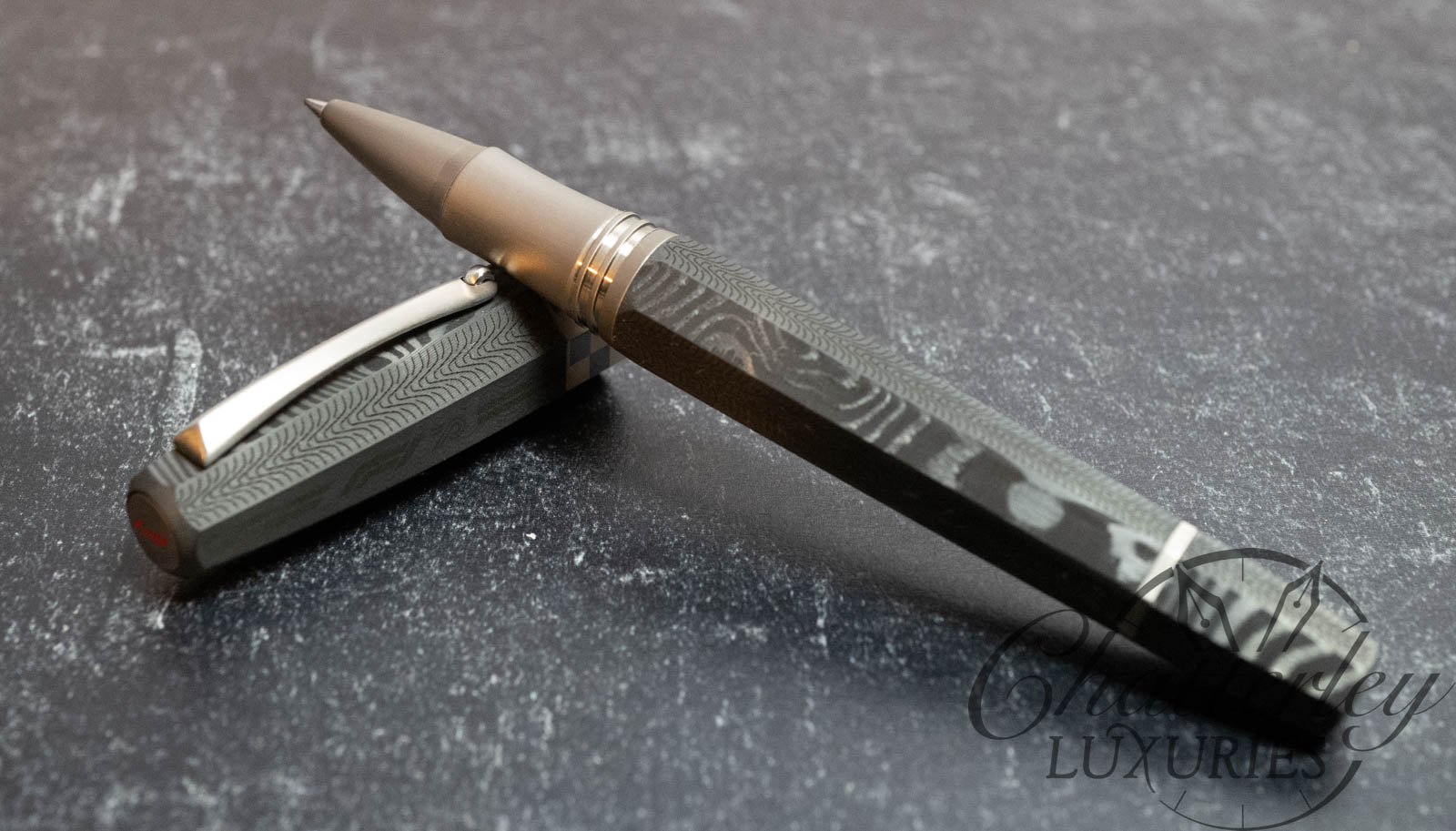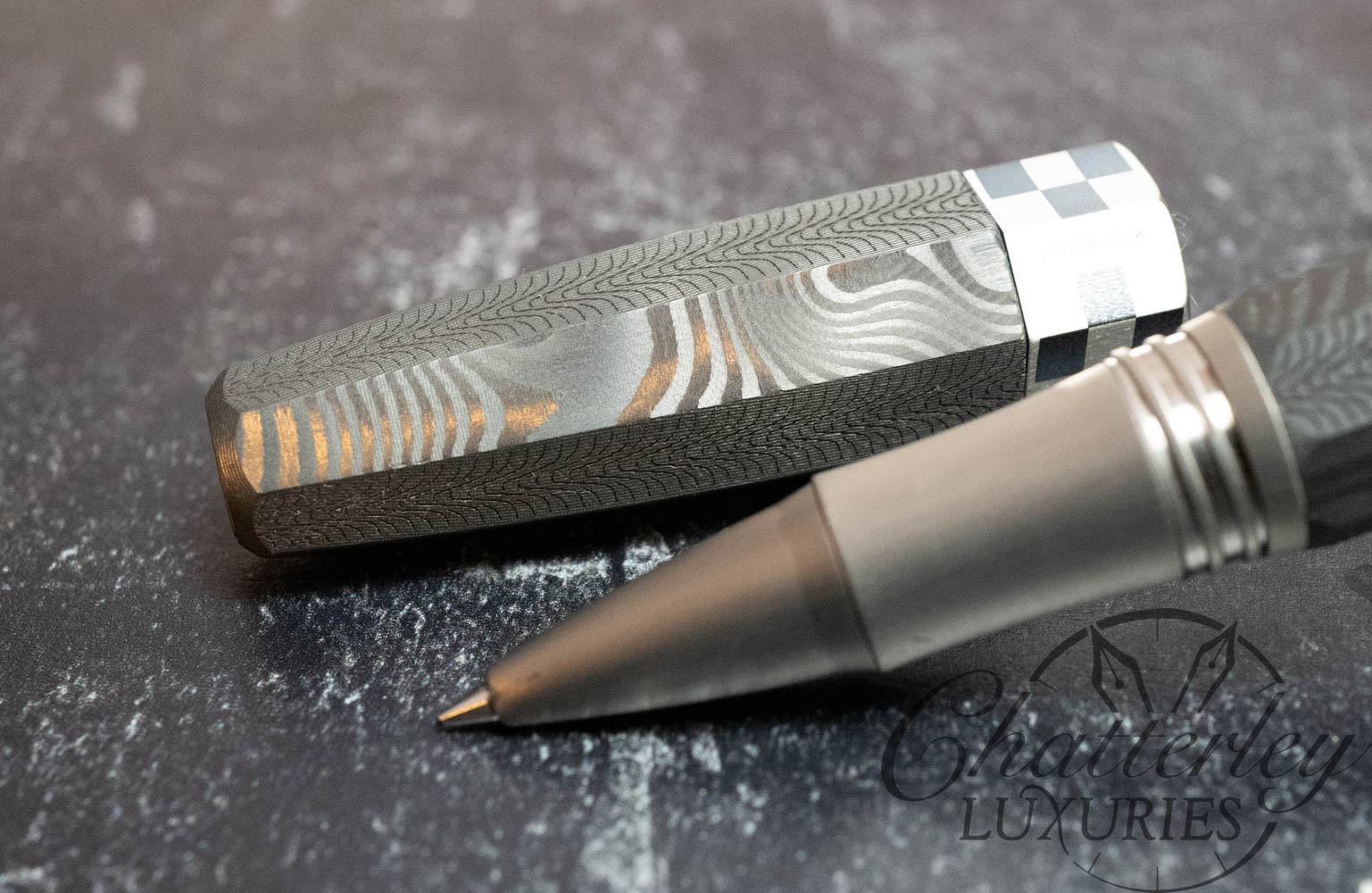 Nothing compares to the experience of Formula 1®. Ever since its debut race at Silverstone in 1950, motorsport's biggest prize has consistently served up sport's most intoxicating mix of speed, high performance and human courage. Montegrappa's designers were charged with creating a writing instrument that captures the 70 years of constant progress of Formula 1. The result is a radical fusion of ideas that adds agility, grip and trackside authenticity to front-row writing performance. 
Ultra-light and ultra-strong. The F1 Seventy's body is housed in handcrafted titanium and carbon fibre: perfectly aligned with high-precision finishing and state-of-the-art writing. The Montegrappa name is a promise of grand-prix performance. The F1 Seventy is officially sanctioned by the world's premier motorsport championship, and brandishes the F1 logo in red enamel on the finial disc and fountain pen nib. Official commemorative F1 Seventy branding is etched into its cap and barrel. Every handmade example is individually numbered and certified up to a maximum of 100 rollerballs and 100 fountain pens – each with a custom 18K gold nib and Montegrappa's proprietary piston fill. A deluxe F1 presentation box is a showcase for a true trophy pen.