Description
Danitrio has been known as a high quality pen manufacturer for decades. They have literally made hundreds of variations of pens throughout the years. Presented for sale here is a very nice Black laquer fountain pen with Red and Green highlights around the cap.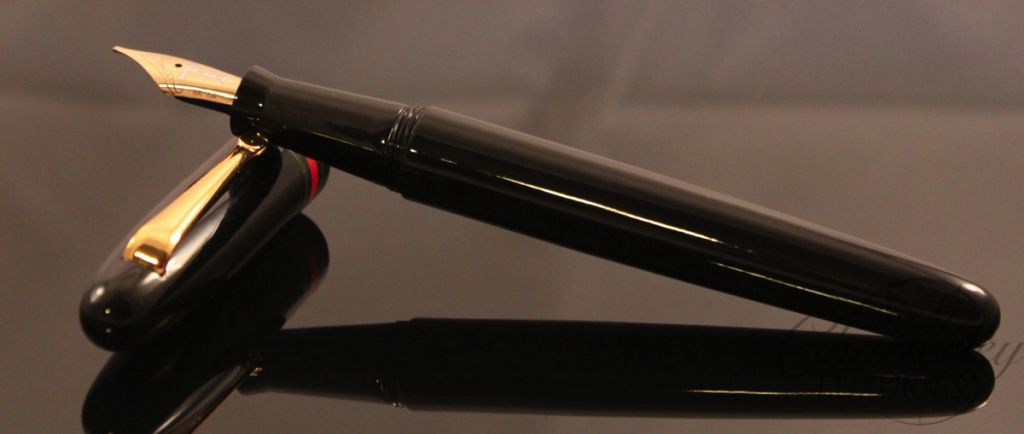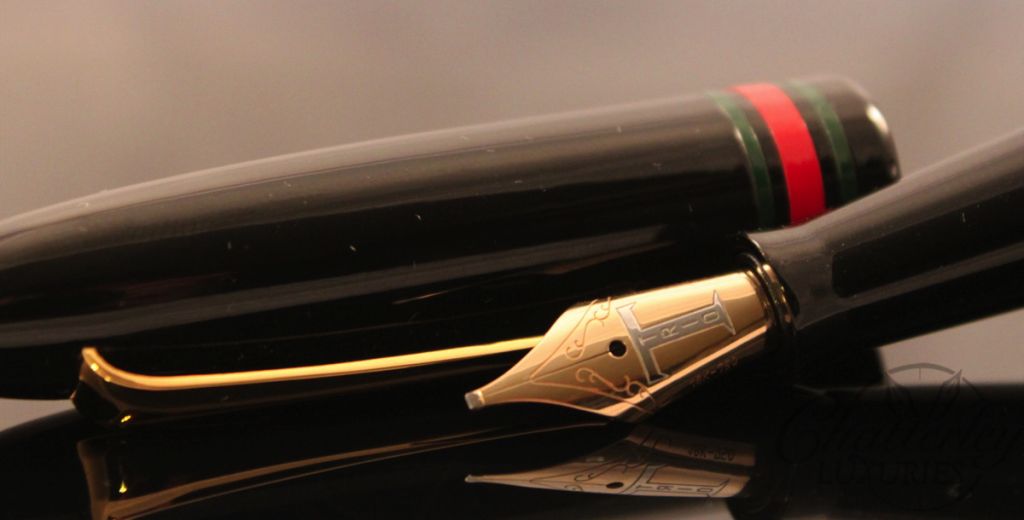 This pen features a 18kt gold nib, and the cost of these alone today are around $300, just for the nib.
At Danitrio they decided rather to focus on a smaller range of pens, particularly the hand painted Maki-e pens. These pens here have been kept for more than 15 years in good quality.