Description
Montblanc Great Characters Andy Warhol Limited Edition 1928 Fountain Pen
This pen is brand new, with box and papers.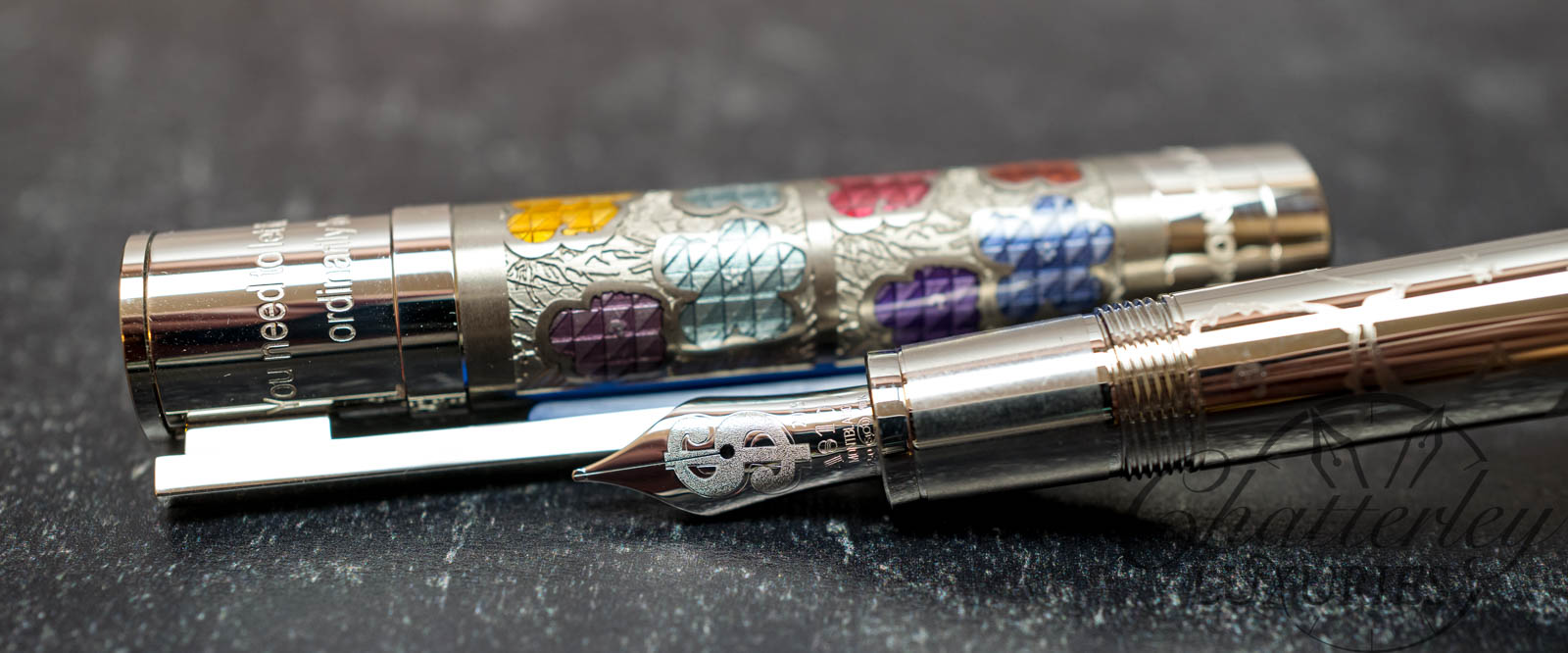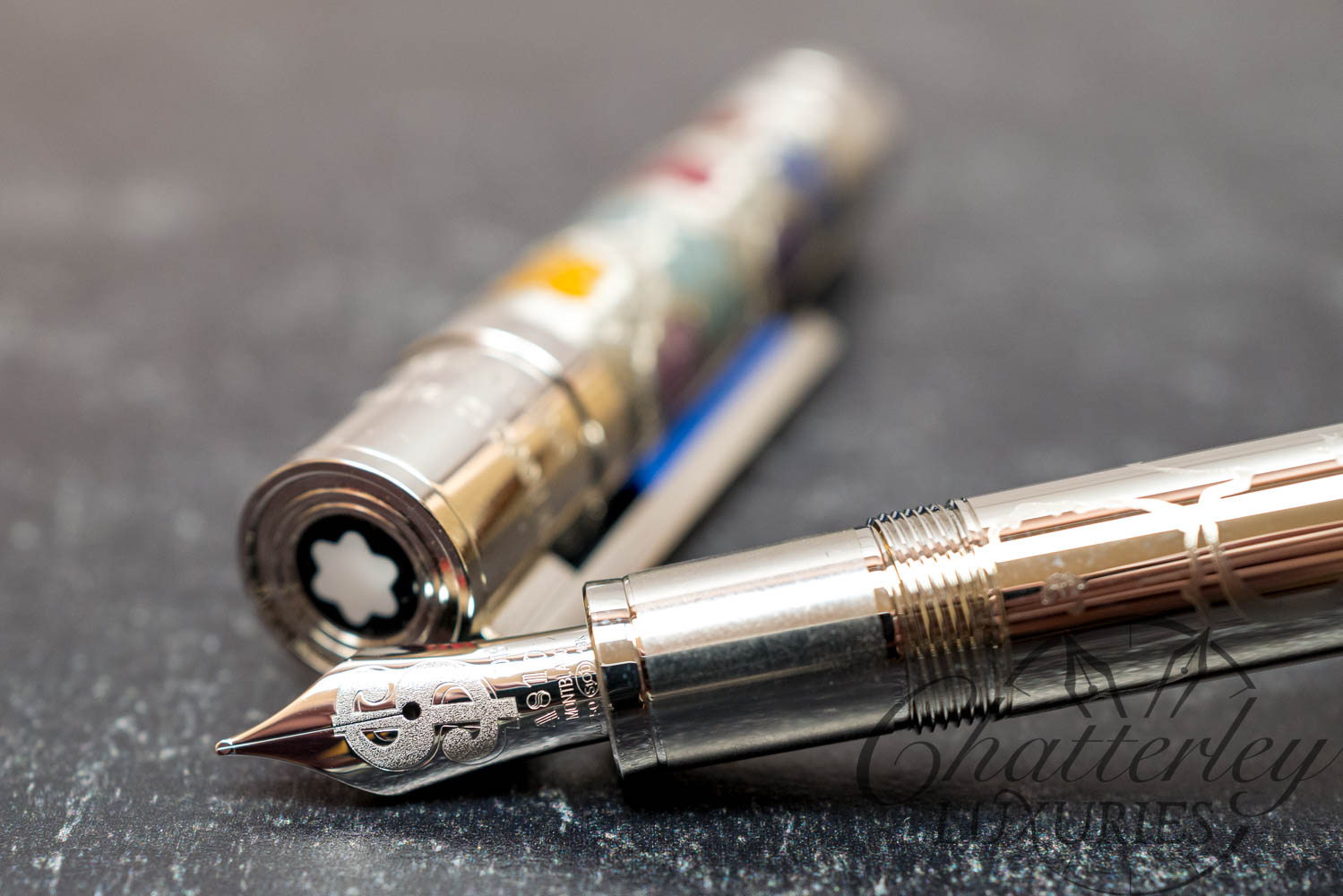 Andy Warhol
Born in Pittsburgh, Pennsylvania, in 1928 to an Eastern European immigrant family, Andy Warhol made a sensation turning the ordinary into the extraordinary. With his striking works, Andy Warhol broke down the barriers between 'high art' and 'commercial art'. He defied traditional assumptions about what art is and how art is made and forever changed the established criteria for what we define as art. Warhol's images of trivial objects, whose provocative presentation make one forget their insignificance, are instantly recognised by art collectors and the general public all over the world, bringing phenomenal prices at art auctions. Andy Warhol achieved something only a very few artists have achieved: he not only became a legend within his lifetime, but also a contemporary cultural icon that continues to inspire us today.
Andy Warhol Limited Edition 1928
The impetus for the design of the Limited Edition 1928 comes from Warhol's powerful work Flowers, 1964. 4 flower motifs in characteristically bold colours are placed in the style of this work in a 2 by 2 formation on the cap. The silkscreen printing technique Warhol mastered and refined is recalled in the clip, which is shaped like a squeegee. As a reference to the on-going commentary on commercialism made by Warhol's art, the cone is embellished with one of Warhol's chosen symbols for this discourse: the barcode. The dollar sign engraved on the handcrafted 750 gold nib is from his 1981 Dollar Signs series. In a tribute to Warhol's legendary studio The Silver Factory, the barrel is silver coloured. This Edition is limited to 1928 pieces in honour of the year of Andy Warhol's birth.
As the preeminent American artist of the 20th Century, Andy Warhol challenged the world to see art differently. Since its founding in 1987 in accordance with Andy Warhol's will, The Andy Warhol Foundation has established itself as among the leading funders of contemporary art in the United States having distributed nearly $250,000,000 in grants supporting the creation, presentation and documentation of contemporary visual arts, particularly work that is experimental, under-recognized or challenging in nature. The foundation's ongoing efforts to protect and enhance its founder's creative legacy ensure that Warhol's inventive, open-minded spirit will have a profound impact on the visual arts for generations to come. Proceeds the foundation receives from licensing projects such as this contribute to the Foundation's endowment from which it distributes grants. For more information please visit www.warholfoundation.org.
MSRP $3400