Montblanc Meisterstuck UNICEF Signature for Good LeGrand Fountain Pen
This pen is Pre-owned, but in like new condition.  It comes with its original box. It has a Medium nib.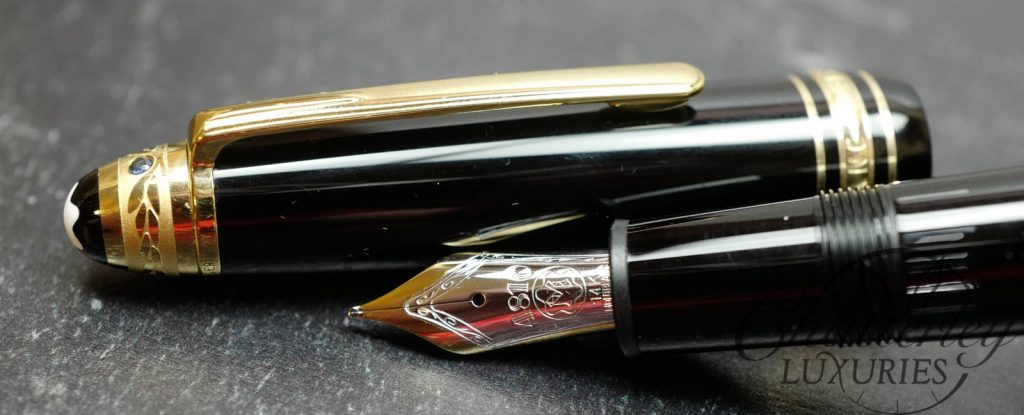 Montblanc and UNICEF collaborate with this pen to support global initiatives to enable more children to learn how to read and write.  Each product features a blue sparkling sapphire embedded in the cap top together with a unique brick design, symbolizing the joint effort of building a better future for all children and their communities by improving access to quality education, including the construction of schools, brick by brick.