Montegrappa Anytime Supremo Limited Edition Fountain Pen
Contact us for our Chatterley Loyalty pricing, info@chatterleyluxuries.com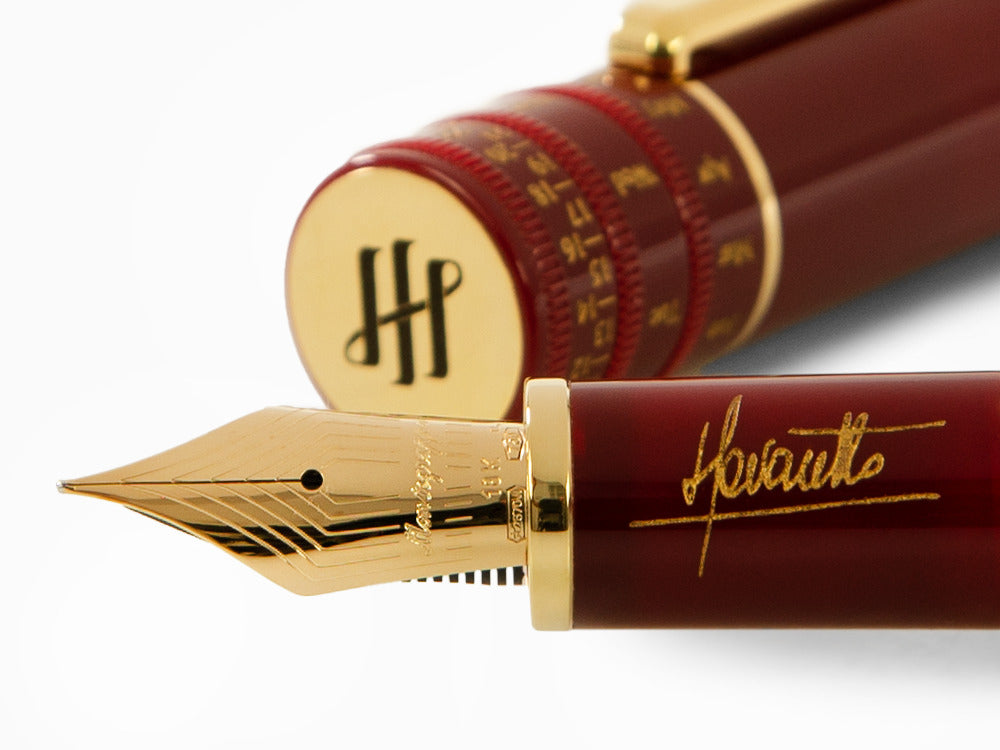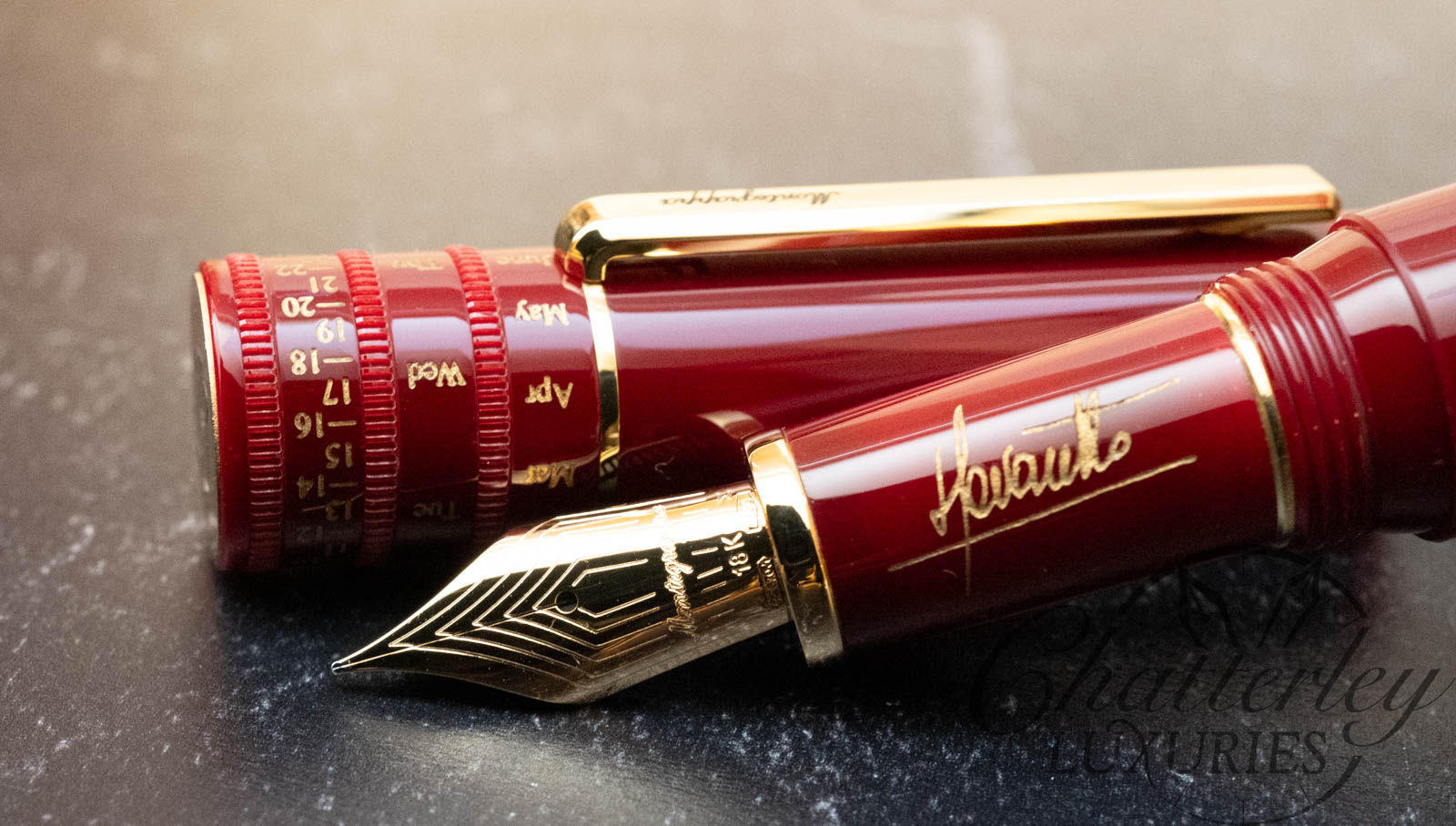 2023 continues a pattern of intriguing, mechanically-minded releases with the launch of anytime by Paolo Favaretto. Available in two tiered editions, this compelling example of modern object design is ready for delivery to dealers from second half of June, 2023.
As its name suggests, anytime by Paolo Favaretto is designed by Paolo Favaretto, founder of the renowned industrial design studio, Favaretto / partners. This year, the Venetian architect, progettista and pen collector marks 50 years in professional practice with his debut luxury writing instrument silhouette.
anytime by Paolo Favaretto combines aesthetic simplicity with mechanical complexity in a writing instrument that is as engaging to look at as it is to operate. At its core is a cap-mounted perpetual calendar complication with three notched dials to adjust date, day and month. Dials are marked with enamel-fill, and operation mimics the haptic feedback and mechanical locking of our piston-fill mechanism.
Editions of 365 rollerballs and fountain pens are issued on two tiers: Maestro (raw black Delrin + stainless steel) and Supremo (polished burgundy resin + gold-plated brass). Fountain pens are piston-fill with an 18K gold custom nib (EF, F, M, B, Stub 1.1) and ebonite feed. Nib deco features modern, minimalist lines that underscore its elegant symmetry.
Also designed by Paolo Favaretto, custom packaging perfectly complements the form and function of each edition with a colour-matched, laminated paperboard storage tube and outer box. Fountain pens are supplied with a custom 50ml bottle of black ink.
MSRP $2995