Description
Aurora for Chatterley Birth of Turin Collection Limited Edition Fountain Pens
This is just a sneak peak…
We are coming out with a small collection exclusive to Chatterley Luxuries, 9 pen versions, to celebrate the birth year of Turin (modern Torino).  Turin is the place where Aurora was born and still manufactures their amazing pens today.
A joint study of Astronomy  and Archeology has allowed scientists to define the foundation date of the city of Turin as a Roman colony, called Iulia Augusta Taurinorum. It was possible to trace with sufficient accuracy the day and the year of foundation of the city: January 30, 9 BC.
The 9 pen versions will be made in 3 bodies, each with a never before used Resins.
Pens are almost done with production!!!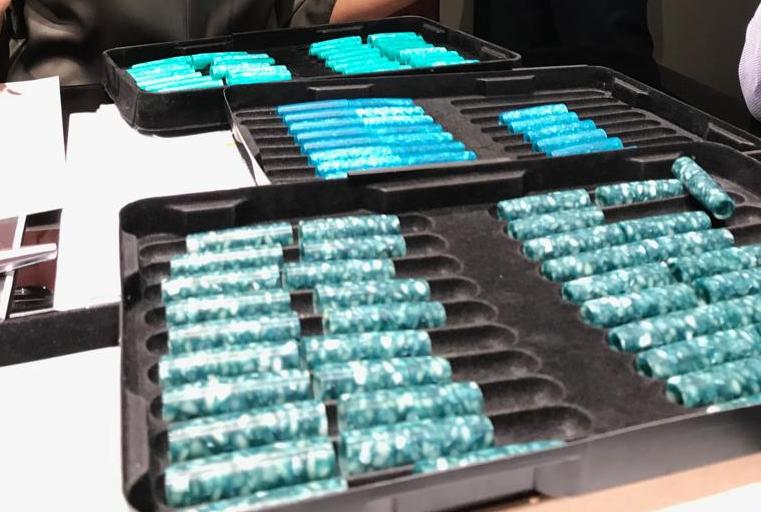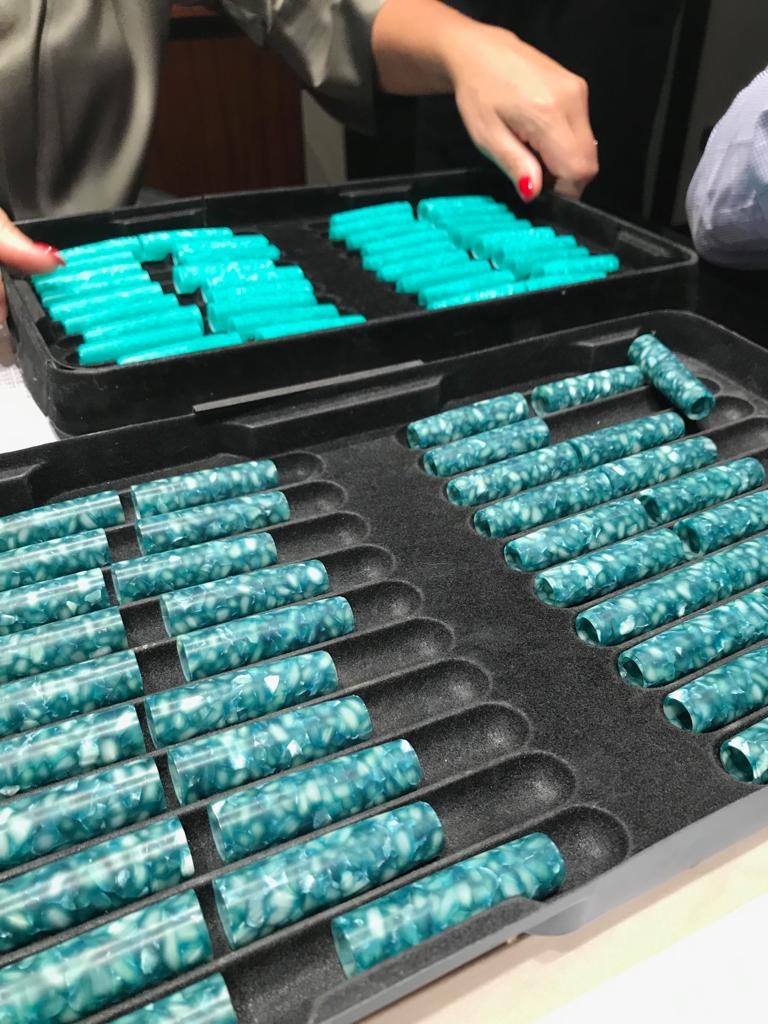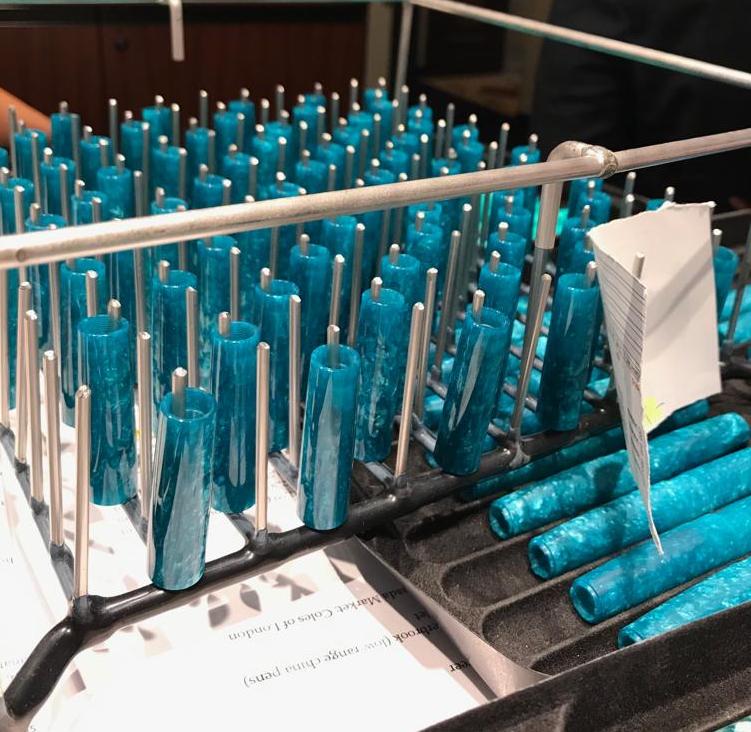 85th Anniversary body, 88 pens in the resin below-3 trims-Rose Gold, Ruthenium (Black) and Silver trim

88 Large Piston Filled, 88 pens in the resin below-Rose Gold, Ruthenium (Black) and Silver trim

Optima, 88 pens in the resin below-Rose Gold, Ruthenium (Black) and Silver trim