Description
Up for sale is the #01/38 pen in this edition, the other 37 pens have been sold out. This pen comes equipped with an 18kt gold Extra Fine nib, if you would prefer a different nib grade email info@chatterleyluxuries.com.
Chatterley Pens "Turchese Meraviglia" Delta Celluloid Piston Filler. This pen is limited Edition pen, made for Chatterley Pens Exclusively.
Limited to 38 pens in Silver and 8 in Vermeil.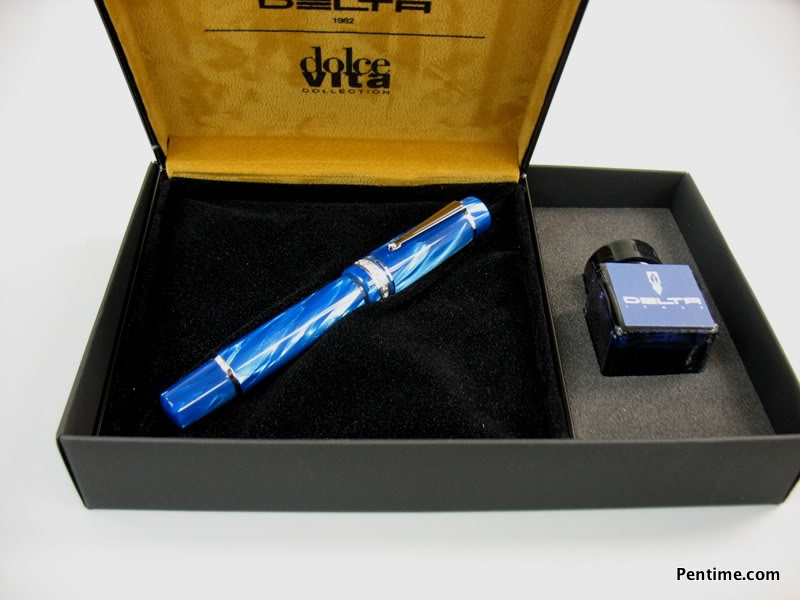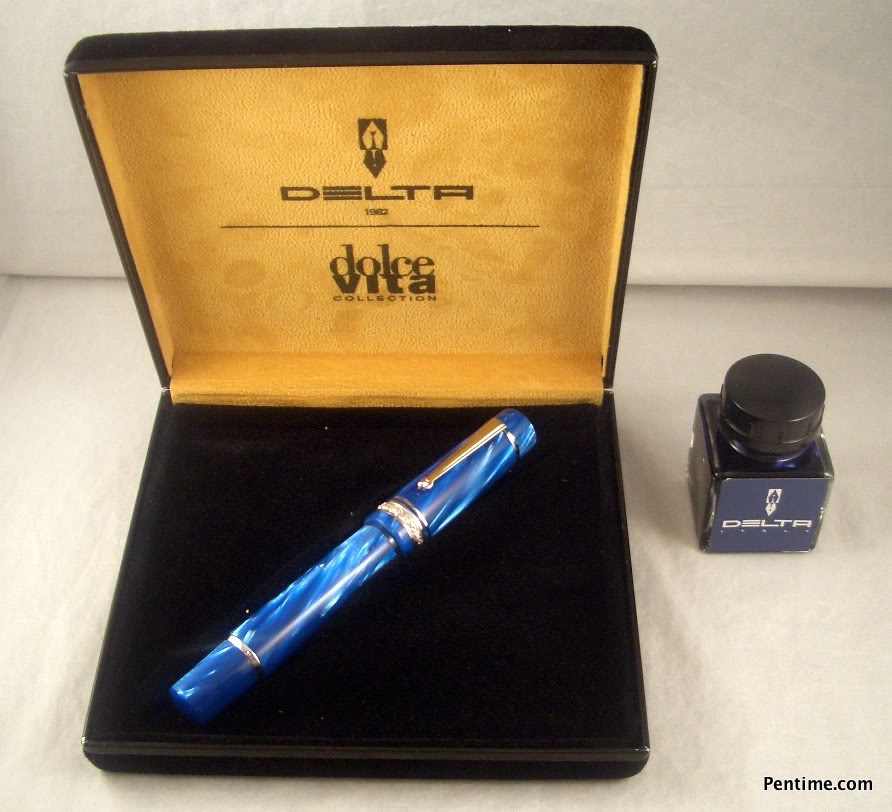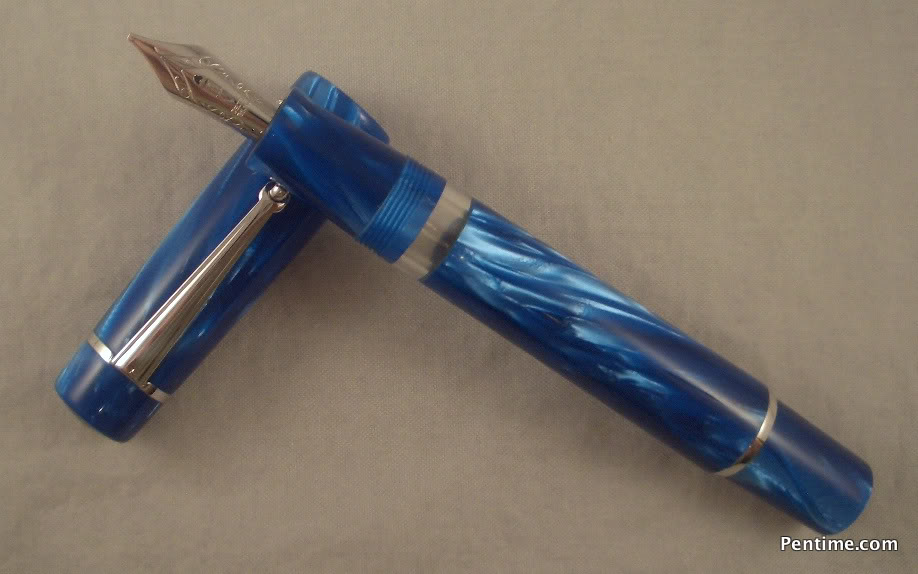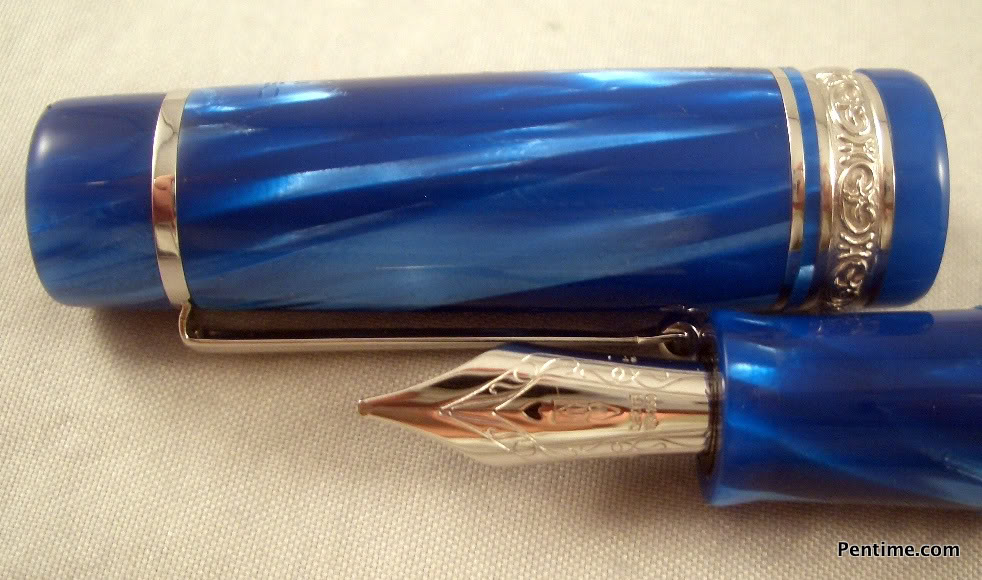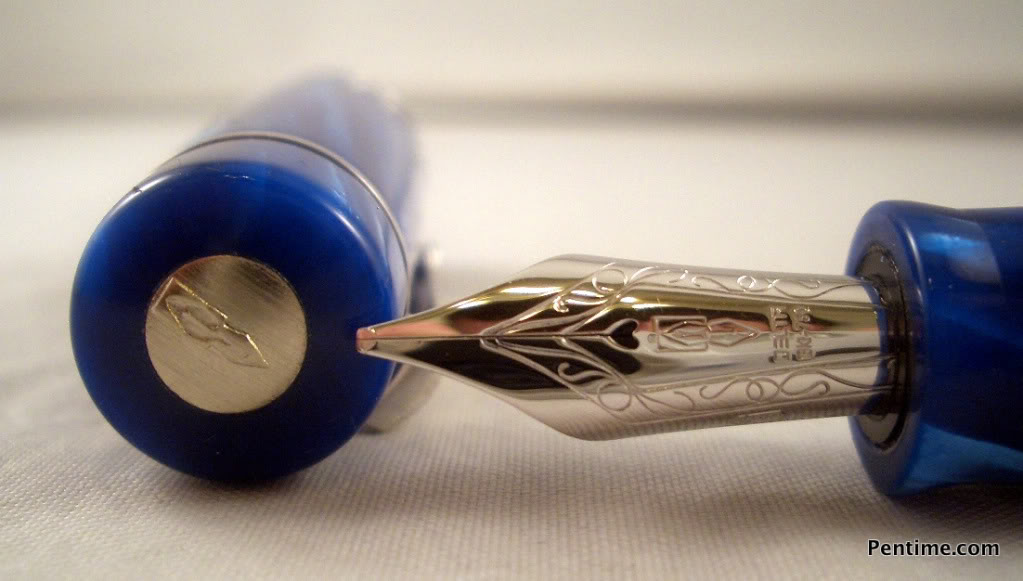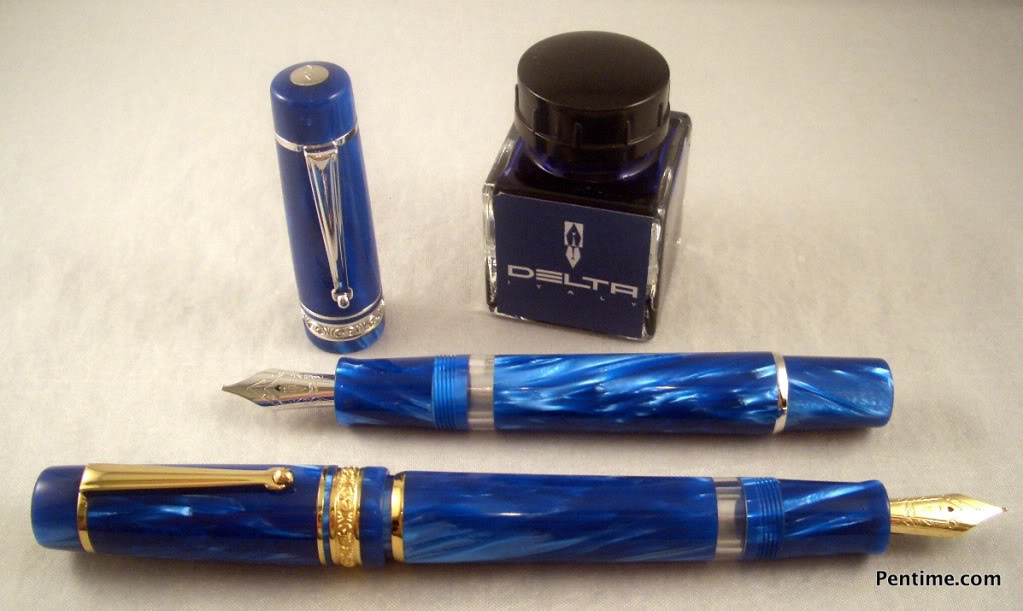 These pens fill via piston filling system, and have 925 sterling silver trim.