Closeout-ST Dupont Neo Classique President Black Lacquer with 4GB USB Fountain Pen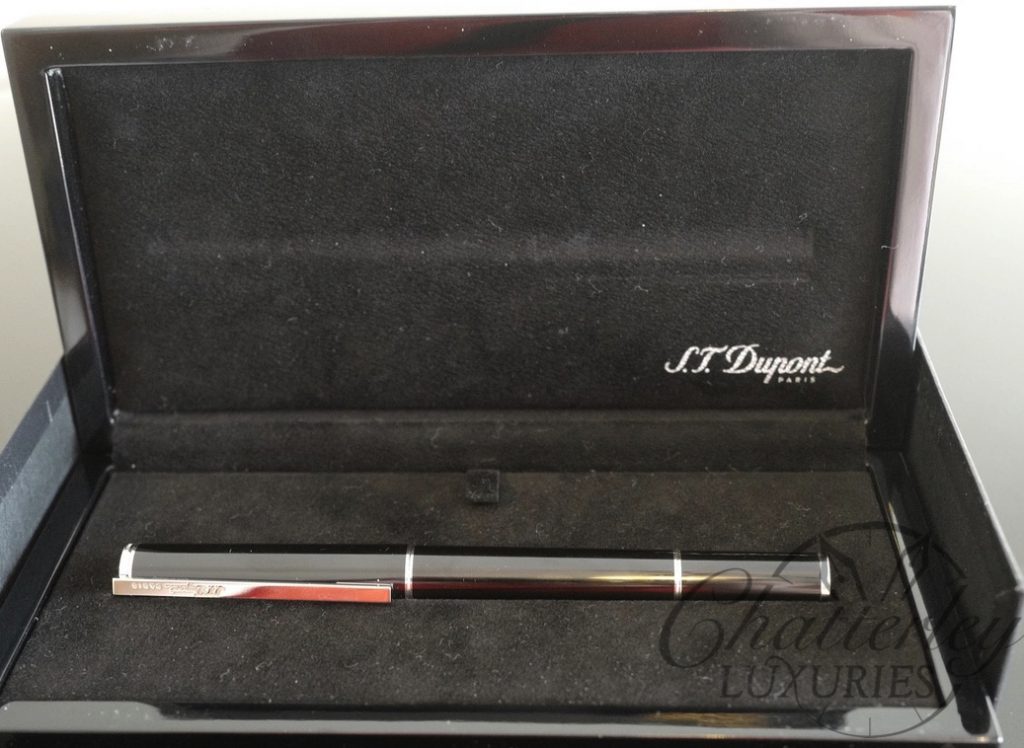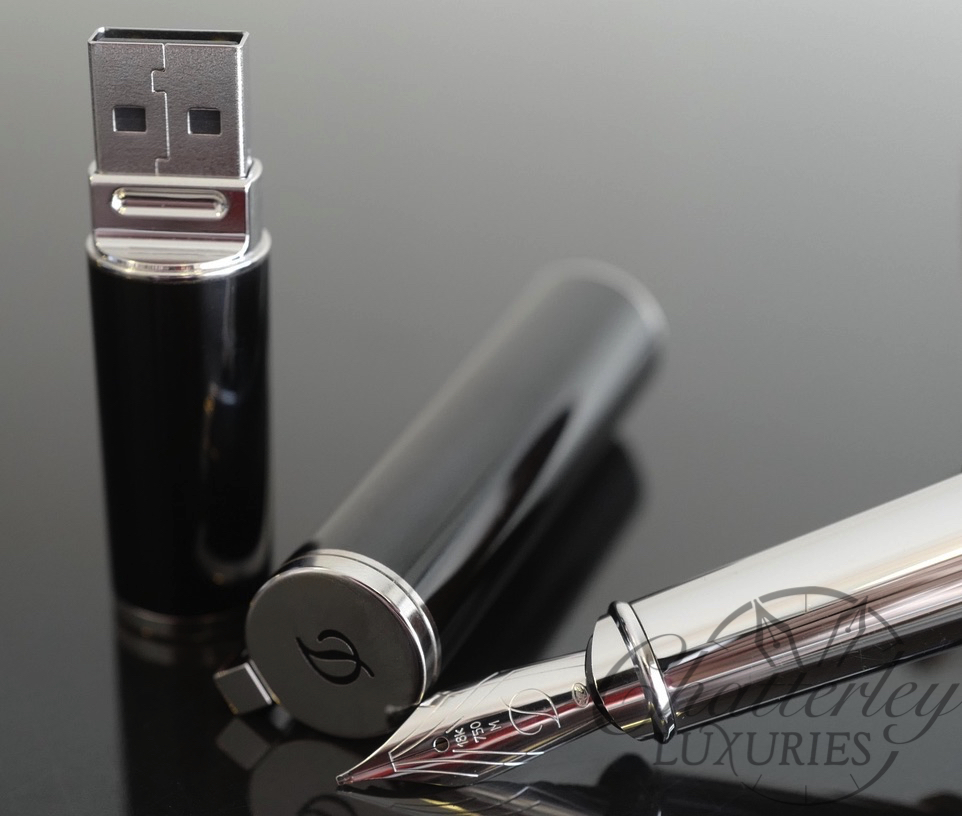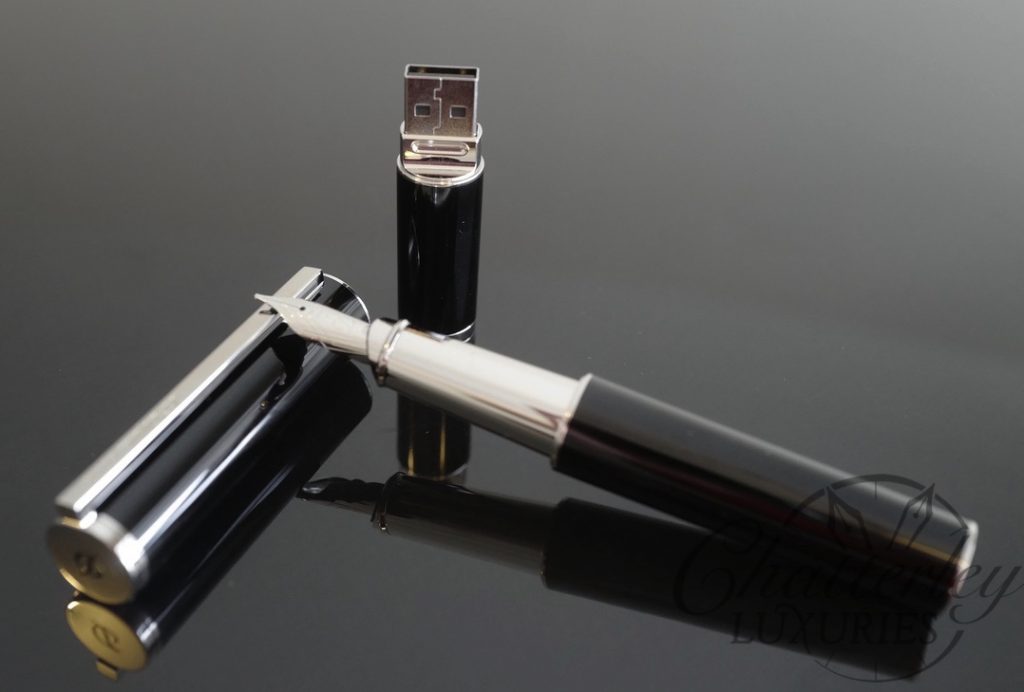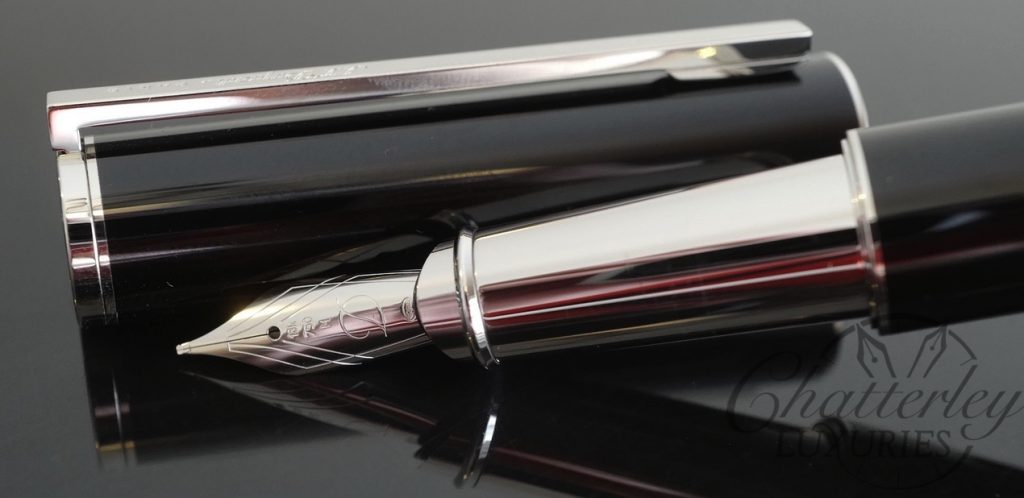 S.T. Dupont Neo-Classique President
Imposing and powerful, the Neo Classique President is an innovation in writing instruments with its 4GB USB key hidden within the interior. From the exterior the view is streamlined and straightforward: Enriched with smooth layers of warm Chinese lacquer and trimmed with bright palladium, the careful crafting of the materials is a testament to S.T. Dupont's knowledgeable artistry. The logo signature is engraved onto the articulated clip and a lacquered 'D' appears on the cap top. This extra large Fountain Pen comes to you enclosed within a magnificent black lacquered wooden case.
Cartridge Fill only.
MSRP $1800