Montblanc Meisterstuck 149 Calligraphy Flex Nib Fountain Pen
The 149. Montblanc's Flagship model. Still Iconic after over 60 years now with a Flex nib!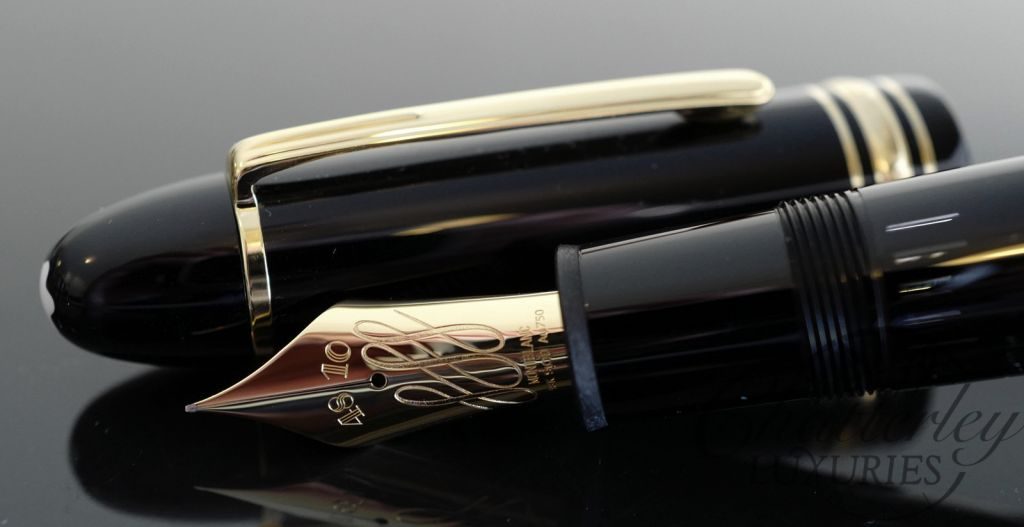 The Meisterstück 149 – a design that writes history. Deep black precious resin with gold-coated details, surmounted by the white star emblem and finished with a hand-crafted flexible Au 750 solid gold nib (line width varies from about 0.3 mm to 1.6 mm), evolves into Montblanc's design icon.