Montblanc Meisterstuck Hamburg Edition Platinum Plated 149 Fountain Pen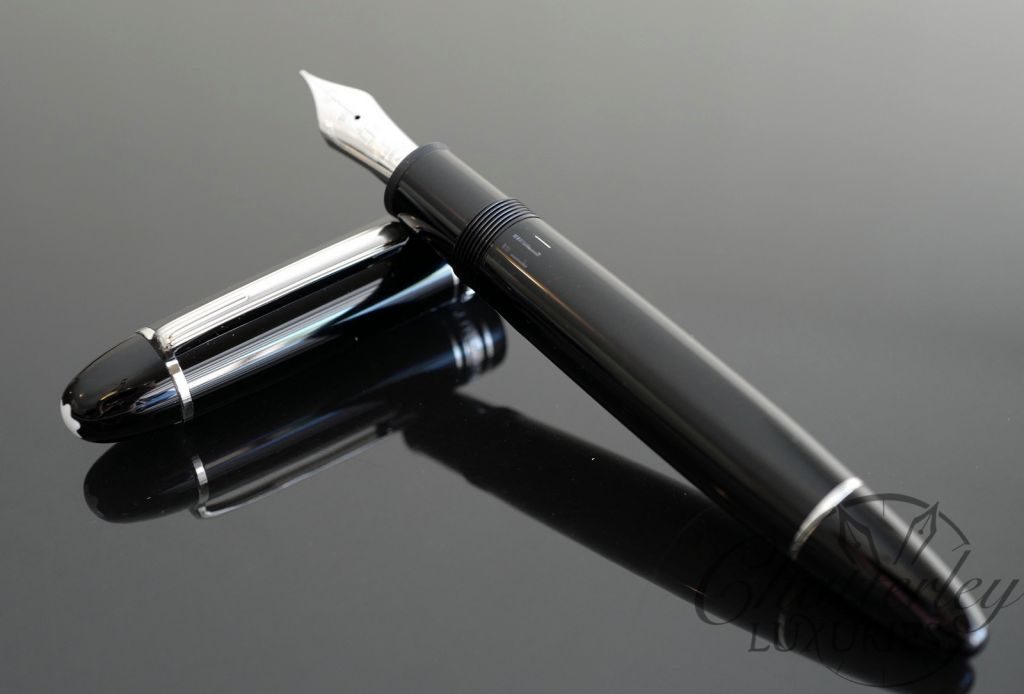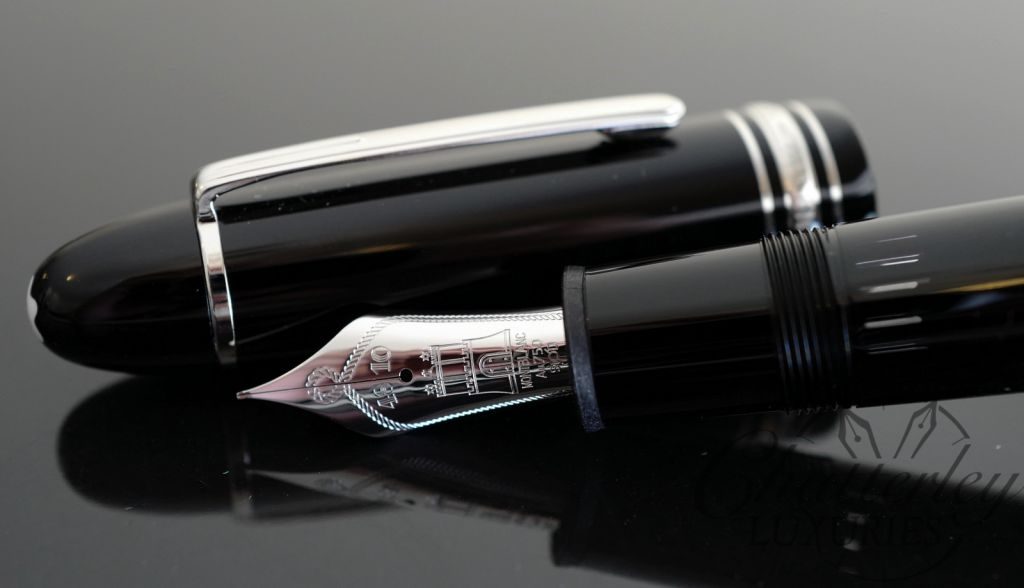 This is a Special Edition #149 retailed by Montblanc Flagship store in Hamburg only (Neuer Wall 52 / 25345 Hamburg).
Its a  #149 (deep black precious resin with platinum-coated details, surmounted by the white star emblem) except for two specific characteristics-It has a specific and distinctive Au750 gold handcrafted monotone nib depicting the castle with three towers which is the emblem of Hamburg' Civil Flag and a specific illustrated grey outer box with the same motif. as well as the motto "Excellence from Hamburg since 1906" written on it.