Montblanc Patron of Art Homage to Hadrian Limited Edition 4810 Fountain Pen
This pen is brand new with box and papers. Below are stock pictures from the first time we received this pen. The pen you will be getting comes with and looks exactly like this, except its still complete sealed and with a Fine nib.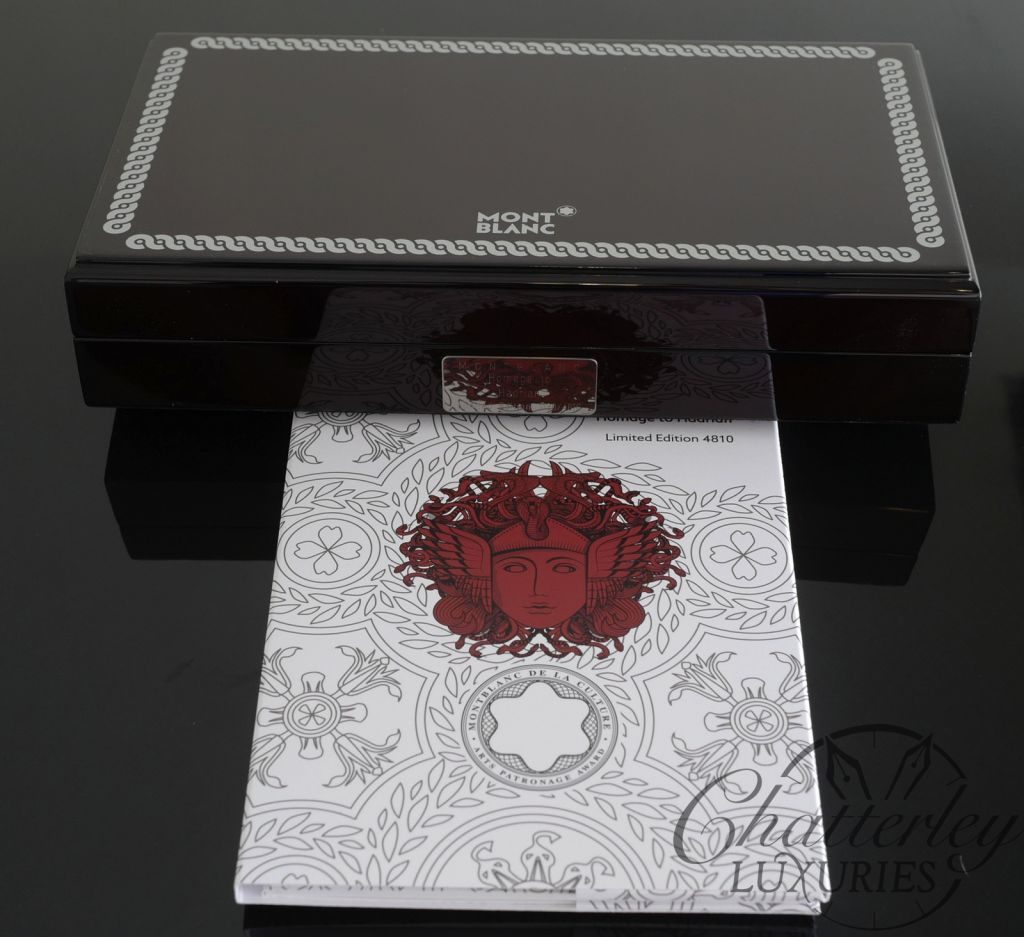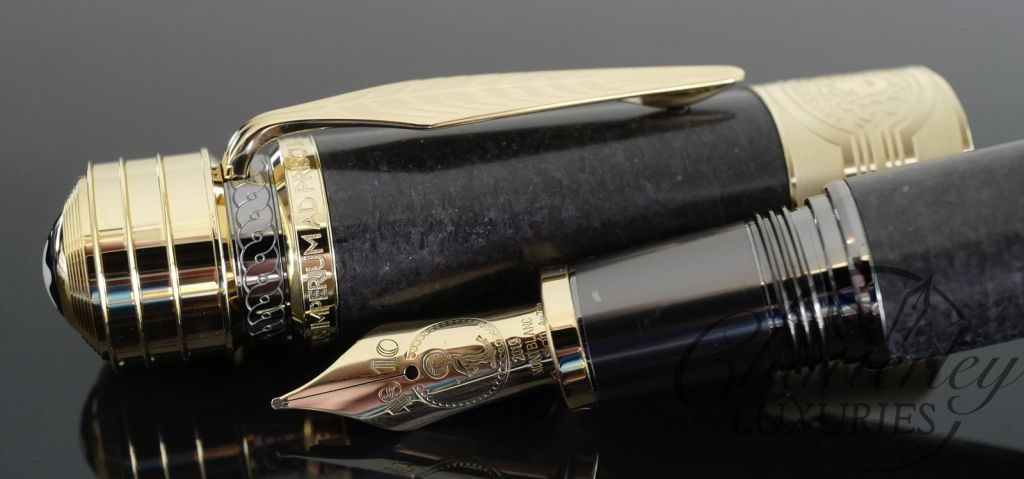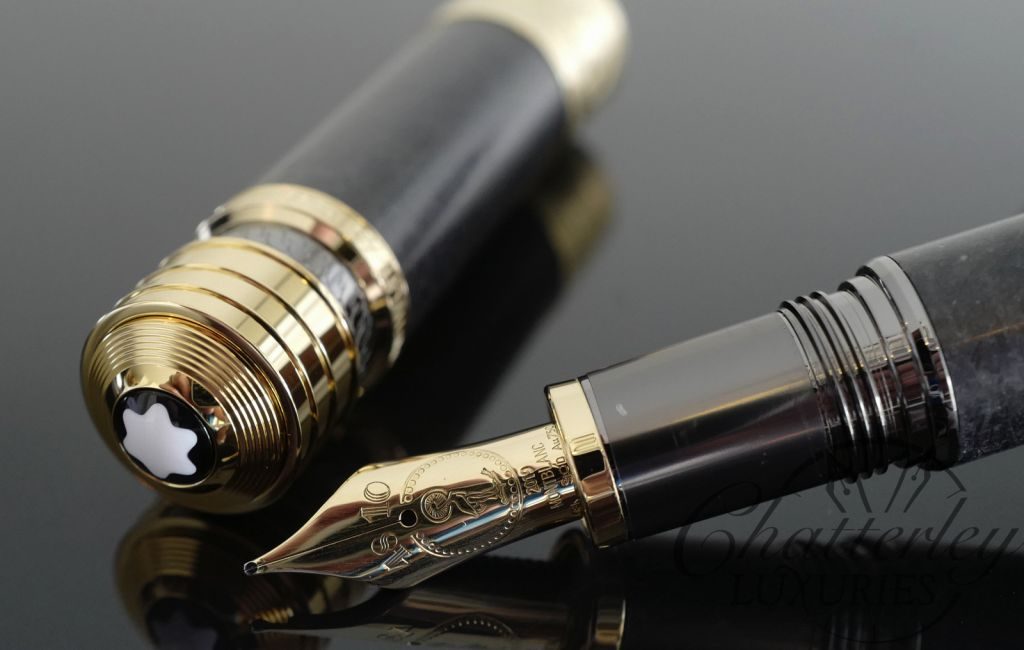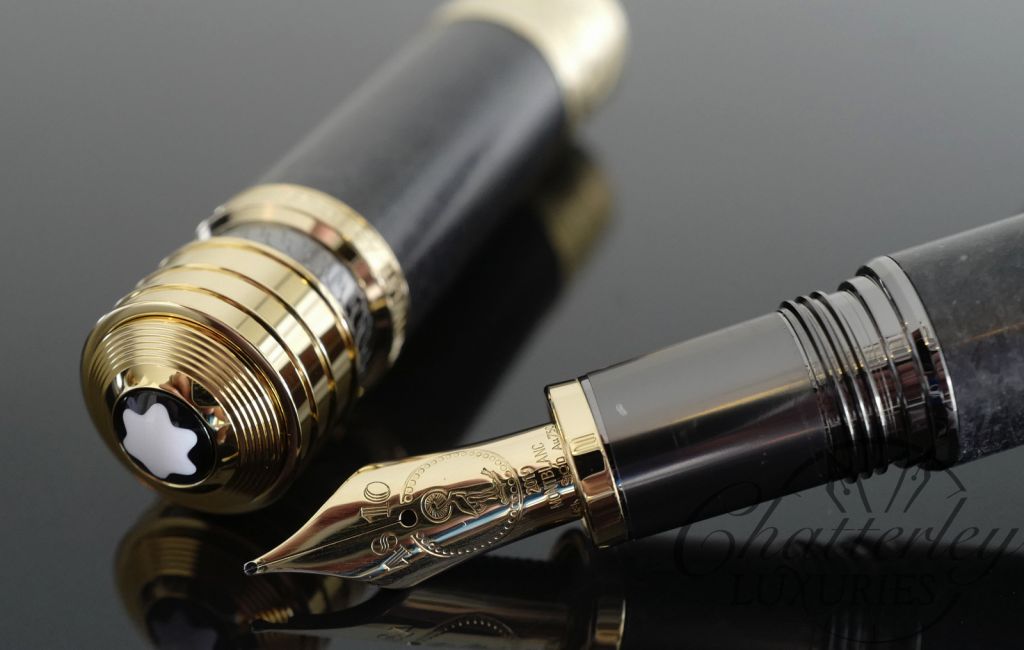 Hadrian was one of history's most powerful and respected rulers. As one of the 'five good emperors' he reigned during an epoch viewed by chroniclers as the happiest of the ancient period. Starting in 117 A.D., Hadrian ruled for 21 years over an empire spanning three continents. Hadrian ended his predecessors' expansion politics, stabilized the provinces and became a great emperor of peace and prosperity. His legacy was immense, since Hadrian invested in infrastructure and the arts in all parts of his enormous realm. It wasn't only Rome and Athens that had him to thank for new buildings and comprehensive restorations, but many other cities of his empire as well.