Montegrappa Ammiraglio 1939 Glittering Blue Limited Edition Fountain
In stock and ready to ship!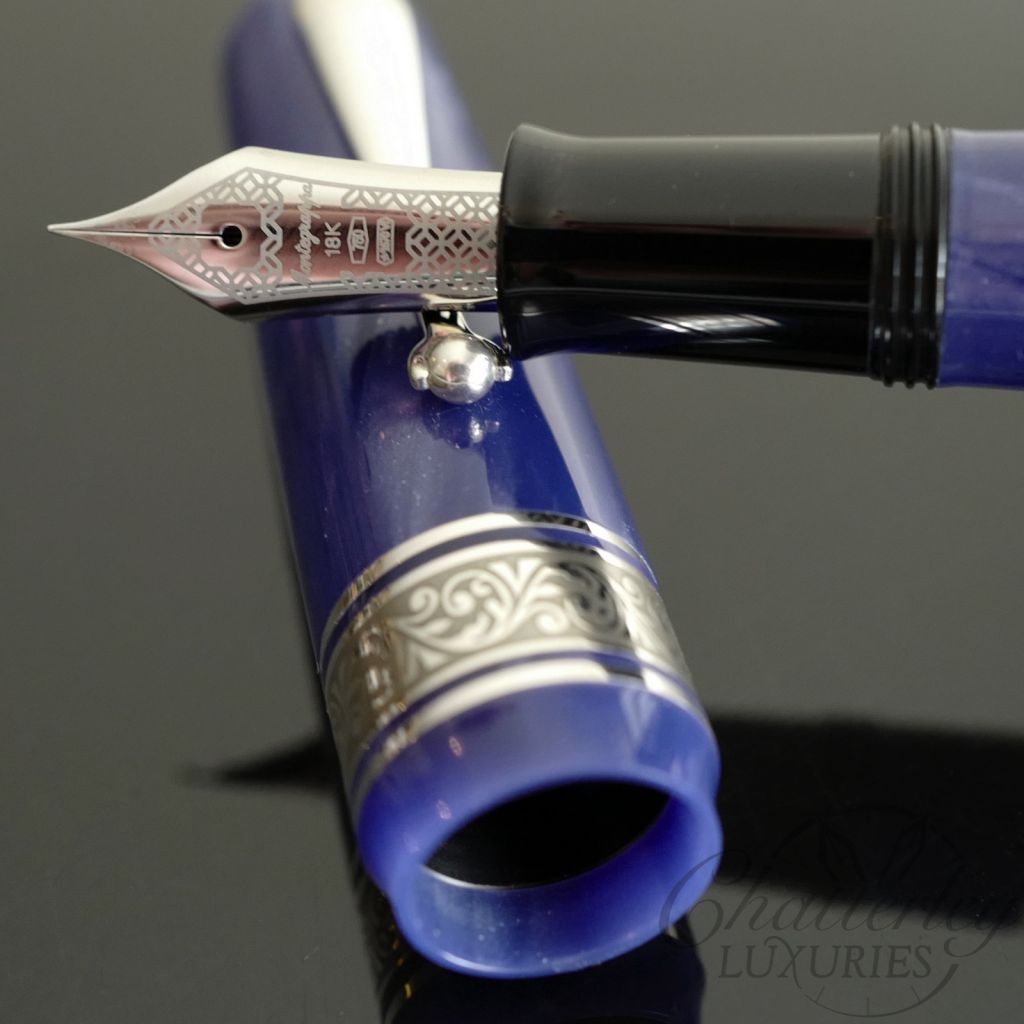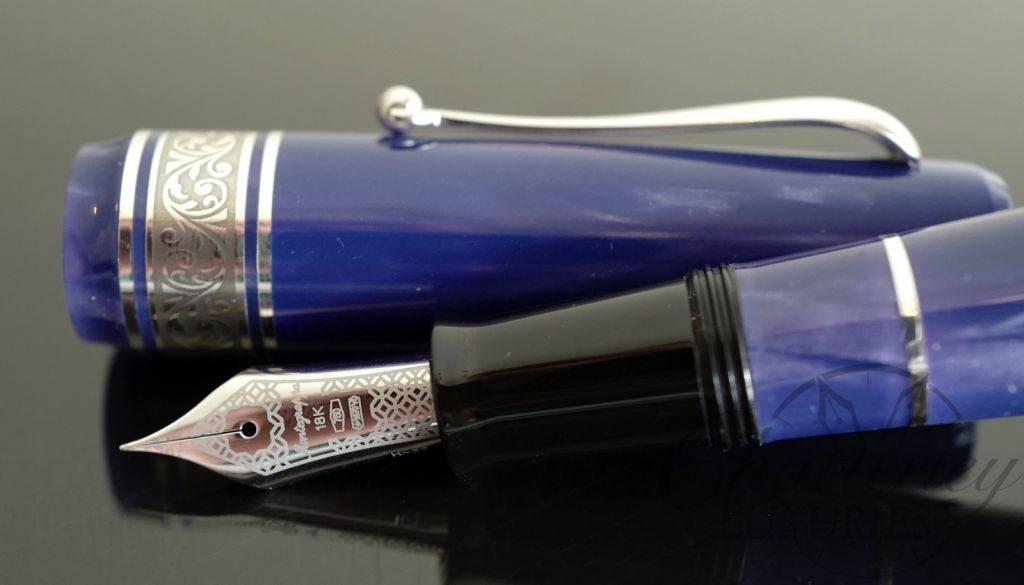 AMMIRAGLIO 1939
Sailor for Montegrappa – Limited Edition
These are limited to only 80 pens in each celluloid.
The Ammiraglio 1939 is the first Montegrappa and, we believe, the first European pen to carry nibs made in the famous Sakata-Manufactory in Hiroshima, Japan – home of Sailor Pen.
More than a century in the making, this dream-team combination sees Japanese precision meet Italian innovative flair in the best possible way. Japan's first fountain pen factory, Sailor, opened its doors in 1911 – one year before Montegrappa. Since then, both makers have become global references for supreme quality.
Ammiraglio – Italian for Admiral – refers to a sailor of the very highest rank. Hand-finished Mazzucchelli celluloid, 0.925 sterling silver relief and our patented piston-fill feed are its key features. Yet, for true aficionados, there are even more points of intrigue.
The silhouette is a rarity in itself – based on an export model from our 1930s archive. Sailor's unique 6mm width required components to be reengineered uniquely for this pen. Our Japanese partners have also provided something unique, supplying us with an exclusive batch of nibs made from rare 18k gold – rather than the customary 14k or 21k qualities.
Below is the Modern Admiral with the Vintage 1930s pen and pictures of all the pens.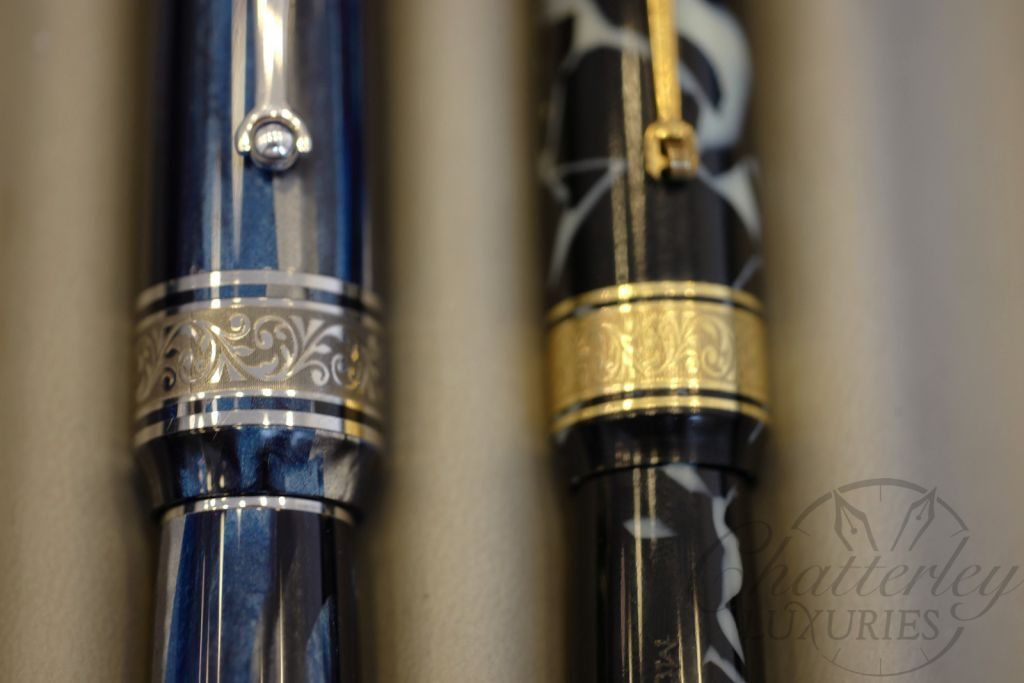 All feature Montegrappa engraving and Japanese hallmarks, and arrive in six signature Sailor weights, including the enigmatic Medium-Fine and the cult-favourite Zoom grade. All nibs grades are Extra-Fine, Fine, Medium-Fine, Medium, Broad and Zoom.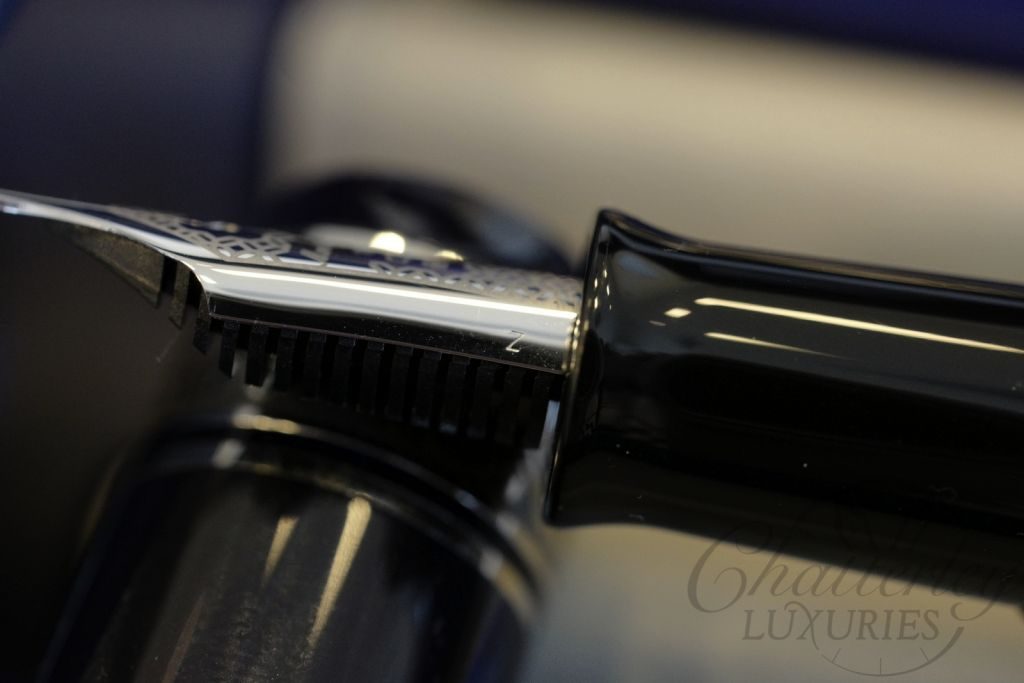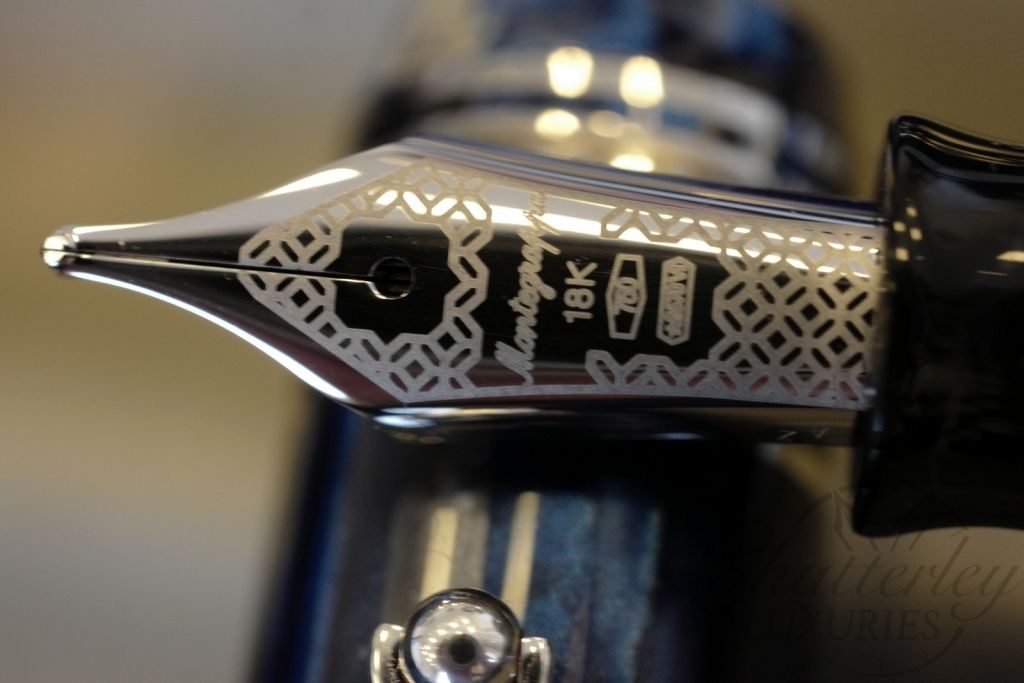 Below are the pictures for all the versions. Missing right below is the Charcoal.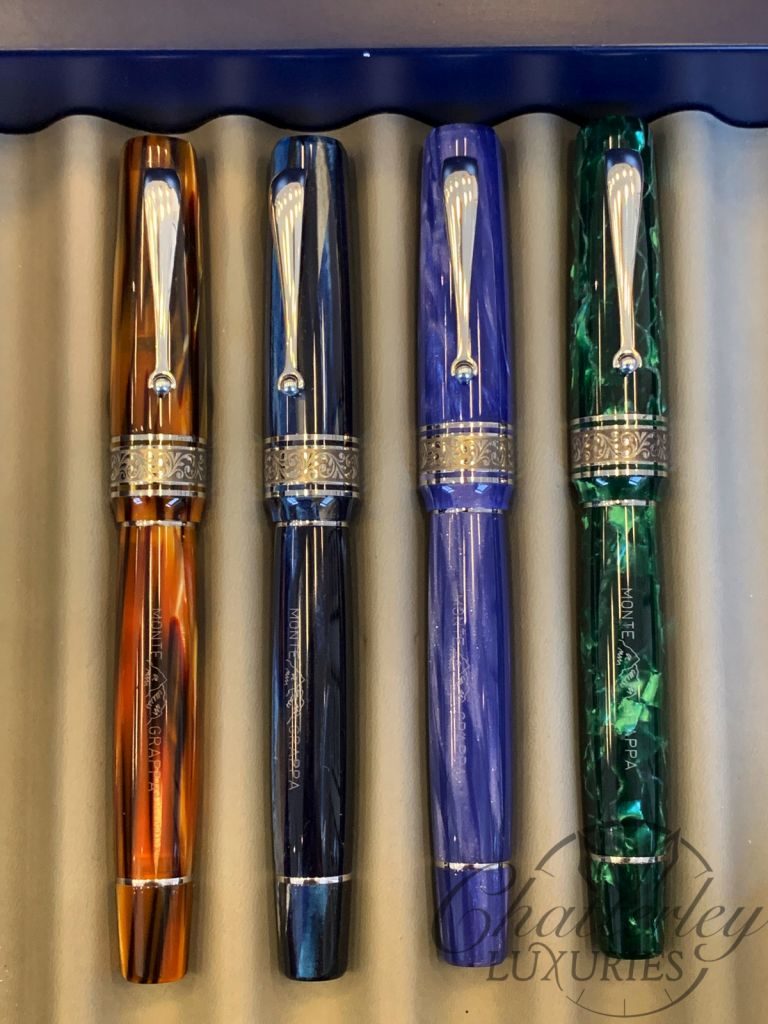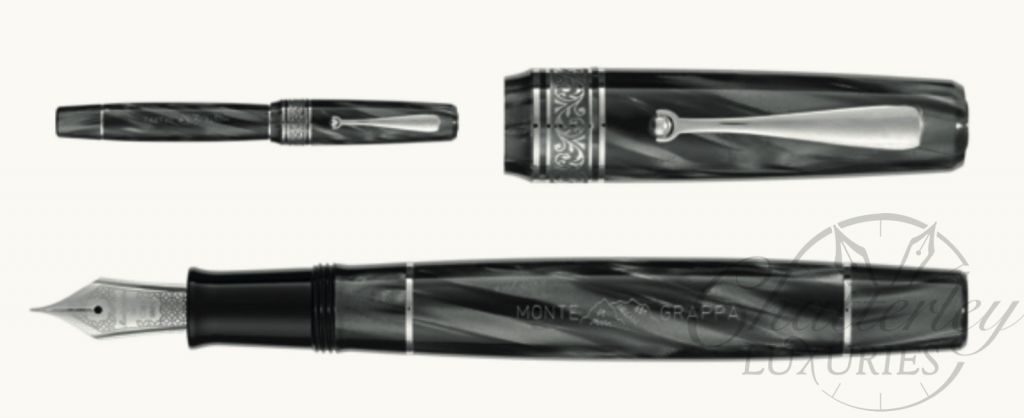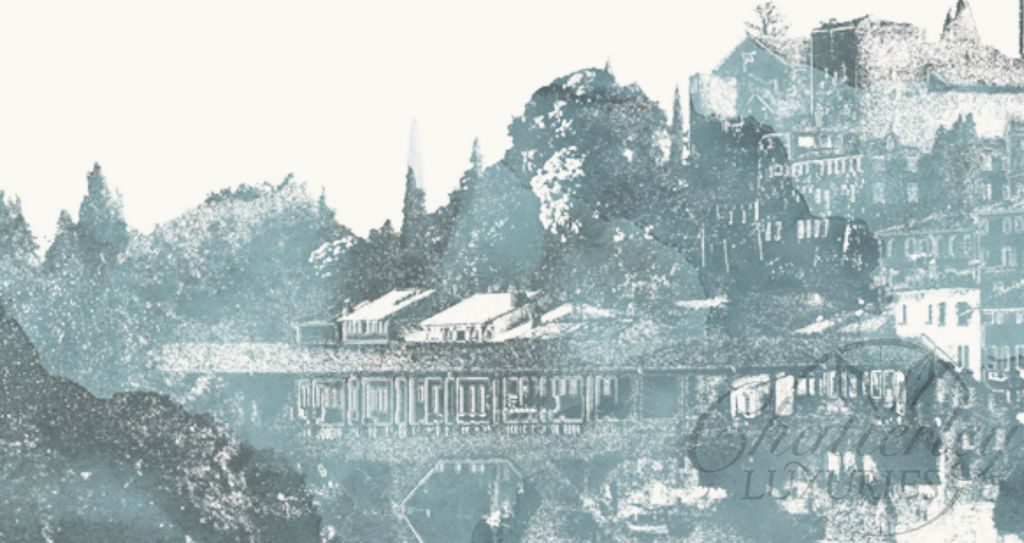 Italian-Japanese fusion is a notion that immediately conjures ideas ofre nement, rarity and singular avour. Whether in architecture, fashion or cuisine, collisions of Eastern and Western sensibilities are seldom more compelling than when these two cultures intersect.
Collaborations across cultural divides often require the more establi- shed partner to reveal the context for partnership and provide theiraudience with a sense of discovery. But for insiders, Montegrappa and Sailor are names that require neither introduction nor justi cation.
This comes as no surprise. Born only one year apart, each has spent more than a century de ning pinnacles of craftsmanship in its own right. Both have come to embody standards universally admired by discerning writers and pen owners. Now, for the rst time, two comple-mentary ideals arrive fused into one product.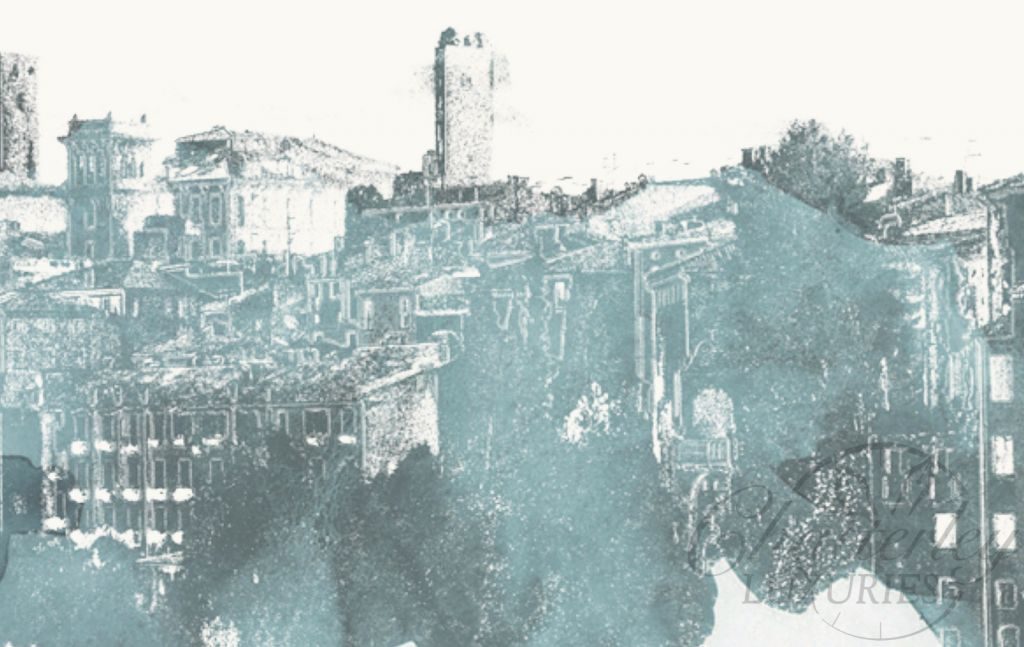 On the surface, the Ammiraglio 1939 is a professional-class Sailor nib in ne Italian attire, tailored with customary Montegrappa air. But its design and craftsmanship are more than skin-deep. Along with two parallel centuries of tradition come two highly evolved sets of standards, each nely tuned for proprietary use. As a consequence, the technical teams in Bassano del Grappa and Hiroshima faced challenges to deliver a writing instrument capable of living up to its own lofty promise. Nicknamed 'the Admiral', we're con dent you'll agree it truly embodies the best of both worlds.
The creation began with a gesture of friendship and Montegrappa'sconstant desire to defy conventions. A 2017 meeting in Hiroshima revealed the deep levels of empathy and respect between two companies,and a common emphasis on nuance as the source of superlative writing experience.
The reverence many connoisseurs harbour for Japanese calligraphyand nibs often approaches mythical proportions. Sailor's preeminence and its cult status is deeply intertwined with the legacy of masternib designer, Nobuyoshi Nagahara. Today, his son Yukio oversees pro-duction at the Sailor Pen manufactory, and it is under his personal su- pervision that an extremely limited consignment of special nibs was created for this first ever collaboration.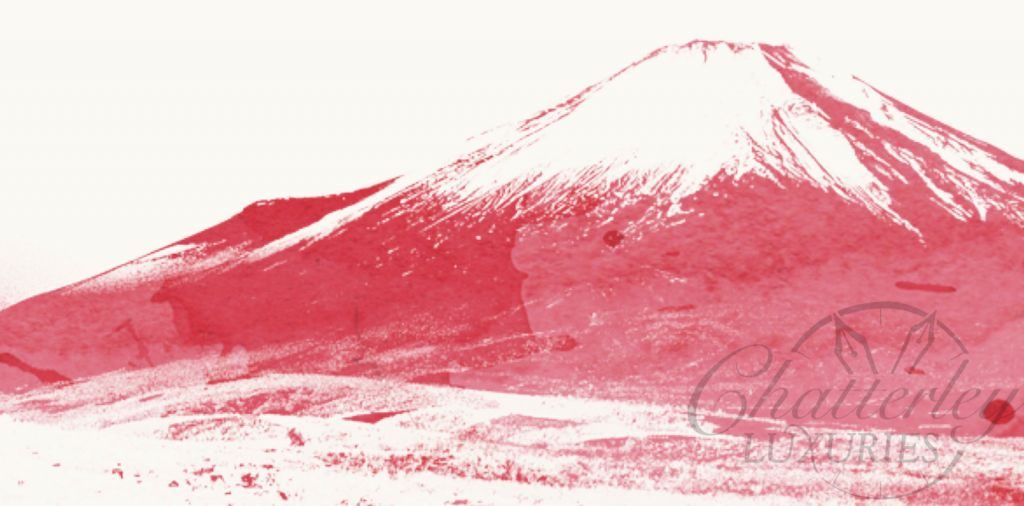 This 1939 design from Montegrappa's private museum collection hasbeen carefully recreated by hand and enlarged to accommodate arange of exquisite, six-millimetre ultra-precision Japanese nibs. Realized in 18k gold – a rarity in Sailor Pen's repertoire – they are serviced by Montegrappa's patented piston fill system in a true dream-team combination. For devotees of Italian writing style, the enigmatic Medium-Fine and Zoom grades promise a delightful departure from the norm.
No detail has been overlooked in the exterior of the Ammiraglio 1939. Richly ornamented, 0.925 sterling silver trims decorate a luxurious body hand-carved from premium Mazzucchelli celluloid and emblazoned with the period-correct Monte Grappa insignia. Weight, balance and nishing have all been realised to Montegrappa's exacting standards.
Very few will have the privilege of knowing how it feels to hold a master-built pen backed by two centuries of leadership. Congratulations on being one of a select group. We hope the pleasure it brings re ects the expertise and goodwill invested into its creation.
As is to be expected from a pen more than a century in the making, availability is extremely limited. Referencing eighty years since the mo-del's introduction, the Ammiraglio 1939 fountain pen is available as a limited edition of only 80 units in each of the following celluloid colors: Butterfly, Glittering blue, Charcoal, Malachite and Turtle brown.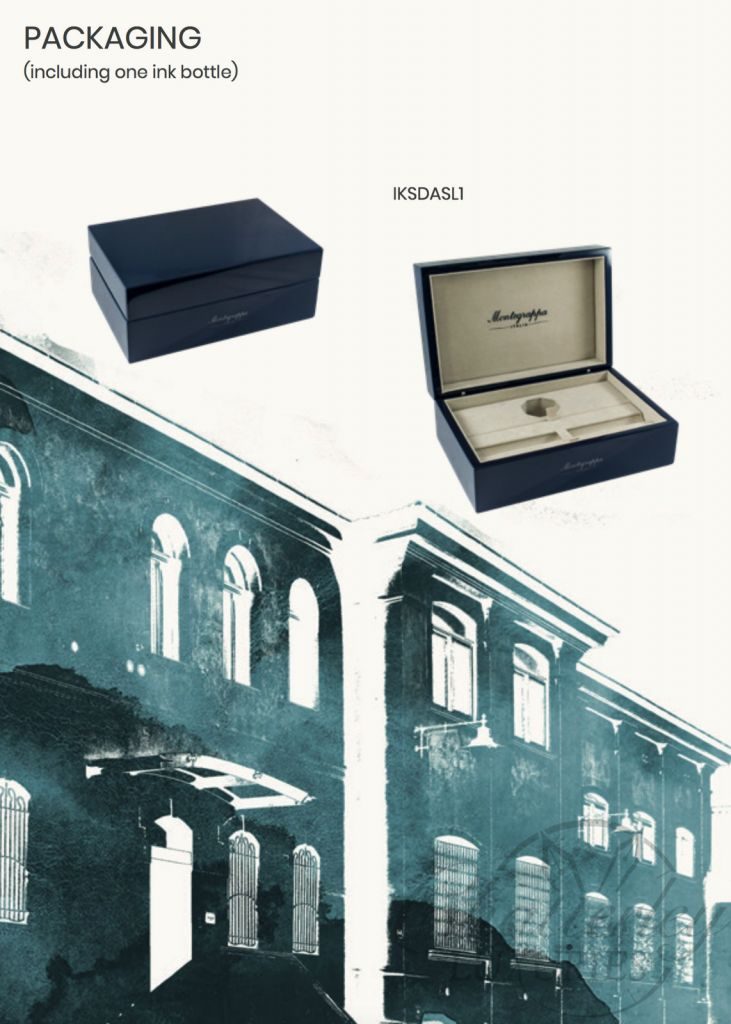 MSRP-1795