Montegrappa Harry Potter Limited Edition Fountain Pen
Contact us for the Chatterley Loyalty Price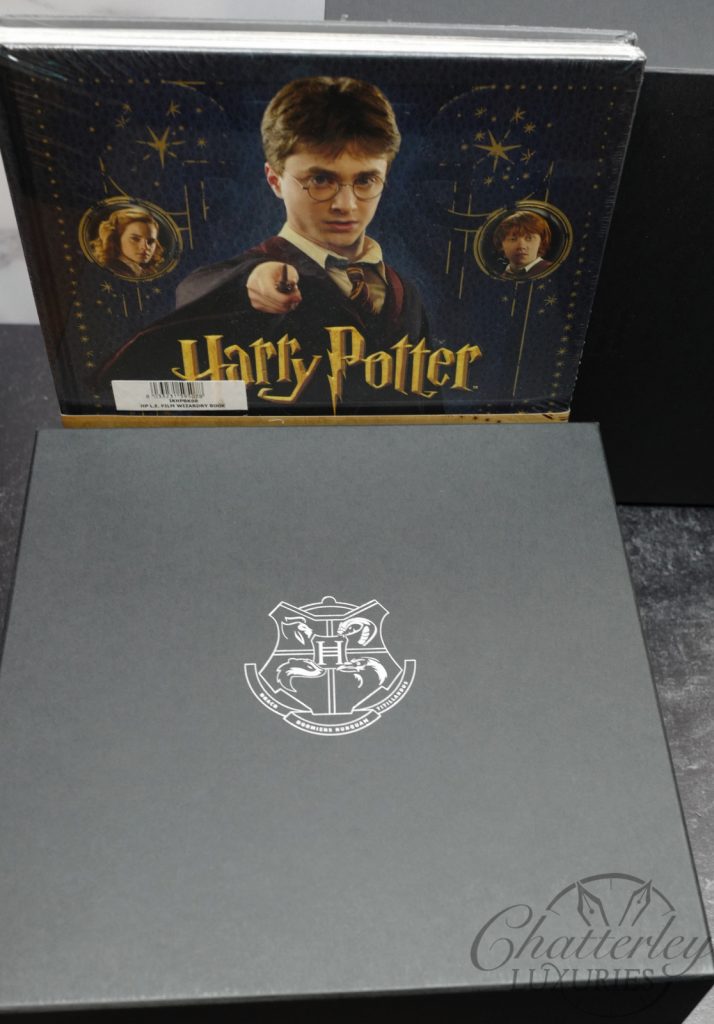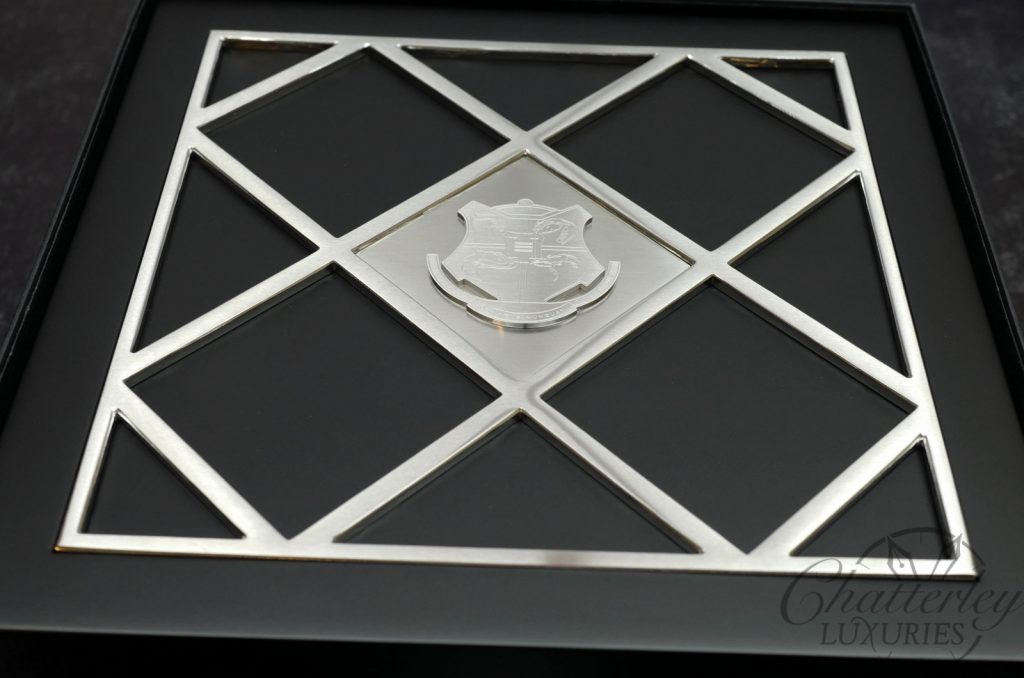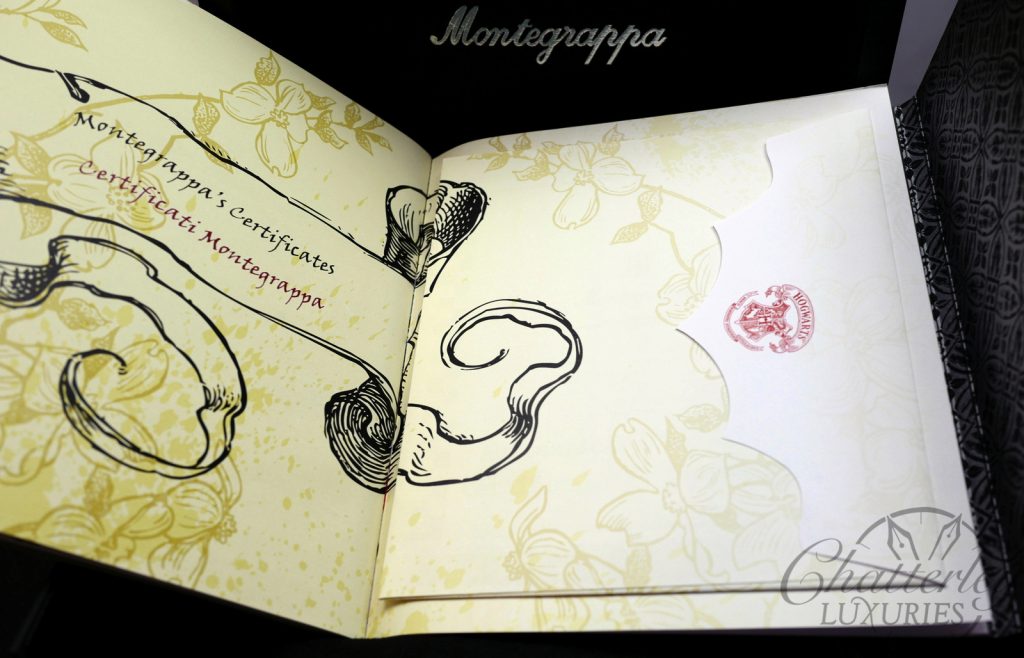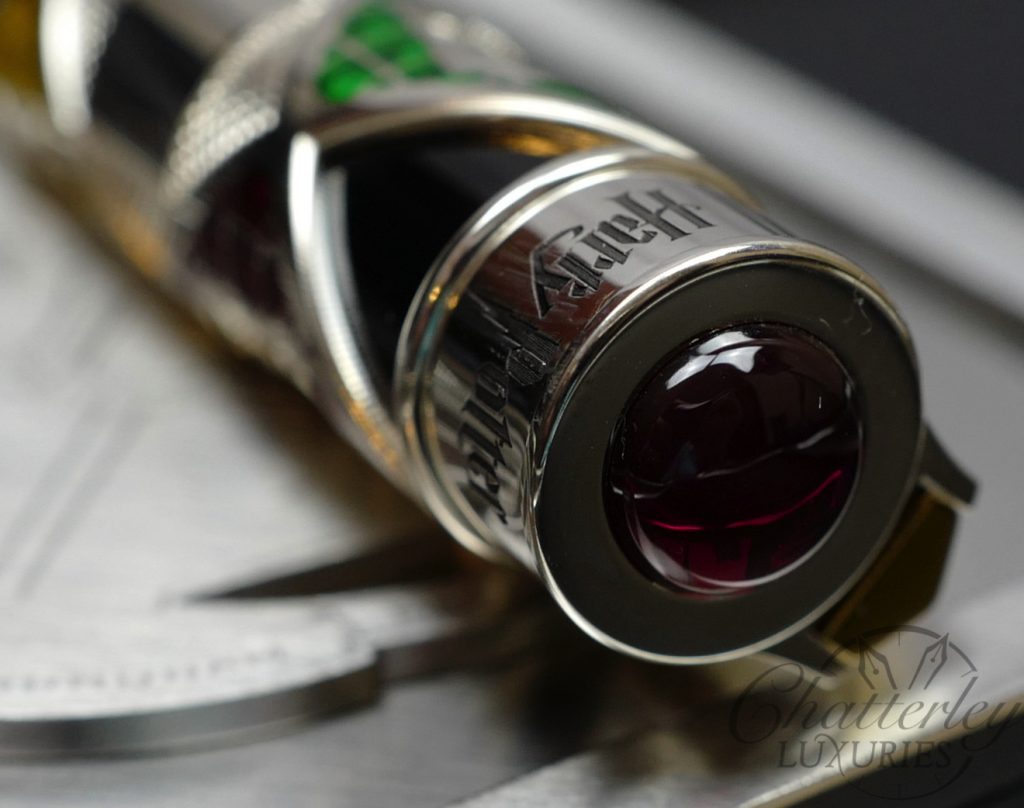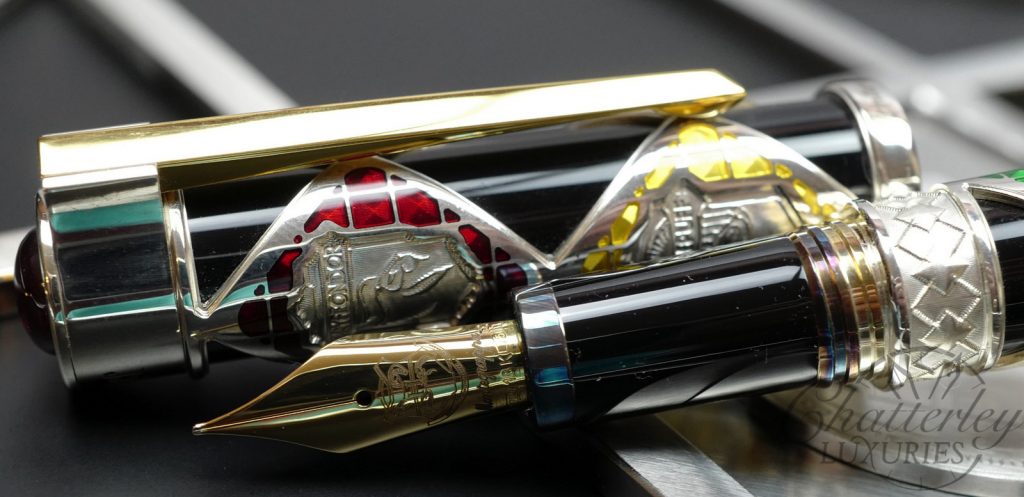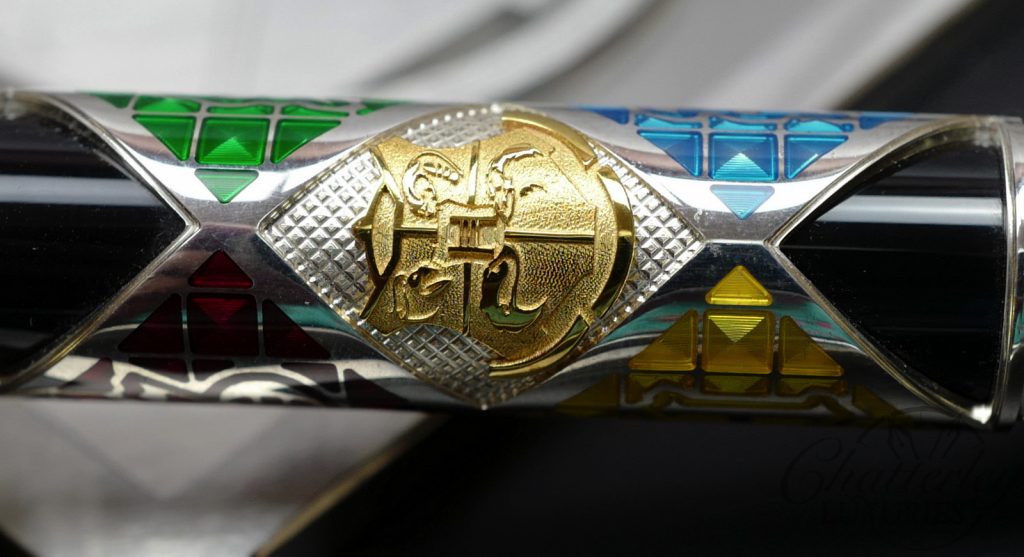 Harry Potter: Hogwarts L.E. is a spectacular writing instrument created by Montegrappa in partnership with Warner Bros. Consumer Products. Many of the world's most extravagant and collectible pens are made by the Italian manufactory, where Giuseppe Aquila is the brand's C.E.O. and creative mastermind. For him, the connection to the Wizarding World comes down to one word: Imagination.
"Ever since the introduction of the Harry Potter books and films, we have been dreaming of realising this project," Aquila explains. "Minds that love exploring new worlds are very often the same ones that love creating with pen and paper."
As Italy's oldest maker of fountain pens, Montegrappa's top-tier creations combine traditional nib science with modern innovations to deliver incomparable writing experience. Harry Potter: Hogwarts L.E. is inspired by the franchise's first story: Harry Potter and the Philosopher's Stone. Crowned with a red cabochon inspired by the film's
coveted stone, the flagship model is a fountain pen made in sterling silver in a limited edition of only 142 pieces – a nod to the school's 142 staircases.
The Hogwarts coat of arms is recreated on each face of the barrel using artisanal, lost wax casting and gold vermeil. Surrounding it are the crests of Hogwarts' rival houses.
The Hogwarts coat of arms also features on both barrel faces, and are gold-plated on the sterling-silver editions. Pocket clips are also cast from silver, with gold plate and a spring-loaded mechanism.
Other features include a red corundum cabochon on the crown (a reference to the Philosopher's/ Sorcerer's Stone) and a vacant panel on the reverse side of cap for personal engraving.
The sterling-silver fountain pen and rollerball are made in editions of 142 pieces each – a reference to the number of staircases in Hogwarts Castle. In 18K gold, seven fountain pens represent the school's seven floors, while four rollerballs refer to its four student houses.
Fountain pens feature a 6mm, 18K gold nib (EF, F, M, B, BB, Stub 1.1) personalized with the Hogwarts coat of arms, and paired with an ebonite feed and piston-filling.
Custom packaging comprises a solid-wood display case finished in black lacquer, with the Hogwarts coat of arms as its centrepiece.