Montegrappa Venus de Milo Limited Edition Fountain Pen
Contact us for the Chatterley Loyalty price.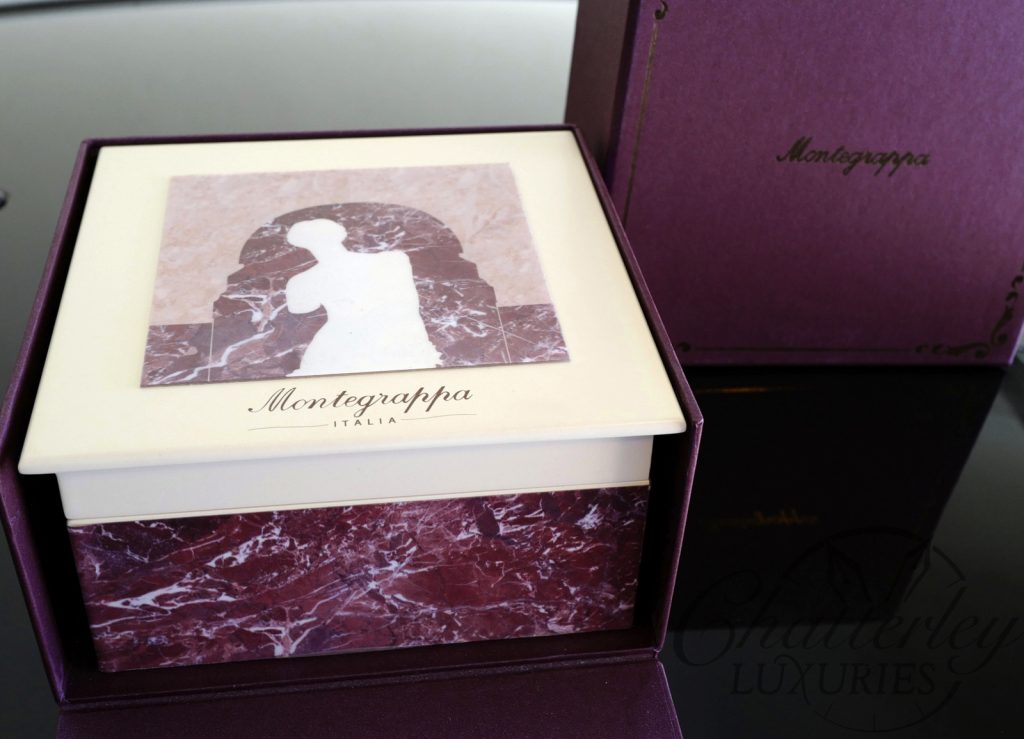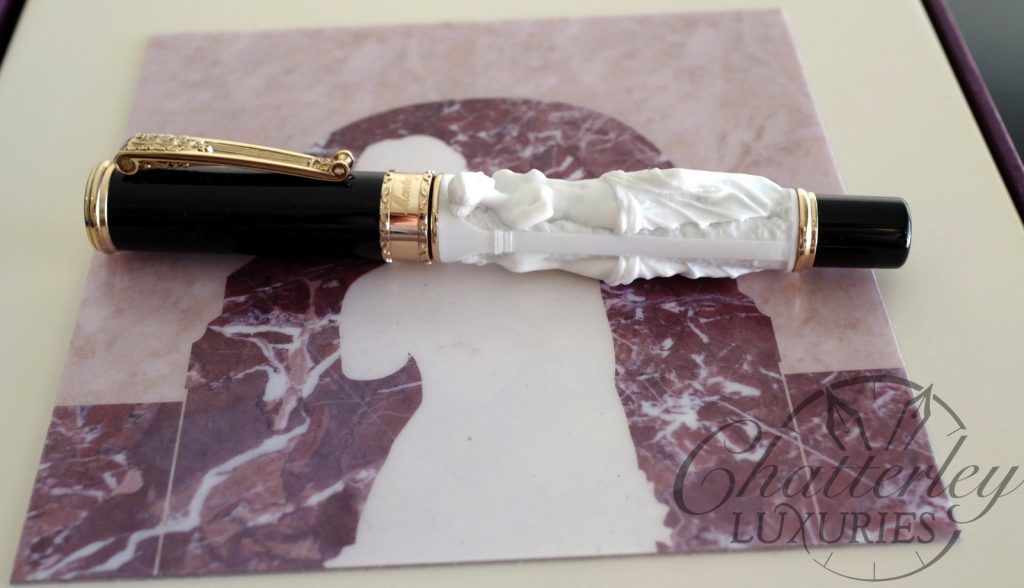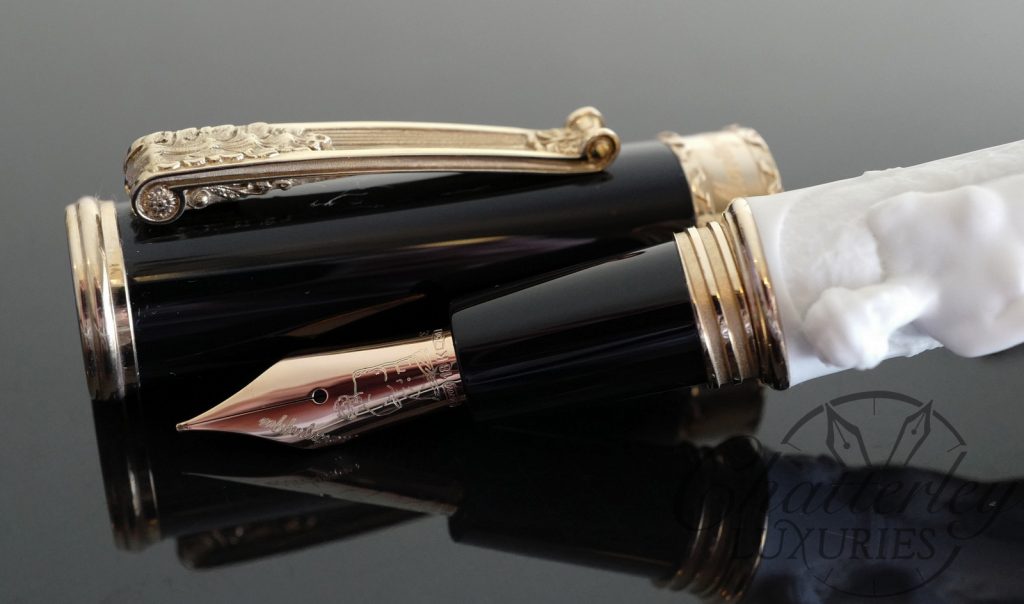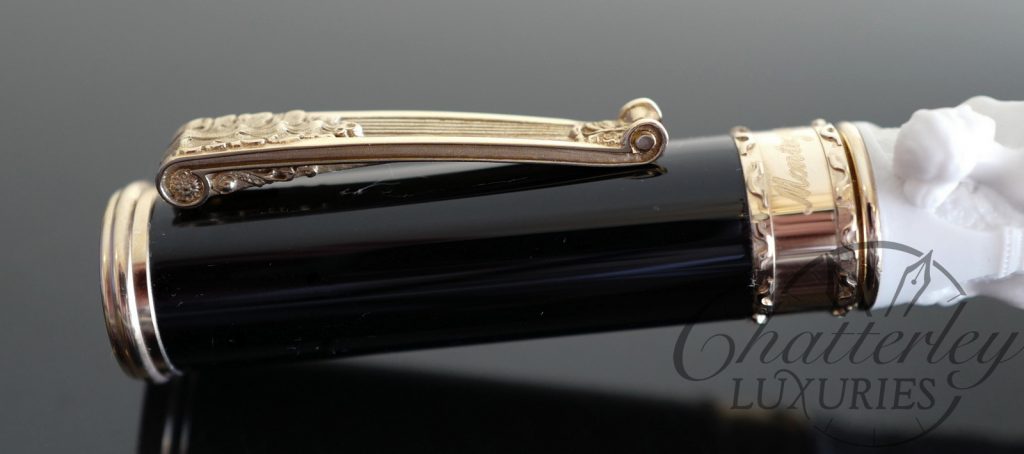 Her air of harmony, her serene impassivity, the flowing pleats of her drapery…the spectacular discovery of the Venus de Milo in 1820 caused a revelation in the worlds of art and archaeology. Two centuries after her unearthing, her beauty continues to overwhelm. Meticulous casting captures her every glorious imperfection on a writing instrument crafted from museum-grade materials.
MUSEUM-GRADE
Our tribute to the one of history's great masterpieces uses Italian bronze and marble to recreate an object representing the pinnacle of human artistry and curiosity. A special moulding technique uses ultra-fine marble 'flour' to replicate one of the world's best-loved treasures in high-resolution detail. Baroque and Greek ornamentations evoke the spectacular setting of her opulent Louvre salon.
FEATURES
Material: resin, marble flour
Trim: bronze
Nib: 18k gold
Filling System: piston
Packaging: special
Length: 140 mm
Diameter: 16.9 mm
Weight: 66.50 g