ST Dupont Loves Paris Limited Edition Writing Kit
Contact us for our Chatterley Loyalty pricing
Every love story has a point of origin and for S.T. Dupont the city of love, Paris, is the heart center of their 150 Years of Joy celebration.
With three different limited edition collections, you can showcase the world famous monuments that tell the story of a lifelong romance with craftsmanship. Like a lover with limitless creative expressions of adoration, each set showcases the iconic symbols of Paris.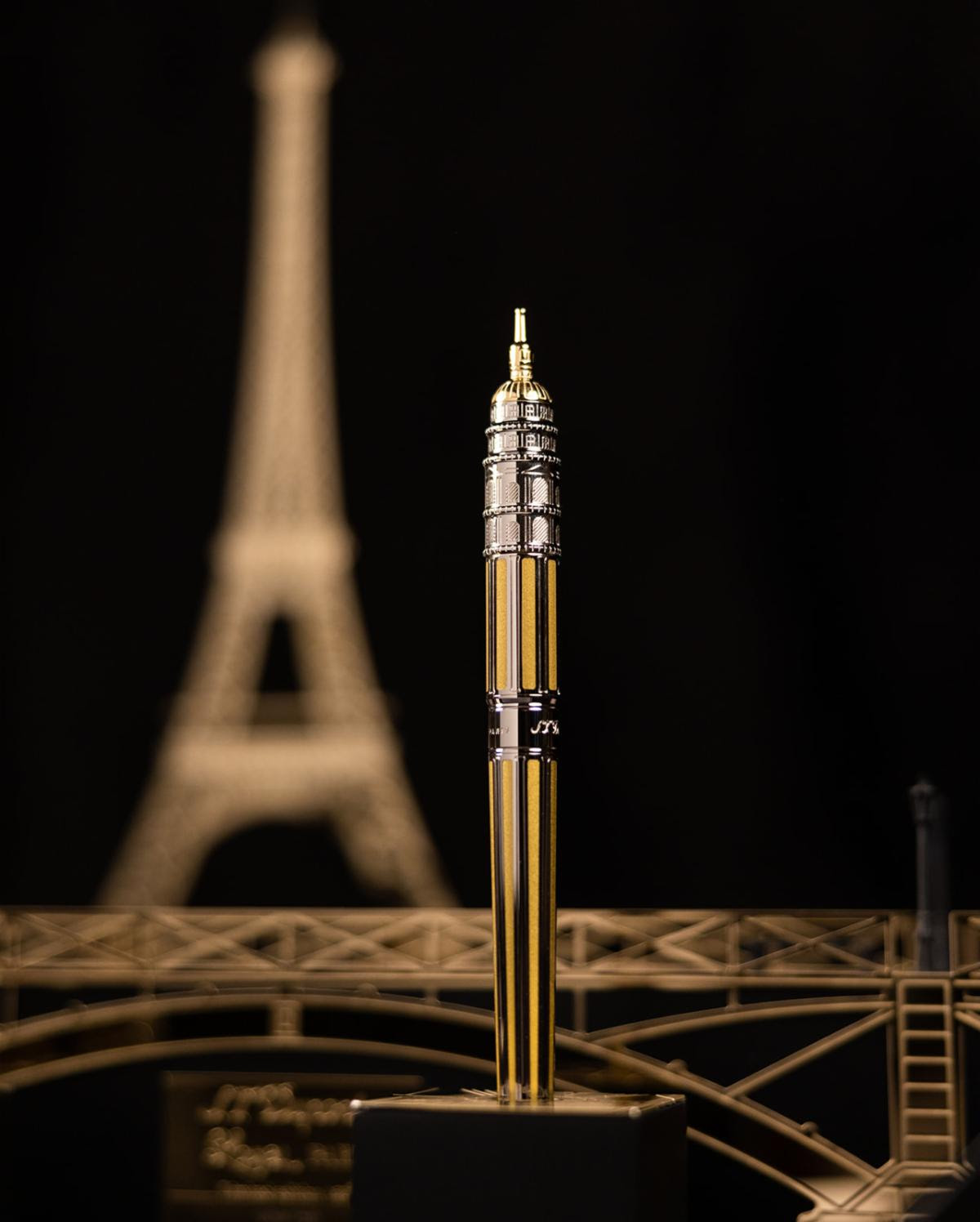 Begin your journey by walking across the Pont des Art. The bridge serves as a metaphor from past to present as S.T. Dupont embodies expertise without limit. This expertise is demonstrated in the luxurious adornments found in each handcrafted piece: the shimmering gold lacquer; the 14-karat gold winged nib of the fountain pen; and the engraved Champs Elysees and Arc de Triomphe on the Line 2 lighter.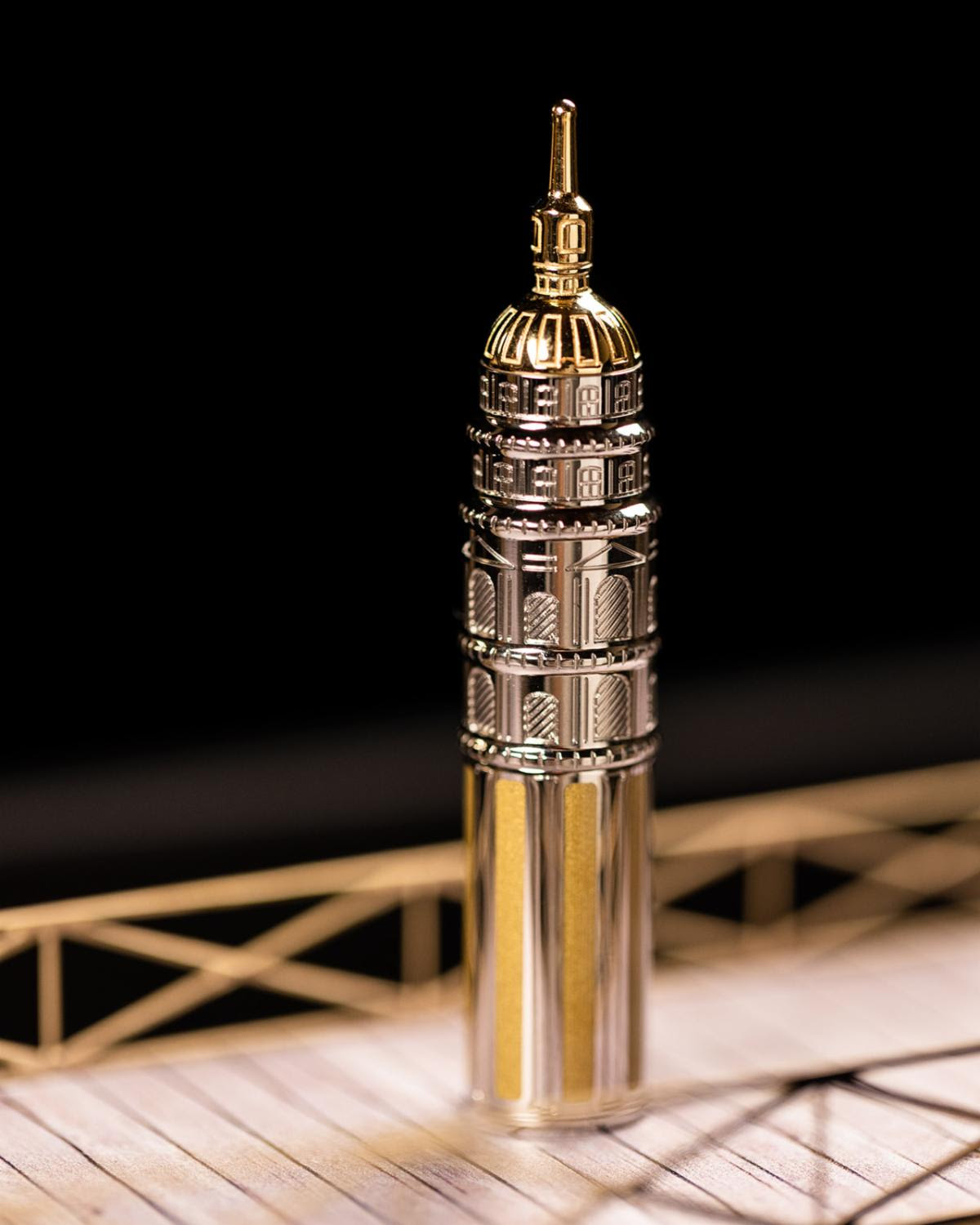 Continue the journey by looking skyward to the Eiffel Tower's limitless view of opportunity for the future ahead. Stand at the top of the Arc de Triomphe to witness the culmination of a long standing tradition of unparalleled quality. Keep your heart centered in love and your feet grounded in this moment as you cross the Pont des Art towards the next innovation of S.T. Dupont.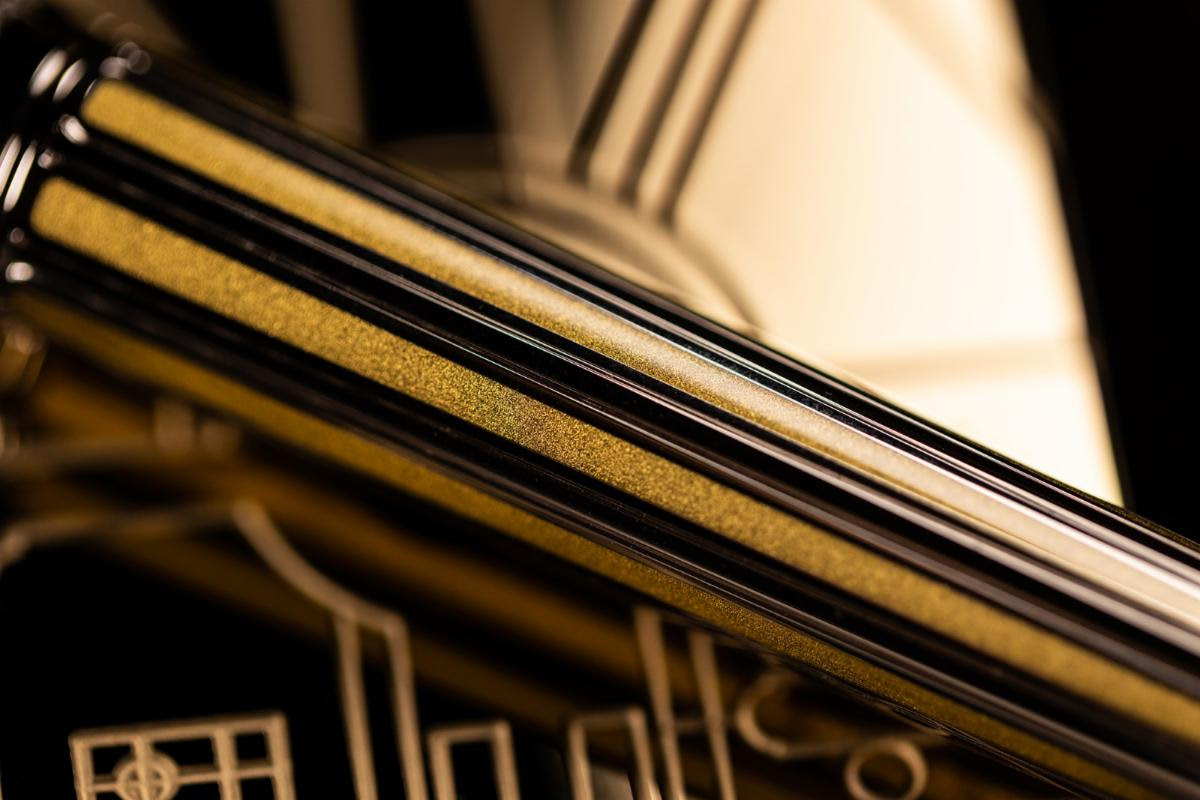 Whether you prefer the Smoking Kit, the Writing Kit, or choose to possess the complete journey with the Fire and Writing Collector Set, the emblems of Paris will stand out in the lacquered wood box. Limited to 150 pieces, this tribute to craftsmanship and style is the ethos of S.T. Dupont products.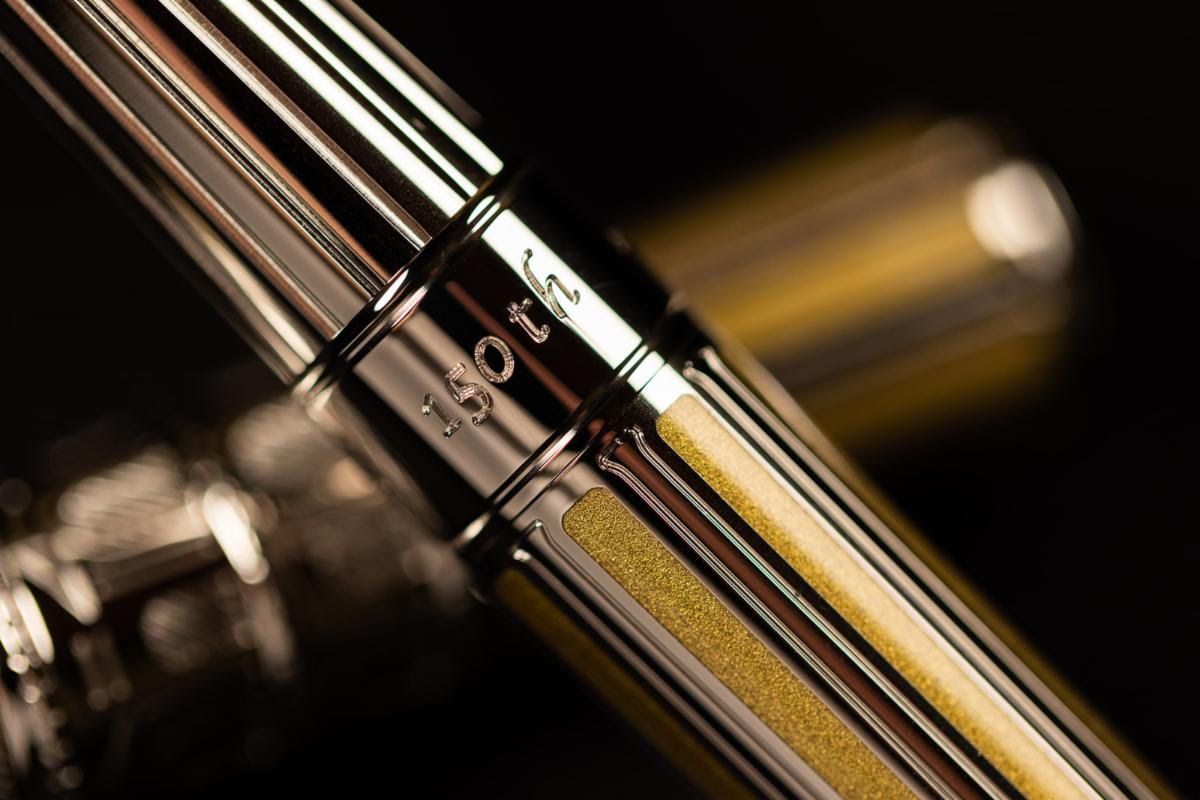 Bring the city and its story of love and light into your personal collection with this limited edition set, S.T. Dupont Loves Paris, during the 150 Years of Joy celebration.
WRITING KIT S.T. DUPONT LOVES PARIS – $4,450.00
(includes rollerball attachment)
Edition: Limited Edition of 150 pieces
Fountain Nib: 14kt white gold nib :  M
Filling System: Cartridge/Converter, Rollerball refill
Material: Brass
Trims: Gold Lacquer and Palladium