Stipula Suprema Fountain Pen Collection

The Suprema collection has been endowed with the latest engineering invention: the Torricelli Air Pump filling system. Using this special pump system, the air inside the chamber of the barrel is forced out through the channels in the nib feeder and therefore, allowing ink to completely fill the transparent body. The complete Suprema collection has brought back the classic, yet contemporary spirit to a timeless and ageless writing instrument.
Suprema Nuda Rose Fountain Pen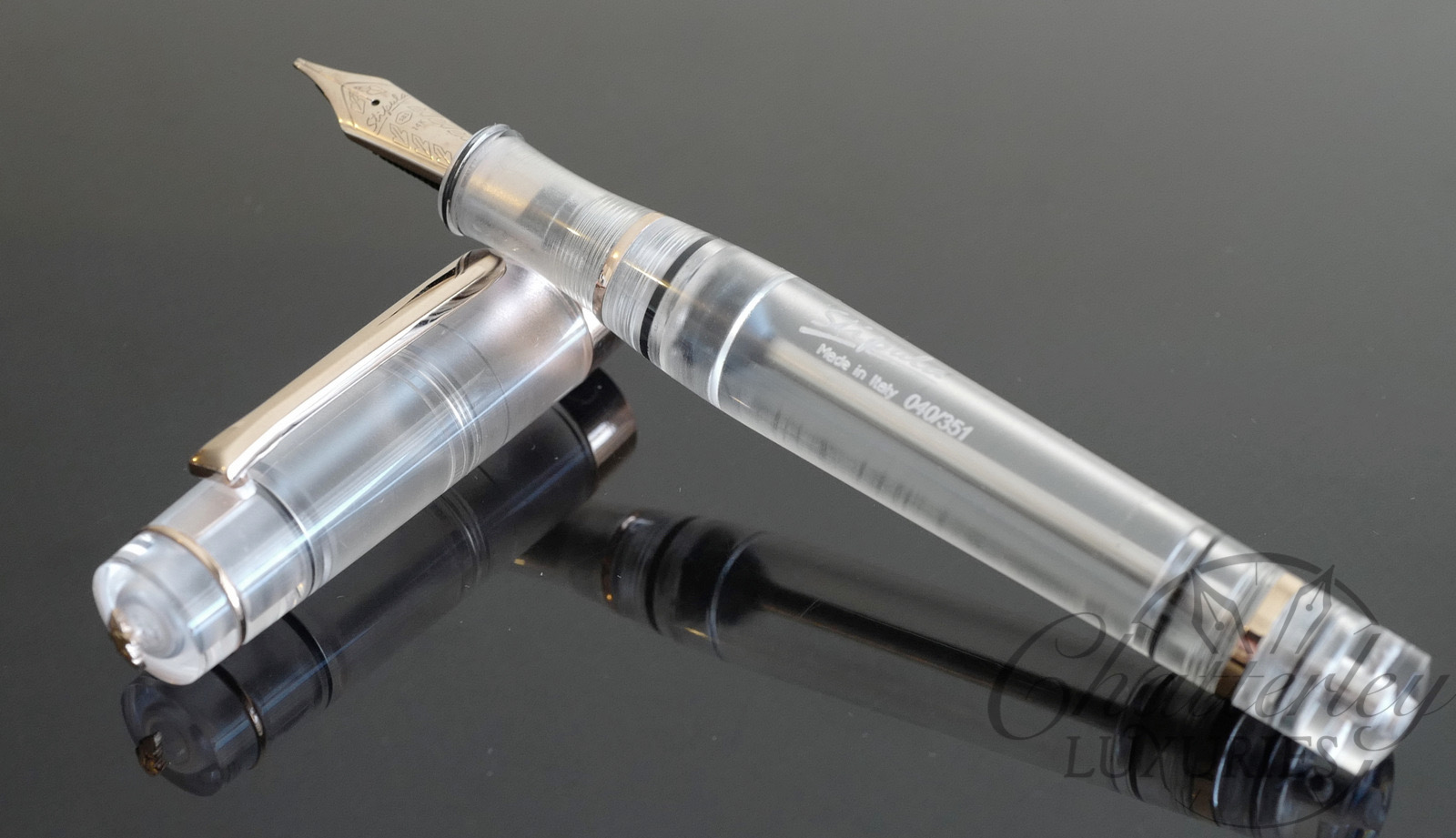 Suprema Voyeur Fountain Pen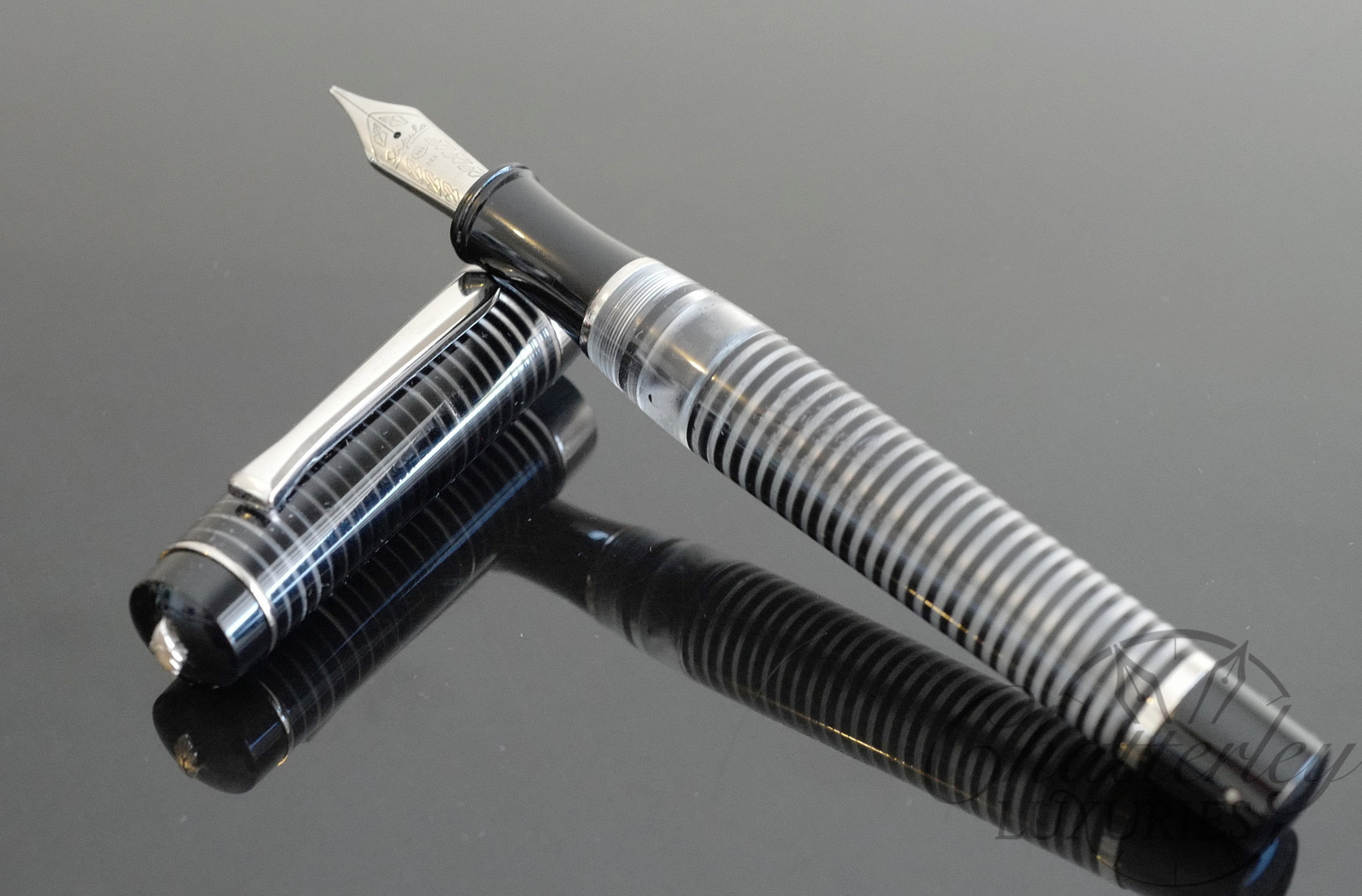 Suprema Bikini al Tramonto Fountain Pen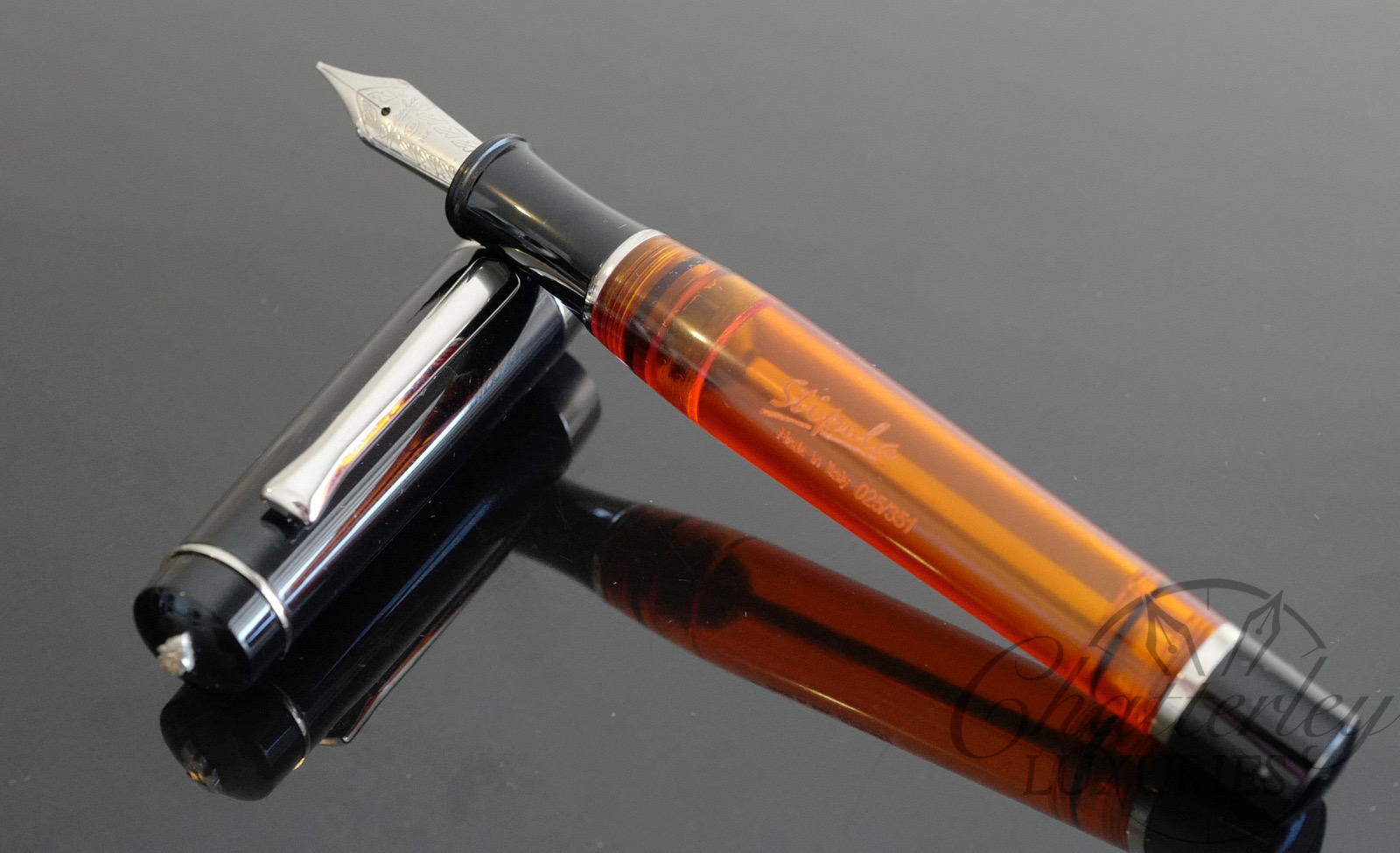 These pens come with the beautiful and smooth gliding 14kt nib.  Rhodium plated for the Voyeur and Bikini al Tramonto, Rose Gold plated for the Nuda Rose.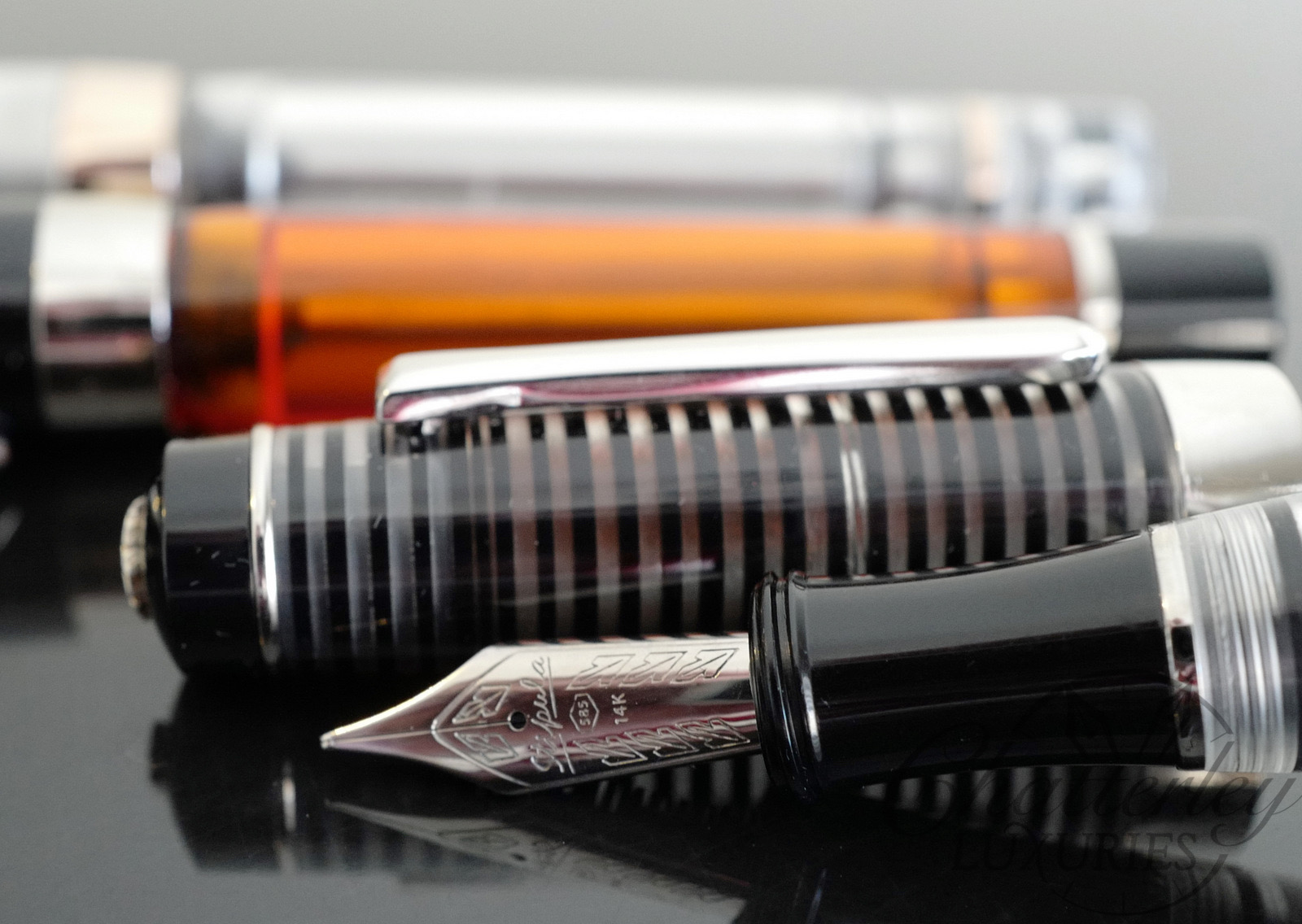 MSRP on the Stipula Suprema Voyeur Limited Edition with 14k gold nib fountain pen is $750.00
MSRP on the Stipula Suprema Bikini al Tramonto and Nuda Rose Limited Editions with 14k gold nib fountain pen is $695.00