Visconti Cheope Silver Overlay Limited Edition Fountain Pen
Up for sale is a rare Visconti Cheope (Cheops) Fountain Pen. This pen is like new and comes with an 18k Medium nib. It comes with box, but no papers.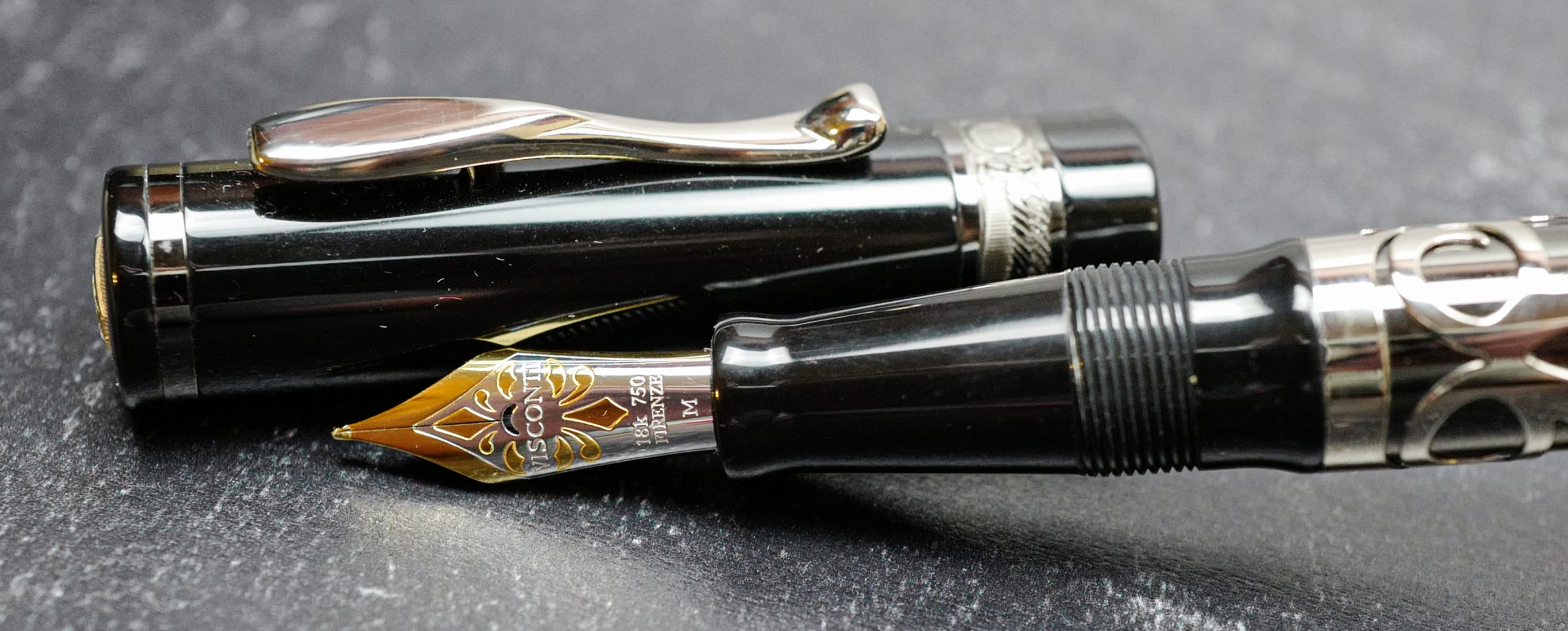 This pen is limited to 99 pens worldwide. Its an oversized pen and fills with a Power Filler. The Cap and body is made of lucite and has a silver Overlay that has been engraved and then is overlaid with another layer of silver. Around the cap ring it has Egyptian style wings and body portrays scarabs. This pen is amazing and quite a rare find. MSRP on this pen was over $2000 USD. Cheope (Cheops or Keops or Khufu) was the son of King Sneferu and Queen Hetepheres I and brother of Princess Hetepheres. Unlike his father, Khufu is remembered as a cruel and ruthless pharaoh in later folklore was a Pharaoh of Ancient Egypt's Old Kingdom. He reigned from around 2589 to 2566 BC. Khufu was the second pharaoh of the Fourth Dynasty.
He is generally accepted as being the builder of the Great Pyramid of Giza, one of the Seven Wonders of the Ancient World. Khufu's full name was "Khnum-Khufu" which means "the god Khnum protects me.