Visconti Opera Master Turtle Demo Limited Edition Fountain Pen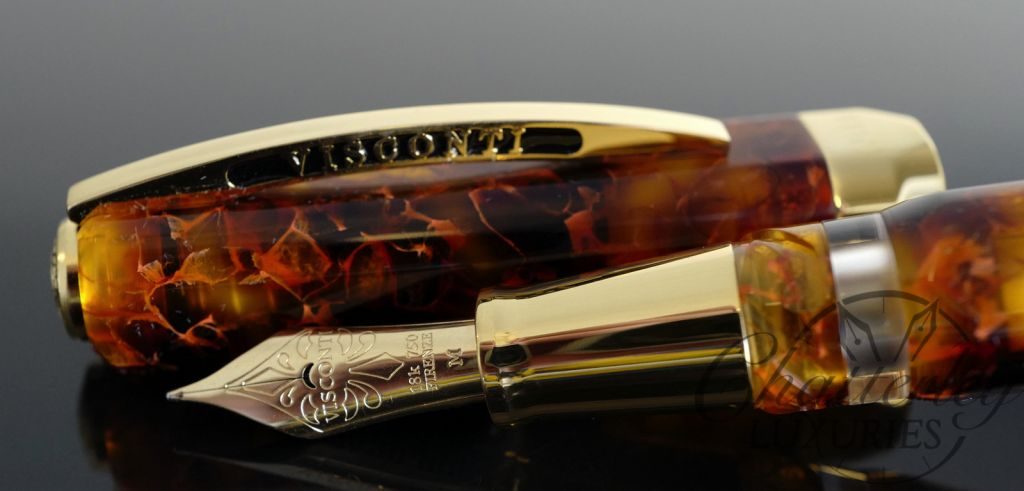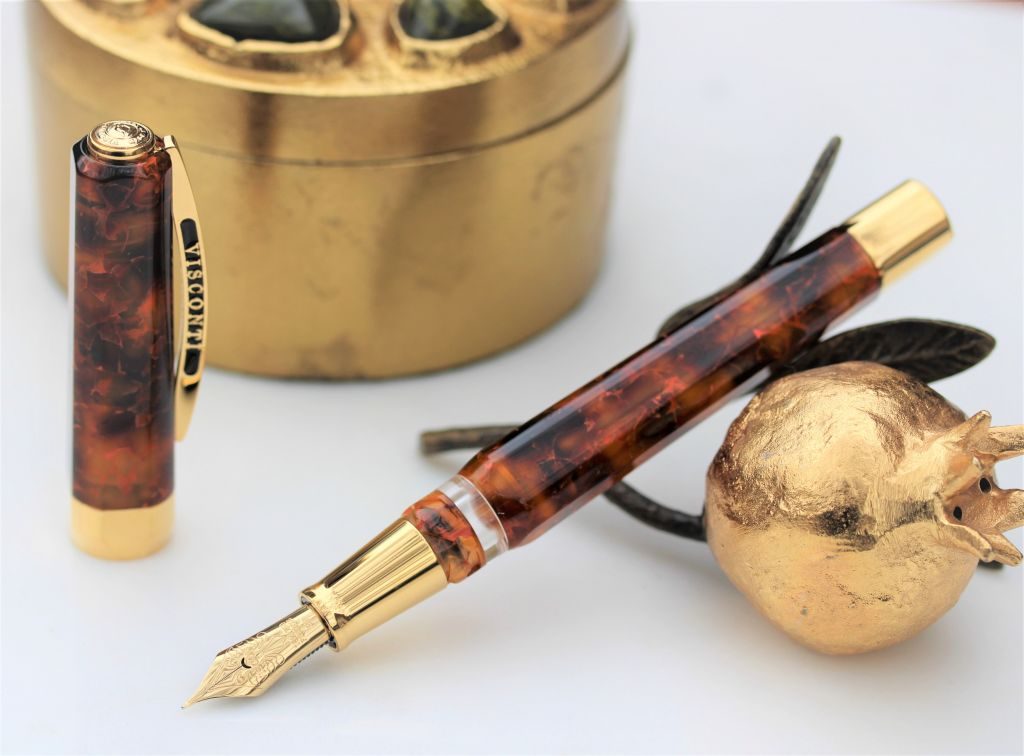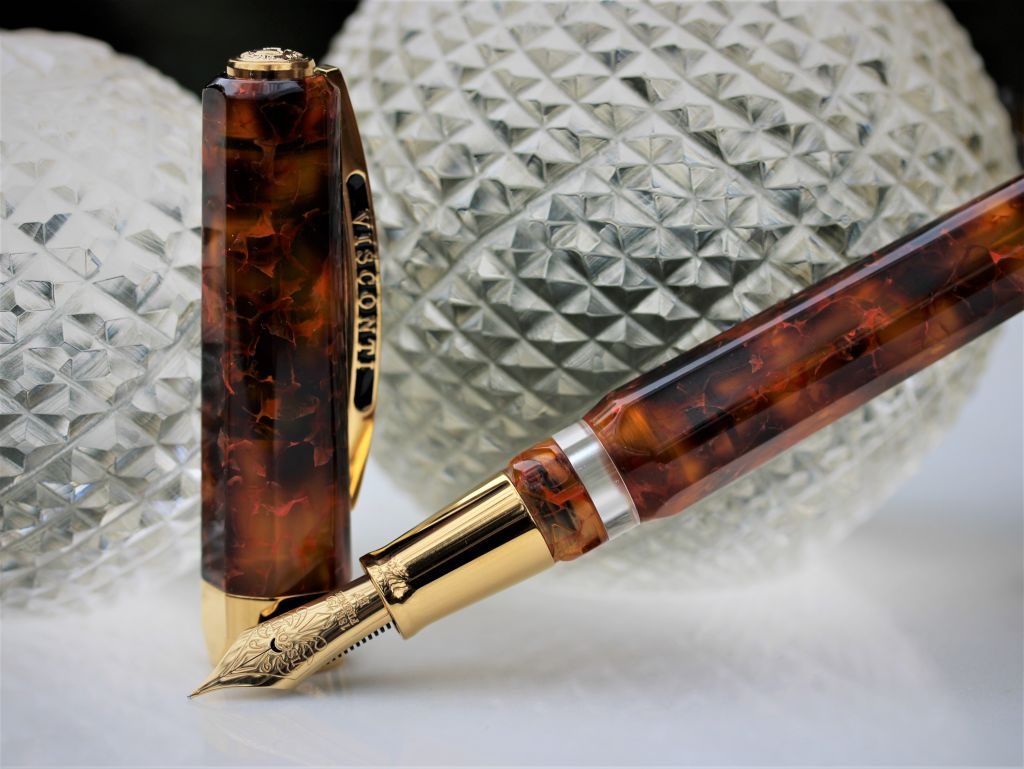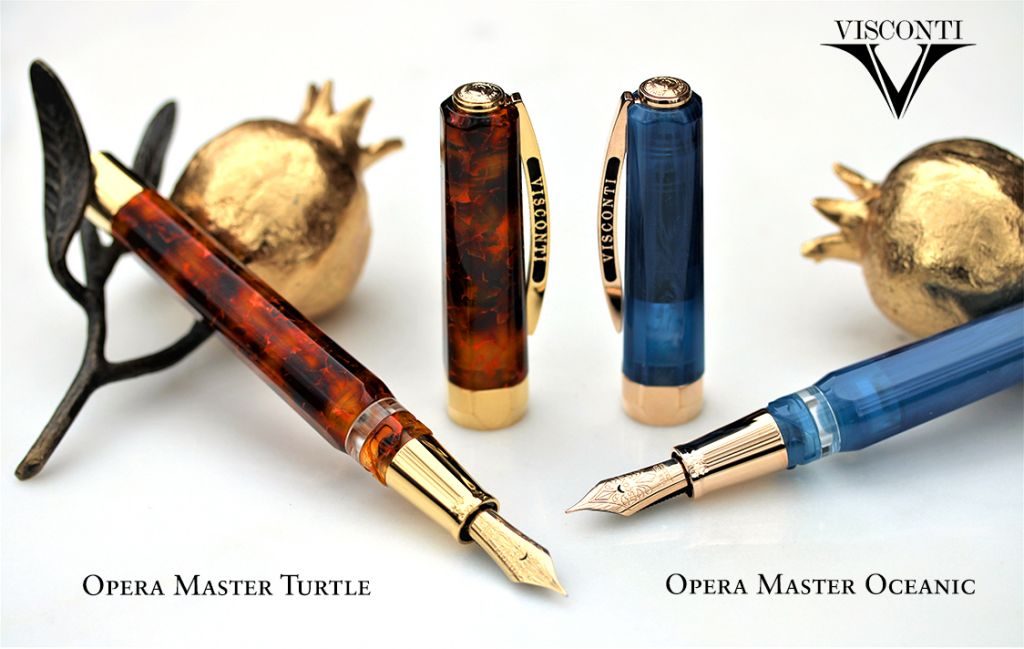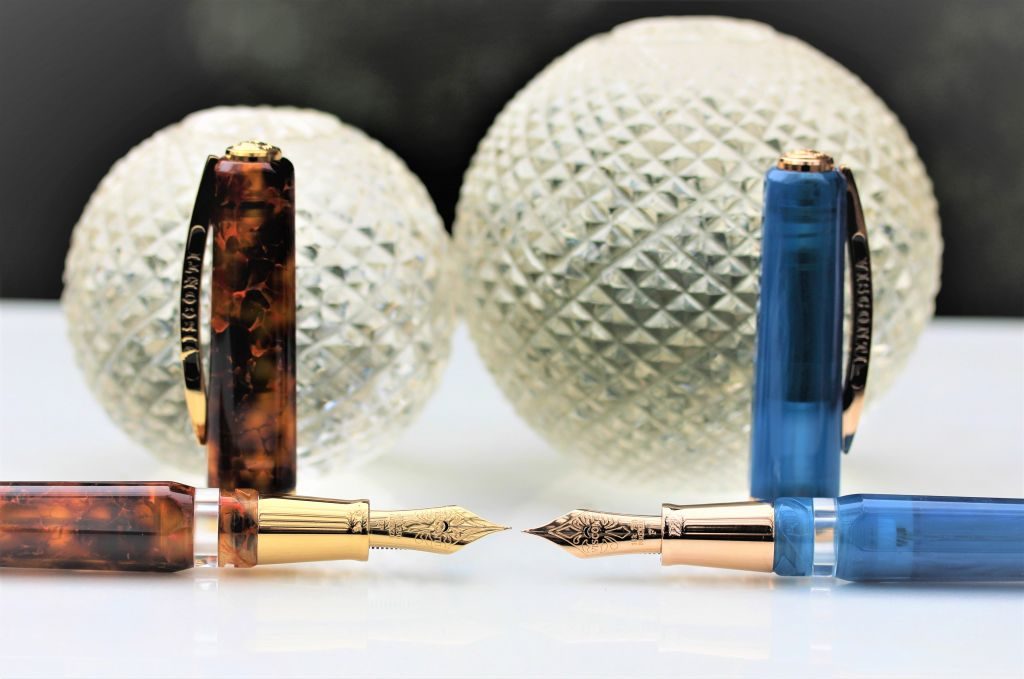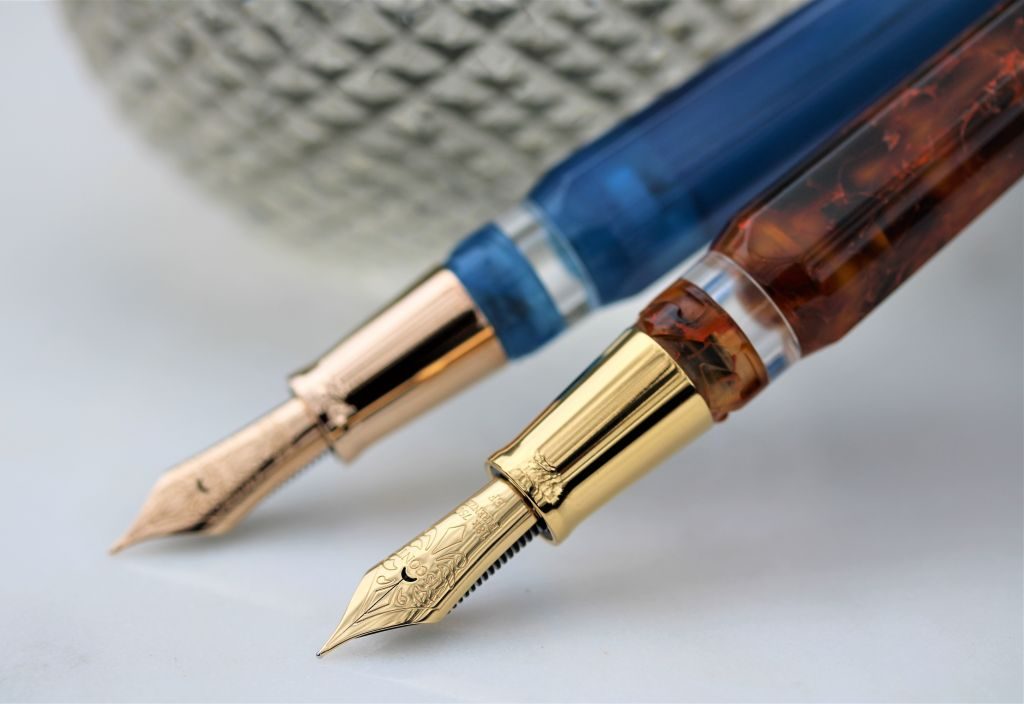 Brand new US exclusive! The Opera Master is BACK!
In 2 amazing colors.
Oceanic Blue Demo- Swirls of blue with Rose Gold trim
Turtle Demo-Amazing Turtle Demo with Yellow gold trim
These pens feature-
Oversized Opera Master size
Double Reservoir Power Filler
Ink window
18k nib in either Rose Gold or Yellow Gold
Hook Safe Lock System
Large ink capacity at 3.4ml. Not including the .6ml that the second small reservoir holds
Turtle  is limited to 58 pens only!