Visconti Rinascimento Filigree Limited Edition Fountain Pen in Rose Gold
This pen is lovingly used and has a rose gold Filigree with an ebonite cap, blind cap and section. I dont like to use rare much but in this case I will use that since these do not come up for sale often. The details on this pen are amazing. The pen is used, but in great condition. It has an 18k gold Fine nib and comes with a Visconti box.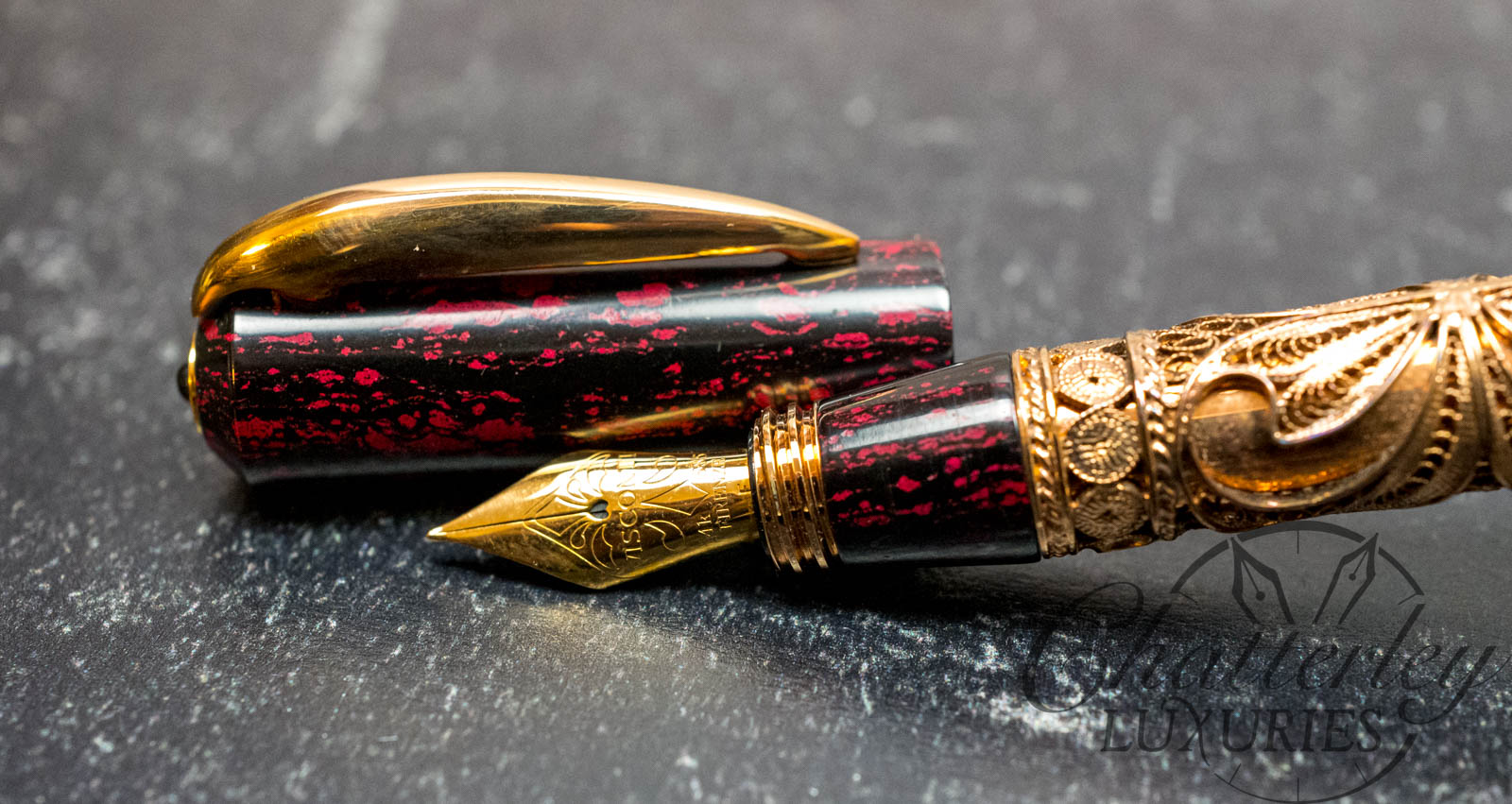 Silver or gold filigree is one of the oldest Italian goldsmithing arts. This art, passed on from father to son, is a part of Italian culture. Unfortunately due to the very high costs of such technique and to the fact that it is totally handmade, only few experts are left Italy. Visconti is proud to have designed and produced, together with one of this great craftsman, this unique handmade filigree fountain pen.
Production Process:
1. Drops of silver, or gold, are melted and wires of the required sizes are made.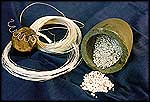 2. With the help of a simple round piece of wood, a needle and the ability of the hands the silver wire is bent into the required shape: a flower, the frame, the decorations.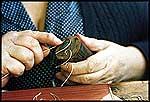 3. Frame (perimeter) is ready and is assembled with the internal main decorations, in this case flowers.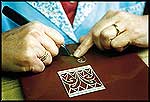 4. Using a special silver powder, the main frame is welded.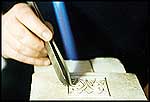 5. Main frame is now filled with smaller decorations which must be first hand-bent from wires. The size (diameter) of decorations is normally smaller than the main-frame.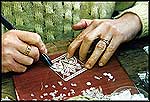 6. The plate is ready! Now it is necessary to roll, by hammering the plate over a solid steel rod. After welding the seem a test is made on the pen to check the final work. Over 30 hours of work are necessary to complete one plate.