Classic Pens Limited Edition LB6 Humanity Prototype Fountain Pen
Made with diffusion bonded acrylic this pen never went into production. Its in great condition with a Medium nib. It does not come with box or papers.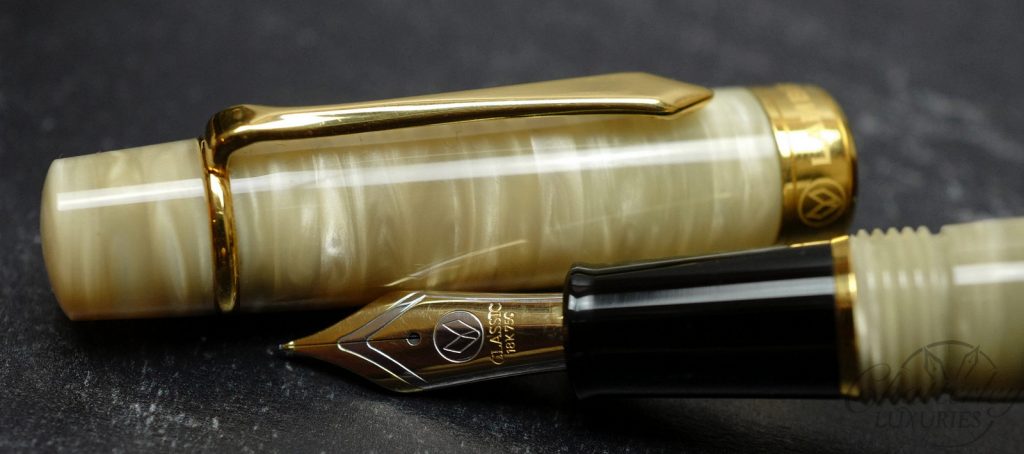 Handcrafted by Paul Rossi
Paul Rossi is a multi-talented artist and craftsman. He began to make things at a very early age, in his native Switzerland, where he received his extensive training. As a teenager, he acquired the finest writing instrument his money could buy. His love of fountain pens blossomed in him the desire to make them. Today, Paul is well known and admired for his handcrafted pens, which are sought by collectors throughout the world.