Delta Grazie Napoli Limited Edition Fountain Pen with Solid Gold nib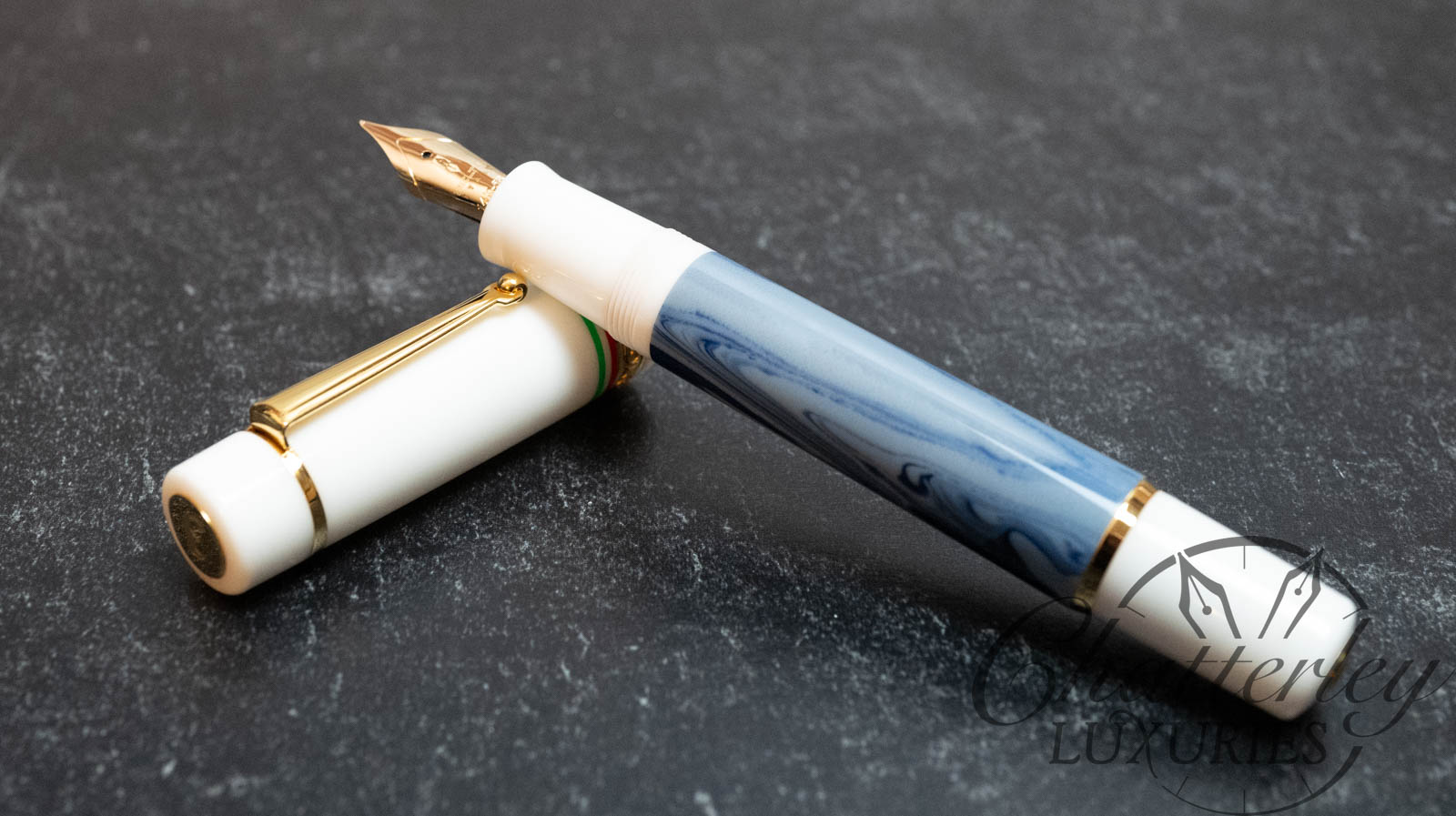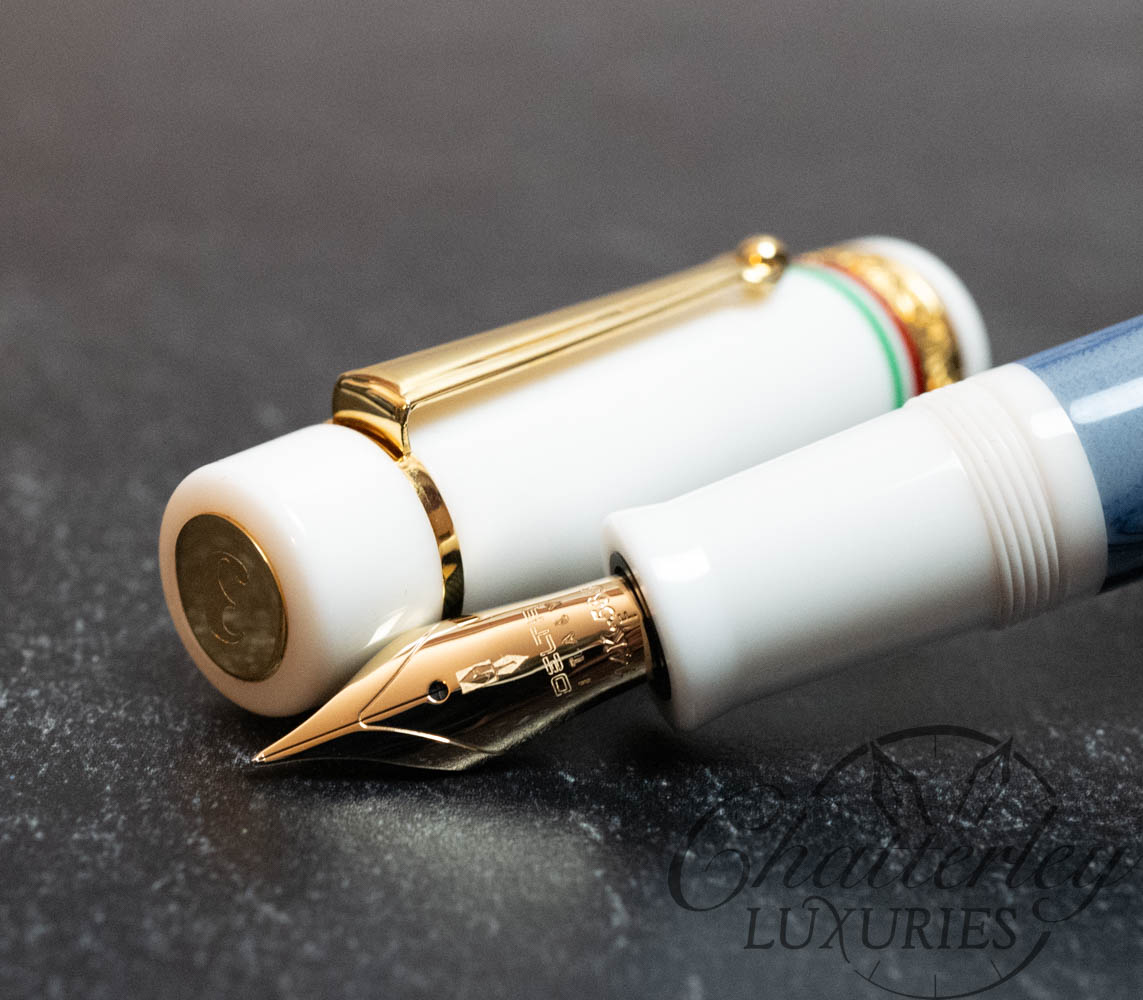 In the year 1898, the inception of the Italian football championship marked a significant milestone in the sporting landscape. Fast forward to 1987, when the Napoli team achieved their first "Italian champion" title, a feat that was repeated in 1990. Now, in the year 2023, after a hiatus of 33 years since their last validation as "Italian champions," the Napoli team proudly secures their third championship.
While this may appear as a mere sports update, it is important to recognize the profound connection the Neapolitan people have with the rich football tradition of their team. Their emotions run deep, stemming from the heart. The Napoli team can rightfully boast of having housed the greatest footballer of all time, the legendary Diego Armando Maradona, whose premature departure did not diminish his place in the hearts of all Neapolitans.
To  celebrate this momentous occasion—the return of a prestigious title: Champions of Italy… 3, a number that holds utmost significance for the people of Naples. With heartfelt gratitude, people in Napoli say "Grazie Napoli" to express appreciation for the unwavering support.
In commemoration of this achievement, the Maiora/Delta/Nettuno team takes immense pleasure in introducing the Delta – Grazie Napoli collection. Limited to a global production of only 333 units, this collection is crafted with meticulous attention to detail, reflecting the official team colors of white and blue. Each writing instrument is skillfully hand-turned from a solid bar of special resin.