Montegrappa Moon Landing Fountain Pen
Pocket rocket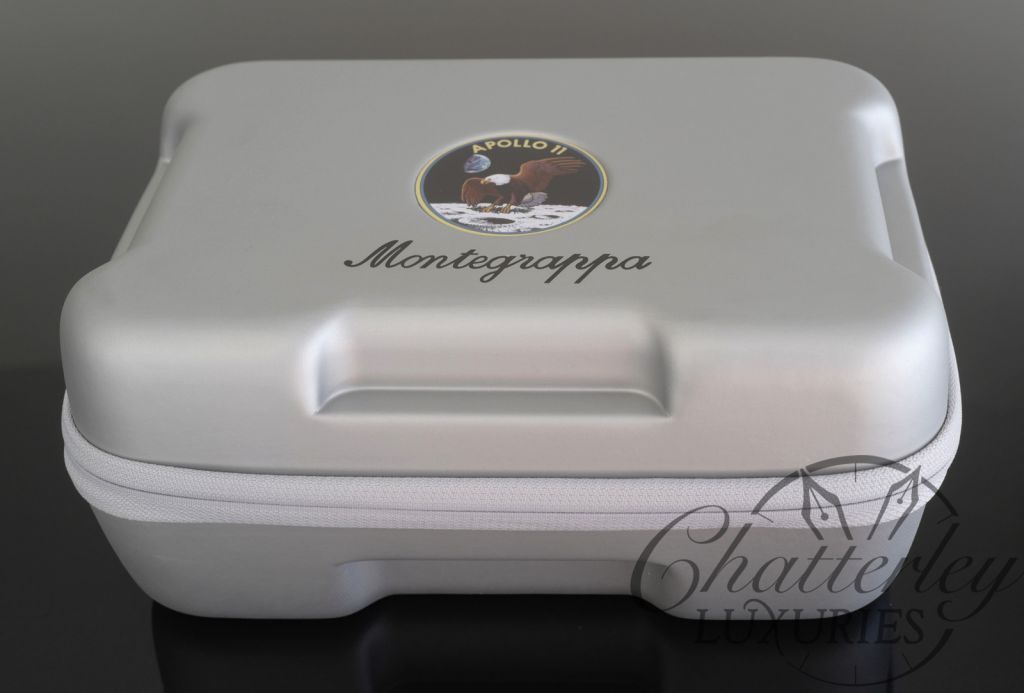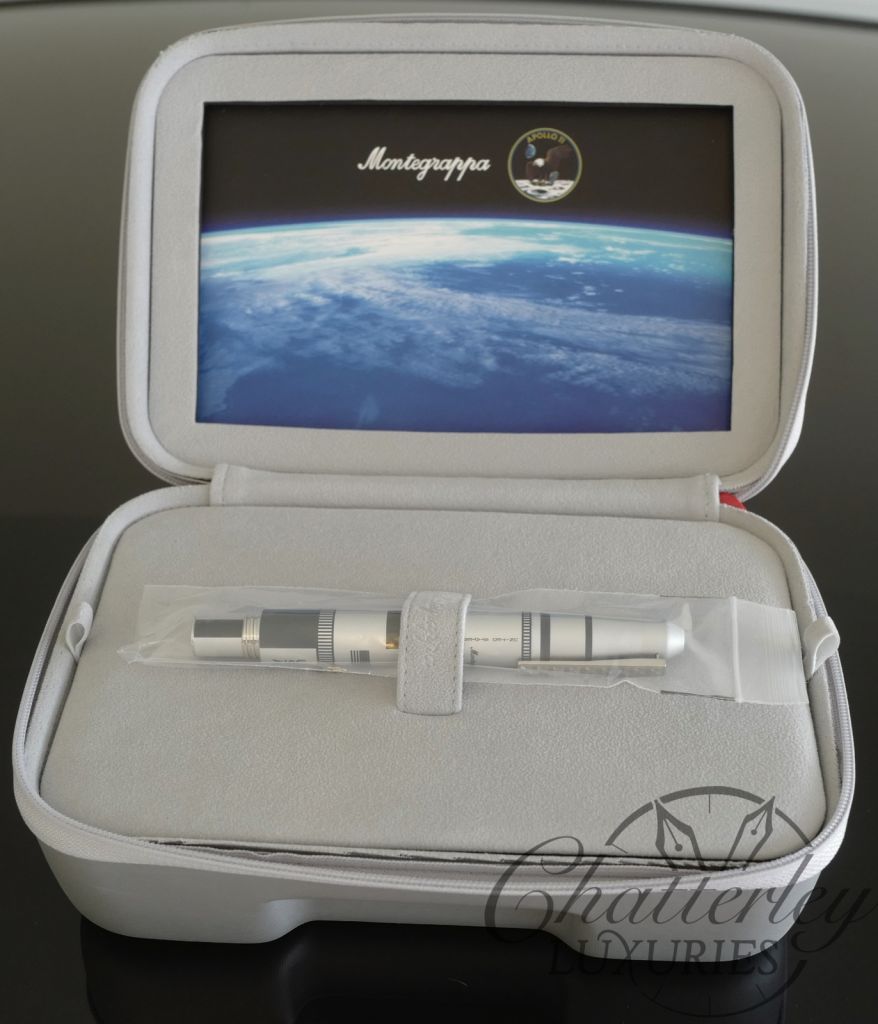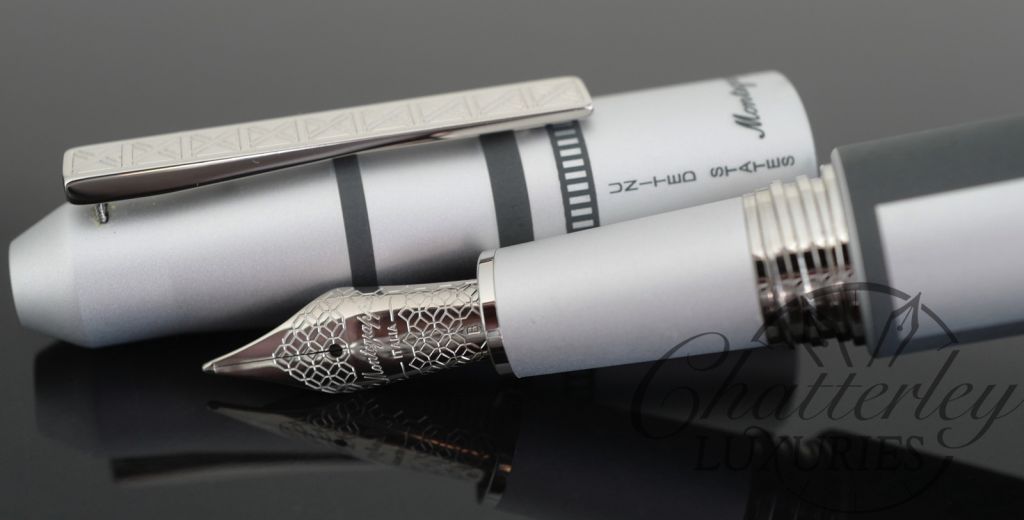 Celebrate the 50th anniversary of the moonlanding with this tribute fountain pen by Montegrappa.
The Saturn V rocket that powered Apollo 11 to the moon is one of modern history's most iconic creations. As a symbol of supreme human achievement its design remains as magnificent today as it was in 1969. Developed in close coordination with NASA, satin-finish aluminium blends with polished steel in a pocket rocket made to ignite conversation and boost writing performance.
Complementing the exclusive CULT limited editions of the Moon Landing Collection, the standard edition is available in the fountain pen, rollerball and ballpoint formats. The fountain pen is fitted with a stainless steel nib with Montegrappa filigree etching, and it is fed through both cartridge and converter. The fuselage of the standard Moon Landing pen is made entirely in aluminium, laser-etched with images of the USA lettering and the US flag, with a trompe l'oeil play of satin and polished surfaces, replete with a signature clip in the form of the stairway structure supporting the rocket.
MSRP $495