Description
Nakaya Kuro Tamenuri Cigar Long Writer Fountain Pen
This pen has been lovingly used.  It comes complete with box and papers.  It is equipped with a 14kt Soft Fine nib that has been tuned by John Mottishaw.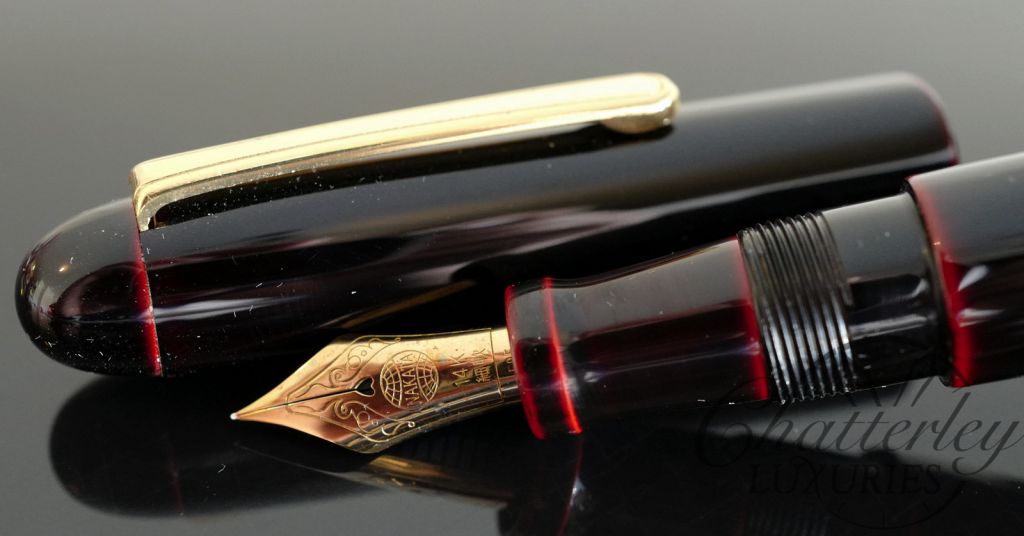 Nakaya is a well known Japanese pen company that creates amazing works of art with their pens.
Nakaya creates superb handcrafted writing instruments – these pens are both terrific everyday writers as well as works of art in their own right. Pen bodies are hand-turned from ebonite hard rubber, then layered with Urushi lacquer finishing. Nakaya's solid gold 14k nibs are noted for their exceptional writing qualities and are available in a wide variety of tipping sizes and platings.