Platinum Izumo Tagayasan Bombay Black Glossy Wood Fountain Pen
Contact us for our Chatterley Loyalty pricing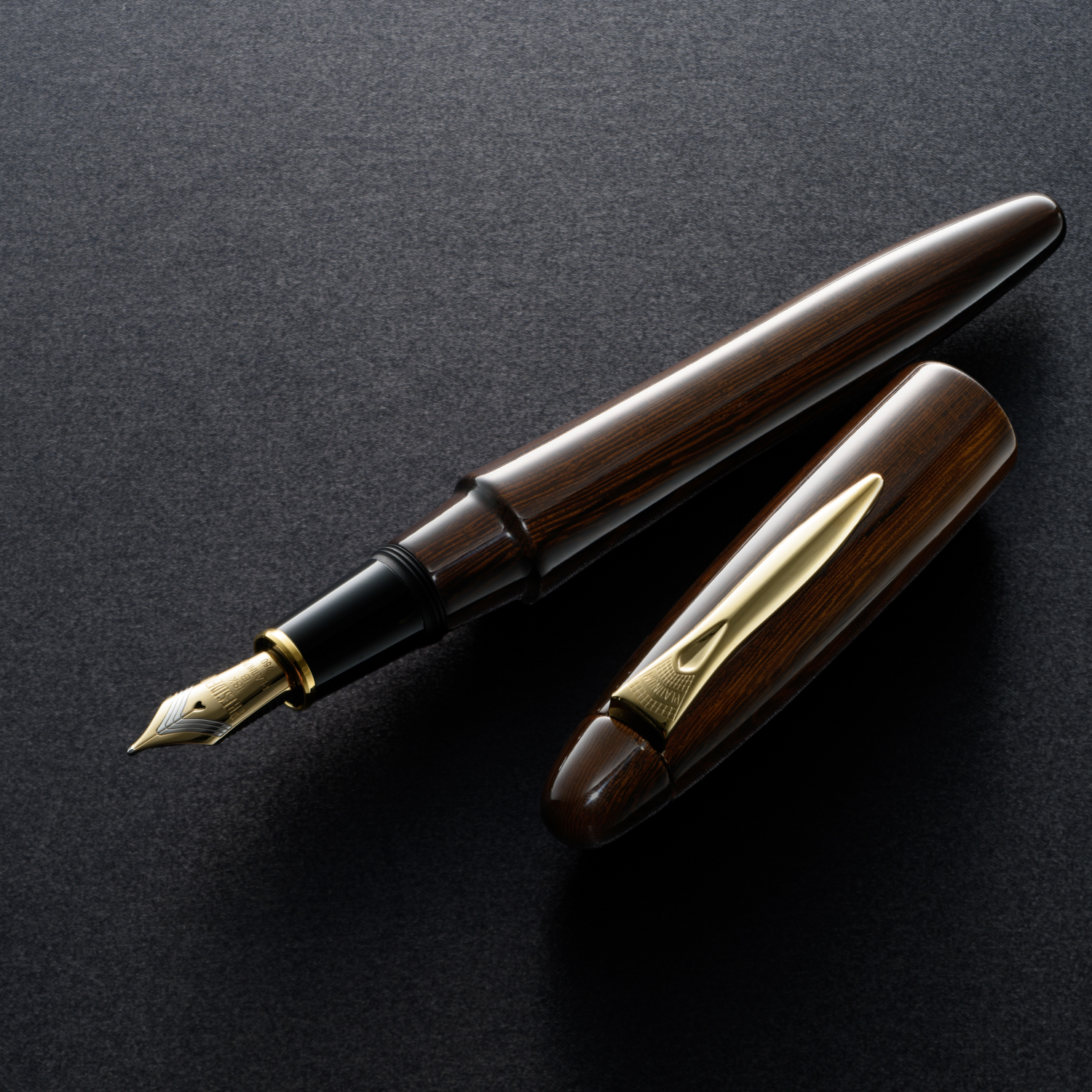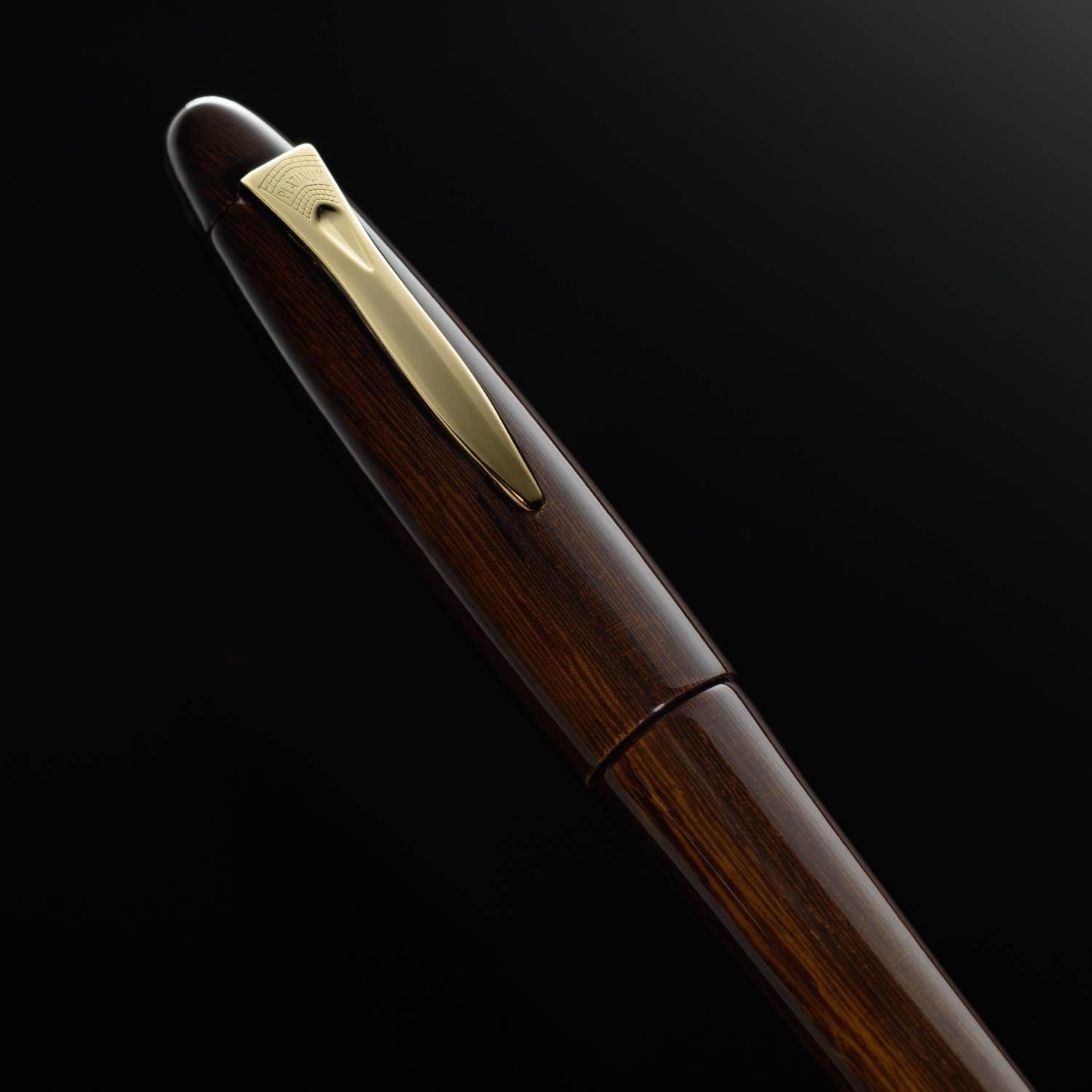 The name Tagayasan comes from the meaning 'that which is as hard as a 'Sword of Iron '.
Its origin sword because in Asia.
It is used for furniture ,interior decoration wood, stick, wooden sword because of the very hard wood.
To prevent any change in the wood, we dry this wood for 20 days to emit the water in the wood.
The craftsmen finish and grind these wood parts by hand.
The warmth of the wood will feel good in your hand.
● Nib – 18K (F, M, B)
● Base Material – Bombay Blackwood
● Surface Finish – Urethane coating
● Size – Length: 164mm、Max diameter: 18.2mm
● Weight – 38g
MSRP $900