AP Limited Editions Urushi Red/Gold Foil Prototype Fountain Pen
For this amazing prototype artist has painted Red Urushi and used gold foil as well.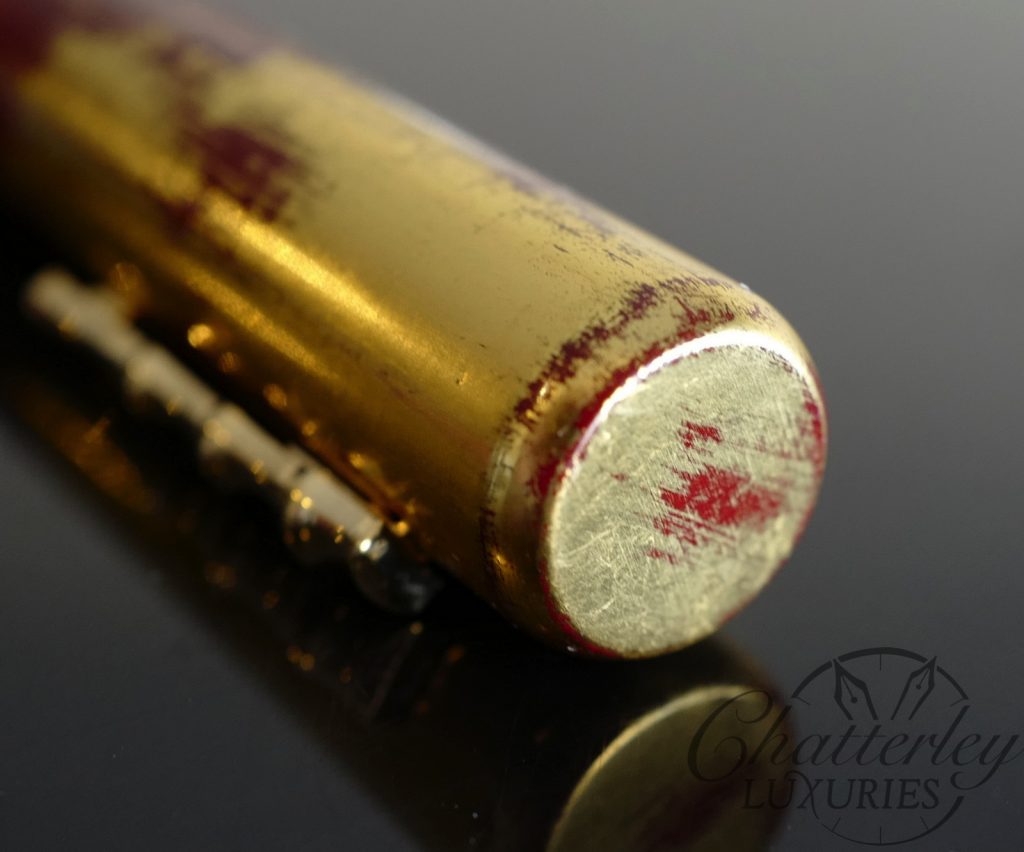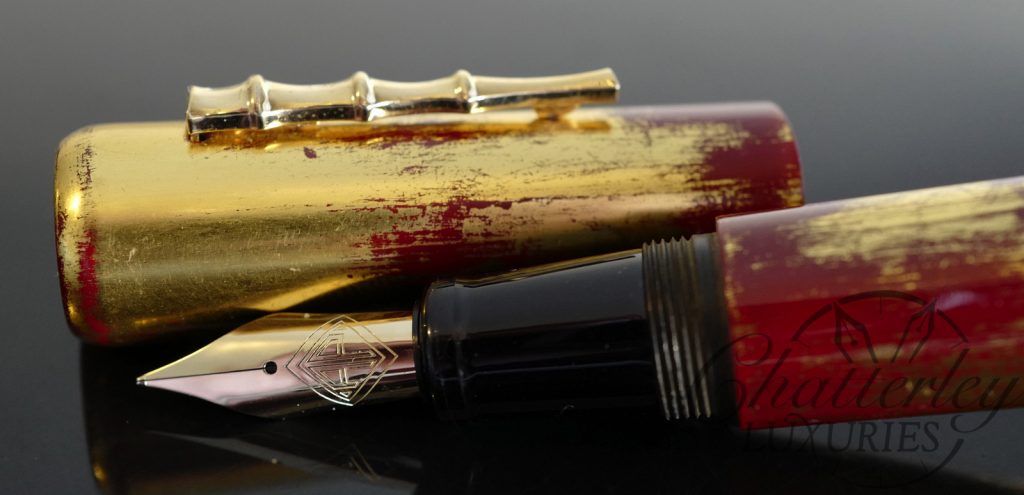 Urushi is the luxurious sap that is found in the Urushi tree, native to Japan. The Urushi Lacquer Art collection includes fountain pens and roller ball pens in different colors, textures and finishes of Japanese Urushi Lacquer.