Description
Delta Fountain Pen Limited Edition Bribri Indigenous People Collection
This latest edition, released in 2014, of Delta pens dedicated to the rich history of Indigenous Peoples is the limited edition writing instruments that honor the Bribri people of Costa Rica.
The Bribri are an American Aboriginal people living in the forests and Caribbean coastal areas of Costa Rica. Given their right to live on their lands in 1977, the Bribri today are full members of modern society while retaining their native language and customs.
The barrels of these pens are made from special resin, turned by hand from solid bars. The end of the cap is adorned by medallion that, in relief, portrays an ancient breastbone of pre-Colombian goldsmith art. The clip depicts a frog standing in a tree branch, (In the geographic area where the Bribri people are located there are more than 100 different species of frogs.) while the central ring reproduces a Bribri tribal mask.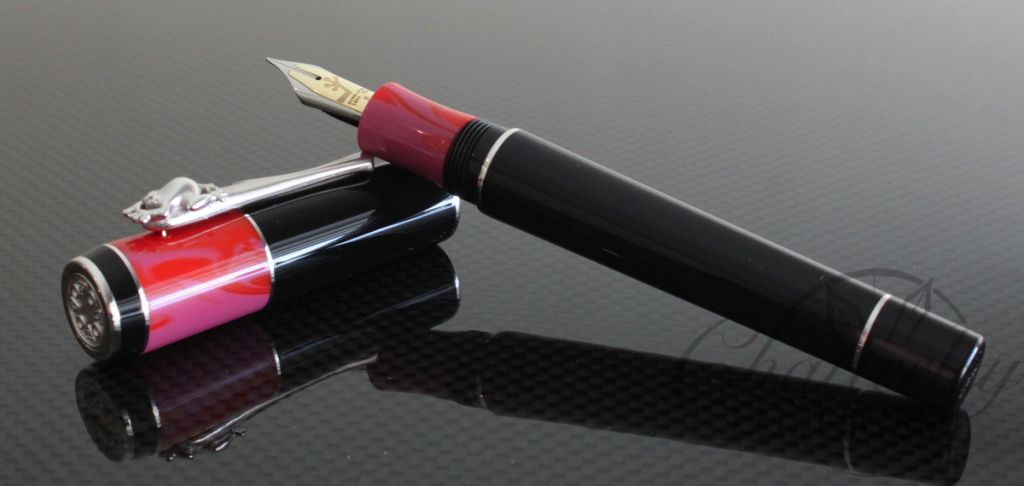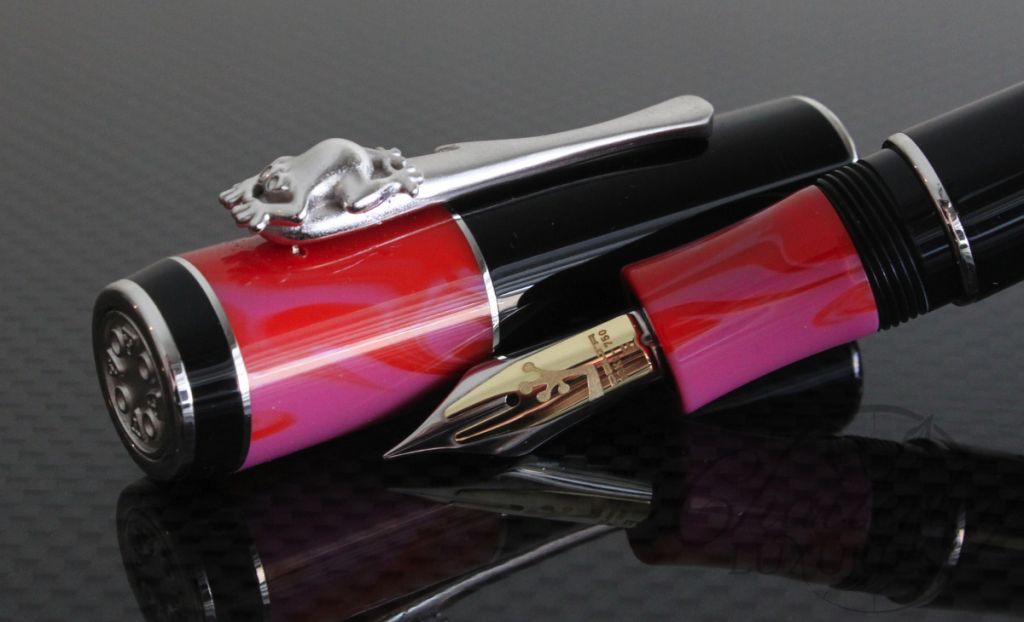 Limited to 977 pieces of each mode, the collection consists of piston fountain pen in gold or rhodium trim, cartridge fountain pen, capped rollerball and twist ballpoint. All fountain pens in the collection are fitted with Delta's revolutionary Fusion nib.
This version is the cartridge convertor filled fountain pen. The MSRP on this pen is $795