Montblanc Writers Edition Balzac Fountain Pen
This pen is brand new in it's still sealed box. The pen is fitted with a Medium nib.
A Writing Instrument To Honour The Father Of Literary Realism
Regarded as one of the greatest novelists of all time, very few writers have been as influential as French literary artist Honoré de Balzac (1799 – 1850). In August 2013, Montblanc introduces its Writers Edition 2013 celebrating the epic contribution to world literature of this 19th century visionary. Featuring a fountain pen, roller ball pen, ballpoint pen and mechanical pencil, this collection of refined limited edition writing instruments pays tribute to the novelist and playwright who delivered an opus of nearly 100 novels and plays collectively known as La Comédie Humaine.
Regarded as the father of realism, Balzac is admired for his vivid portrayal of 19th century society with all the complex human characters, objects and environments that made up this rapidly changing world. The meticulous detailing of these fine writing instruments mirrors the extraordinary attention to detail that was so important to Balzac in his writing.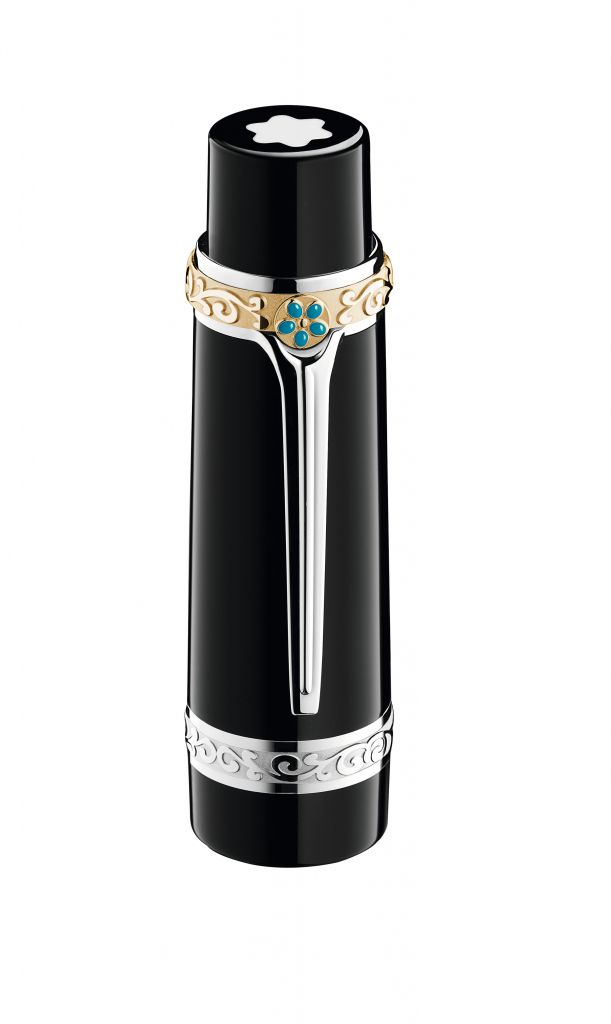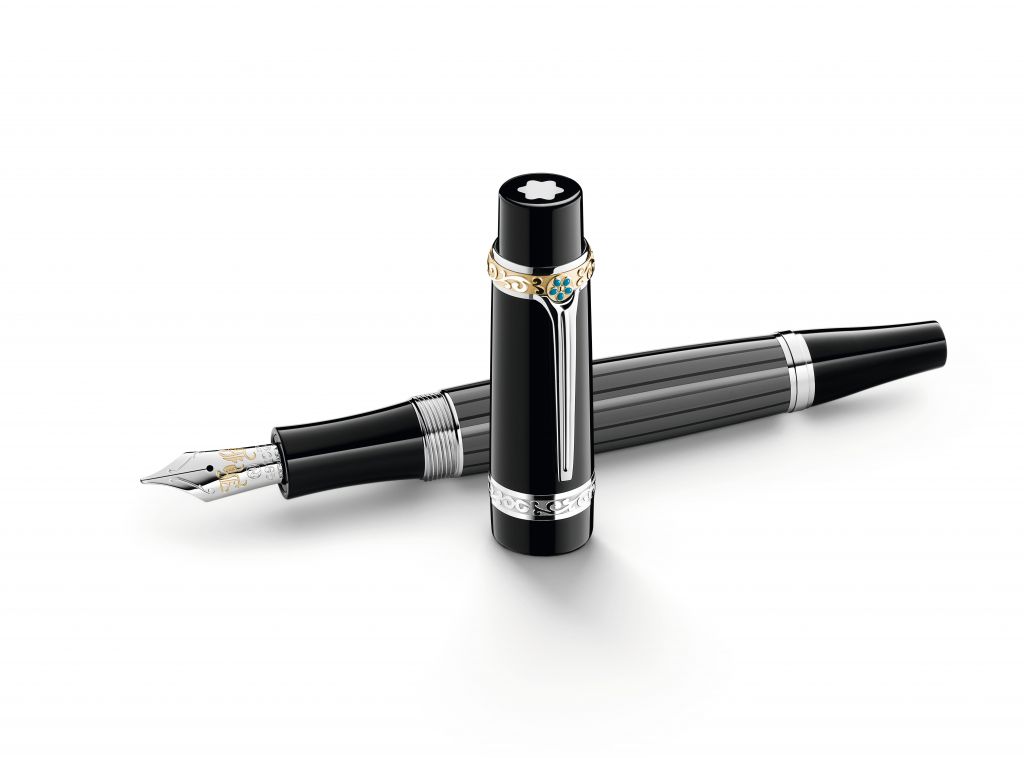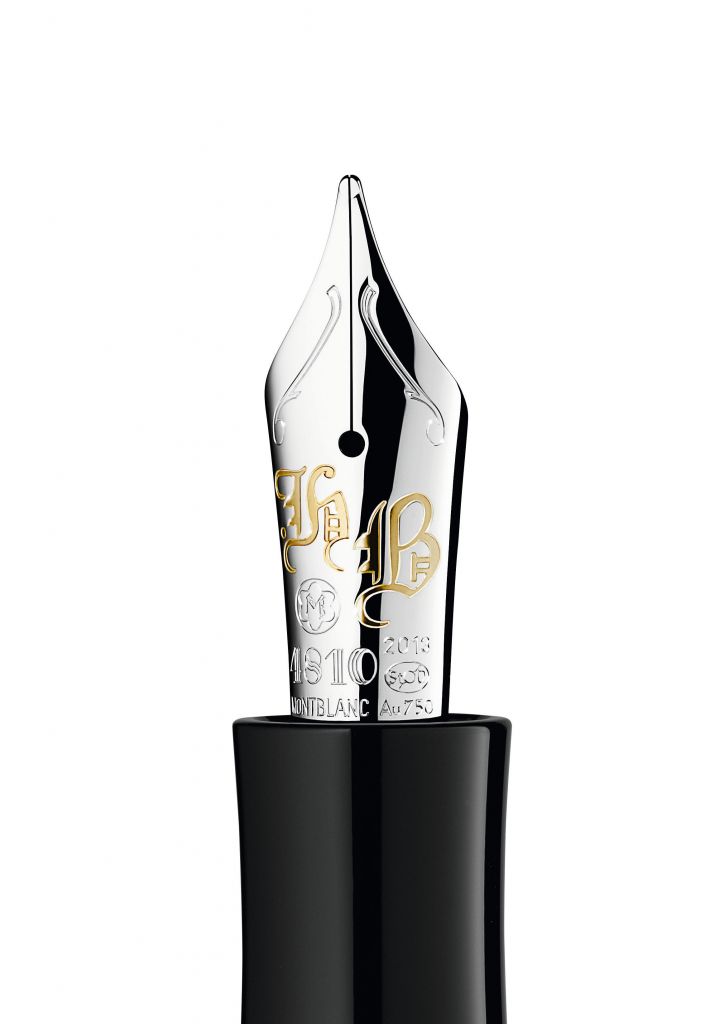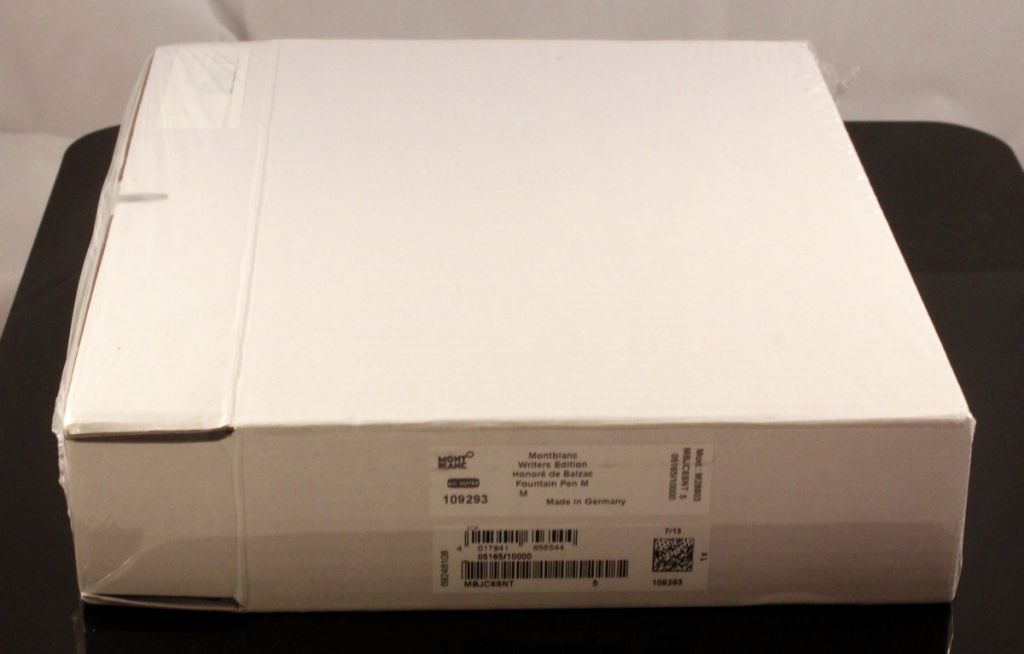 The main inspiration for the design of this writing masterpiece comes from the Dandyism of 19th century European society, epitomized by the aesthetic decadence and individual elegance of Balzac for whom style was an existential imperative. The precious black resin and grey lacquer of the barrel, with its guilloche refinement, references the typical cutaway of the trousers favored by refined Parisian gentlemen.
While the oversized shape of the pen mirrors Balzac's bold stature, the clip embellished with turquoise lacquering on its top symbolizes the author's richly decorated walking cane. The platinum and gold-plated rings encircling the instrument, from a fairly simple one at the cone to a sophisticated design at the cap top refer to the different classes that emerged in French society in the early 19th century, often a central theme in the works of Balzac.
As if signed by the author himself, Balzac's very own initials are finely lasered on the rhodium-plated Au 750 gold nib. A simple reminder of the genius and pioneering work for which Honoré de Balzac is being honoured with Montblanc's Writers Edition 2013. Beyond his vast opus, the French author's influence lives in the works of many famous authors after him from Henry James and Charles Dickens to Marcel Proust and Edgar Allen Poe.