Description
Montblanc Meisterstück Le Petit Prince Planet Le Grand Happy Holiday Rose Fountain Pen Set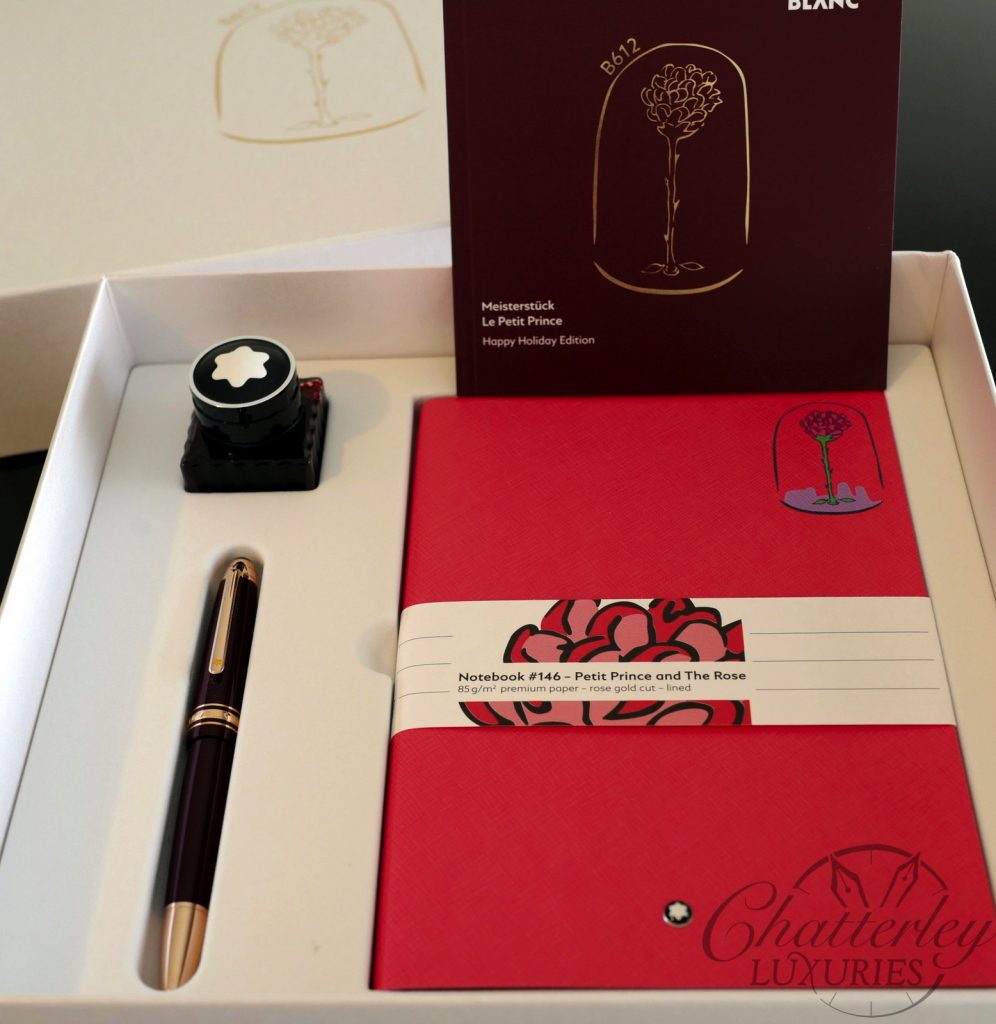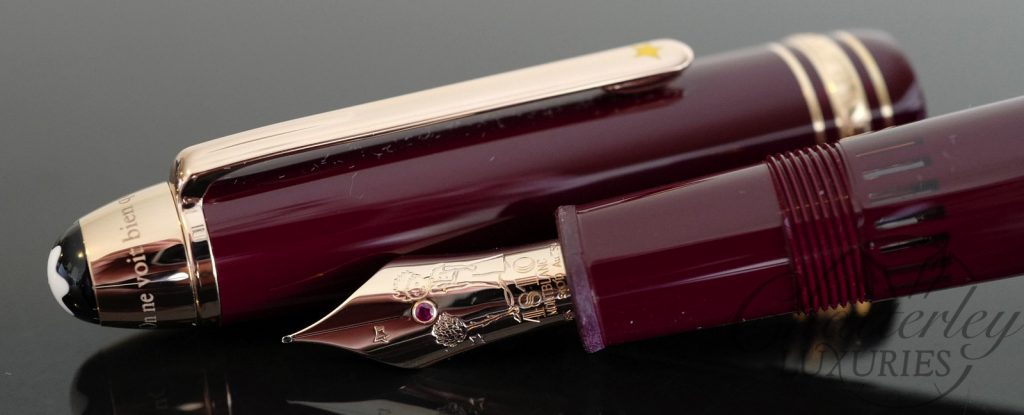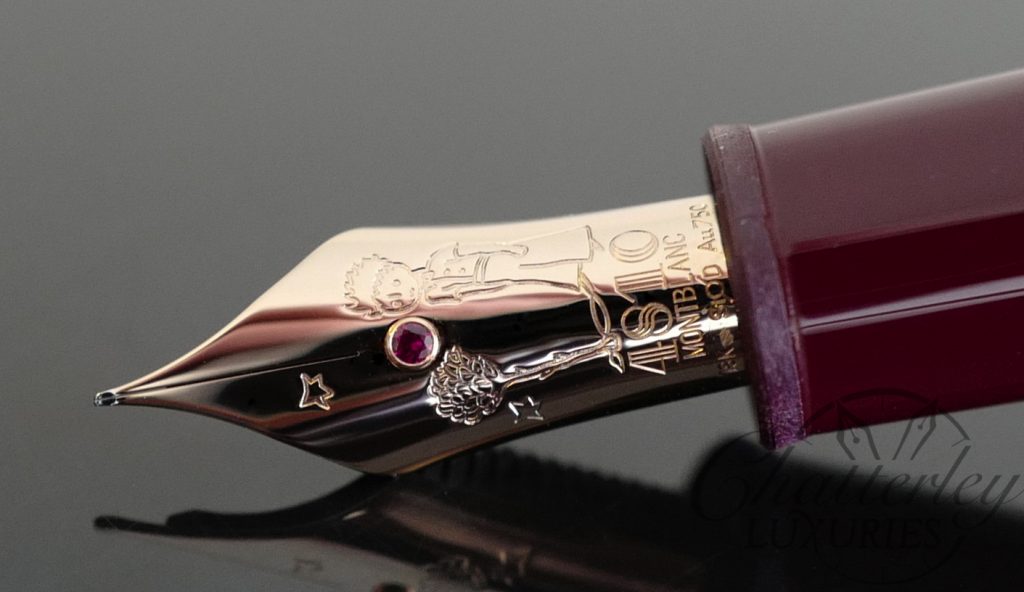 To celebrate the power of imagination and the importance of transmitting ideas and values to the ones we love, Montblanc released a special edition Meisterstück inspired by the much-loved literary character of Antoine de Saint-Exupéry's Le Petit Prince. One of the world's most translated books with editions in more than 250 languages and dialects, the allegorical story about the chance encounter between a pilot and a little prince from a distant planet explores the universal themes of imagination, open-mindedness and the value of human relationships. With design elements based on Saint-Exupéry's sensitive hand-drawn illustrations, the Meisterstück Le Petit Prince captures the book's simple message that transmitting one's dreams and values to others is what makes one's life meaningful.
In a first for Montblanc, the cap and barrel of the Meisterstück Le Petit Prince Special Edition are made of burgundy precious resin, the aesthetic of the planet and the rose. Before travelling back to his asteroid, the little prince tells the pilot he will be able to hear his laugh any time simply by looking at the stars and remembering. As a reminder of the laughter in the stars, a golden star adorns the clip of this edition. A sentence from the original novel has been laser engraved into the crown of the writing instrument: "On ne voit bien qu'avec le coeur." ("One sees clearly only with the heart.")
The piston fountain pen in the Le Grand size has a special 18 karat gold nib, fitted with a ruby. The set also contains a Le Petit Prince notebook and an inkwell with perfumed ink, fragrant with roses.