Montblanc Writers Edition Homage to Victor Hugo 1831 Limited Edition Fountain Pen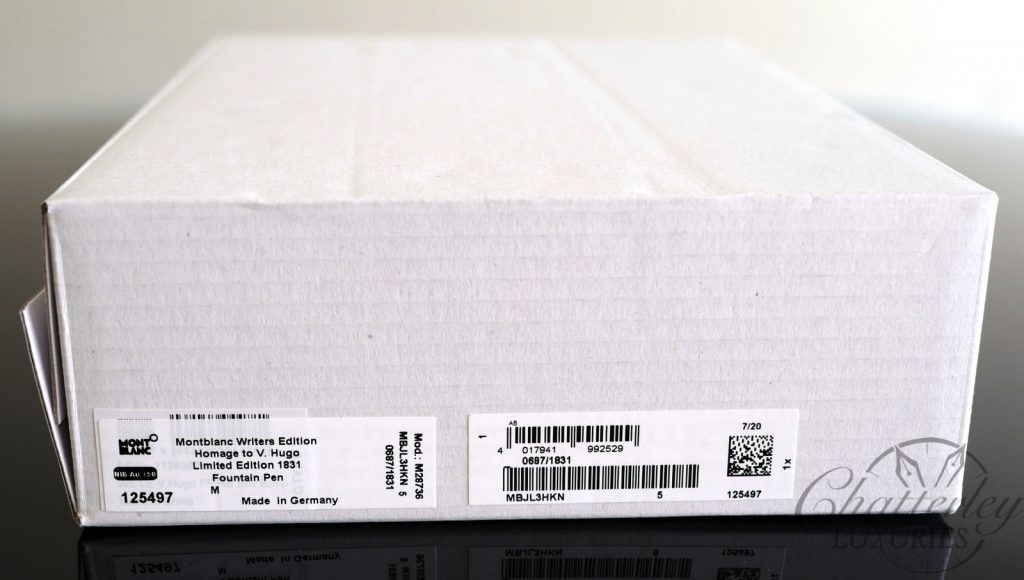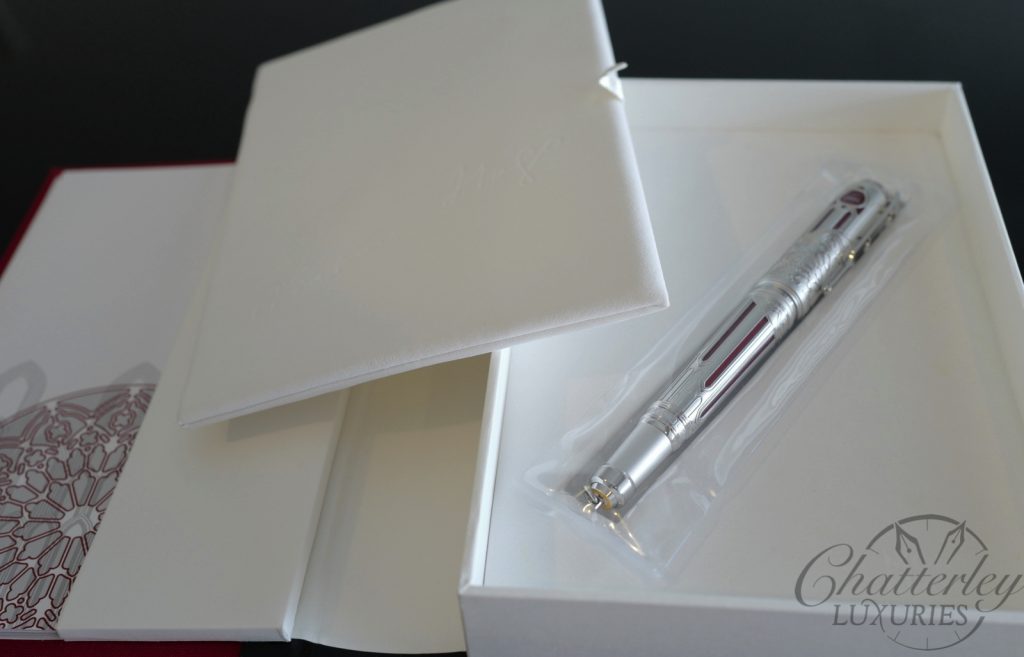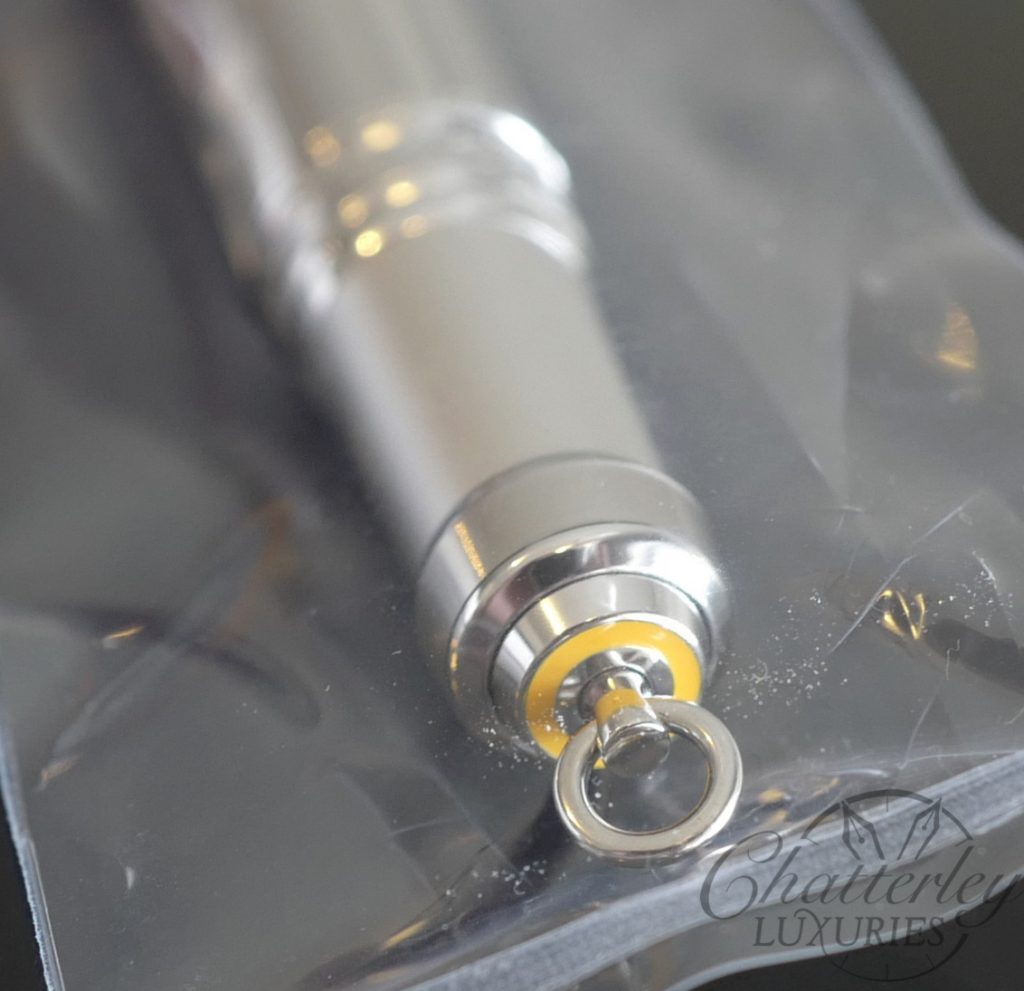 The 2020 Montblanc Writers Edition is dedicated to Victor Hugo, a French novelist, born in 1802, poet and dramatist of the Romantic movement.
He is considered to be one of the greatest and best-known French writers and best known for his works Les Misérables (1862) and Notre- Dame de Paris (The Hunchback of Notre-Dame) (1831).
The cap and barrel are decorated with gothic arches and a rosette on the cap is an homage to the rose window of Notre-Dame. The end of the clip, which is shaped like the clapper of a bell, recalls the bell ringer Quasimodo and the bells of Notre-Dame.