Namiki by Pilot Yukari Chinkin Cherry Blossom Fountain Pen
Contact us for our Chatterley Loyalty pricing, info@chatterleyluxuries.com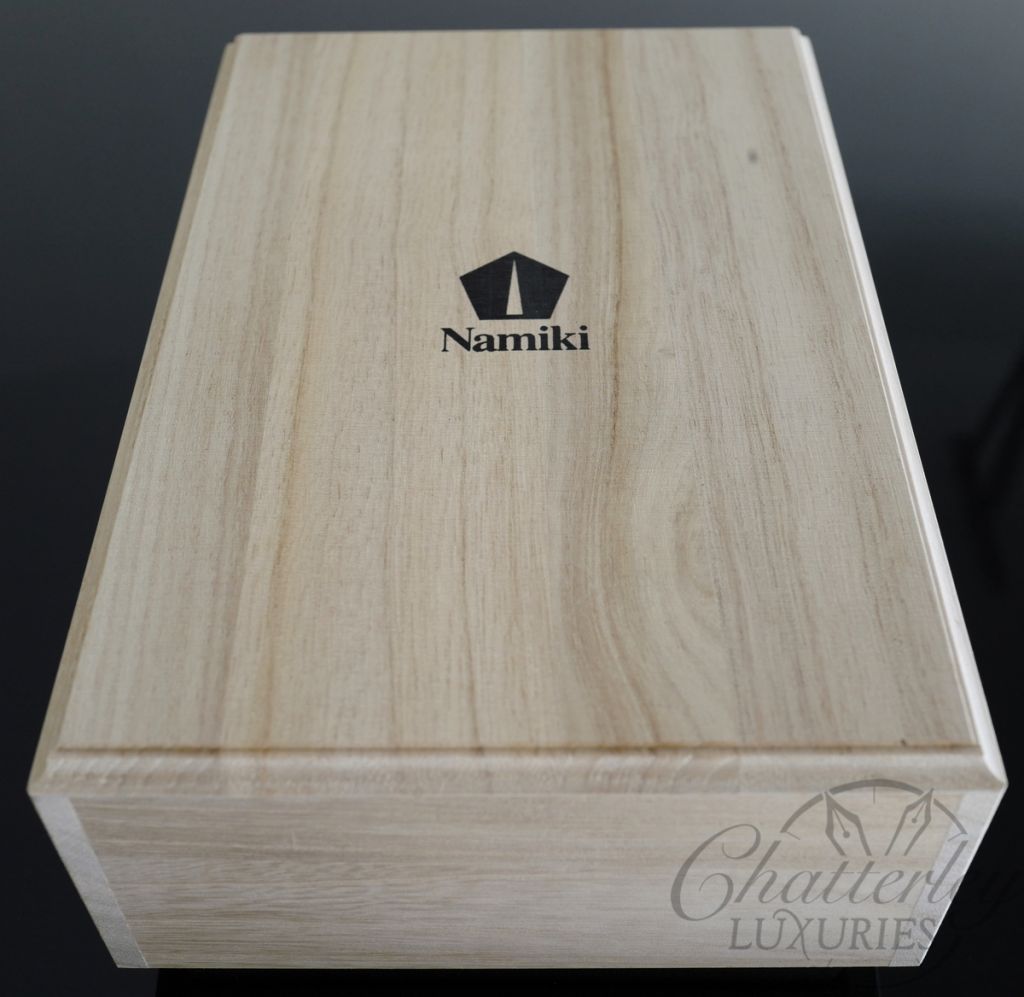 The Chinkin Collection is made up of fountain pens which use "Chinkin (Gold Inlay)", one of lacquer ware techniques that Japan boasts to the world on a par with Maki-e. Motifs are carved into the lacquered surface with special chisels, and after inlaying lacquer in the grooves, placing gold leaves and gold powder gives the pattern expression. The delicate and fine depiction and three-dimensional aspect overflowing with a strong power of expression are the special characteristics of this collection. Since Chinkin is a carving technique, there is no room for mistakes. Every single carve is a true challenge in the sense of the word.
In Asian cultures, cherry blossom, also known as Sakura, meanings usually include brave, industrious and wise. It has become both a cultural and a national symbol for various countries in Asia. The cherry blossom is fundamentally a symbol of love and joy. It is believed that the cherry blossom promotes love and spiritual awareness.
Cherry blossoms are a symbolic flower of the spring, a time of renewal, and the fleeting nature of life. Their life is very short. After their beauty peaks around two weeks, the blossoms start to fall. During this season in Japan, people like to have cherry blossom parties with colleagues, friends, and family.
This pen is equipped with an 18k gold nib.  It houses a cartridge convertor filling system.
MSRP $1300