Pininfarina Novanta Fountain Pen Collection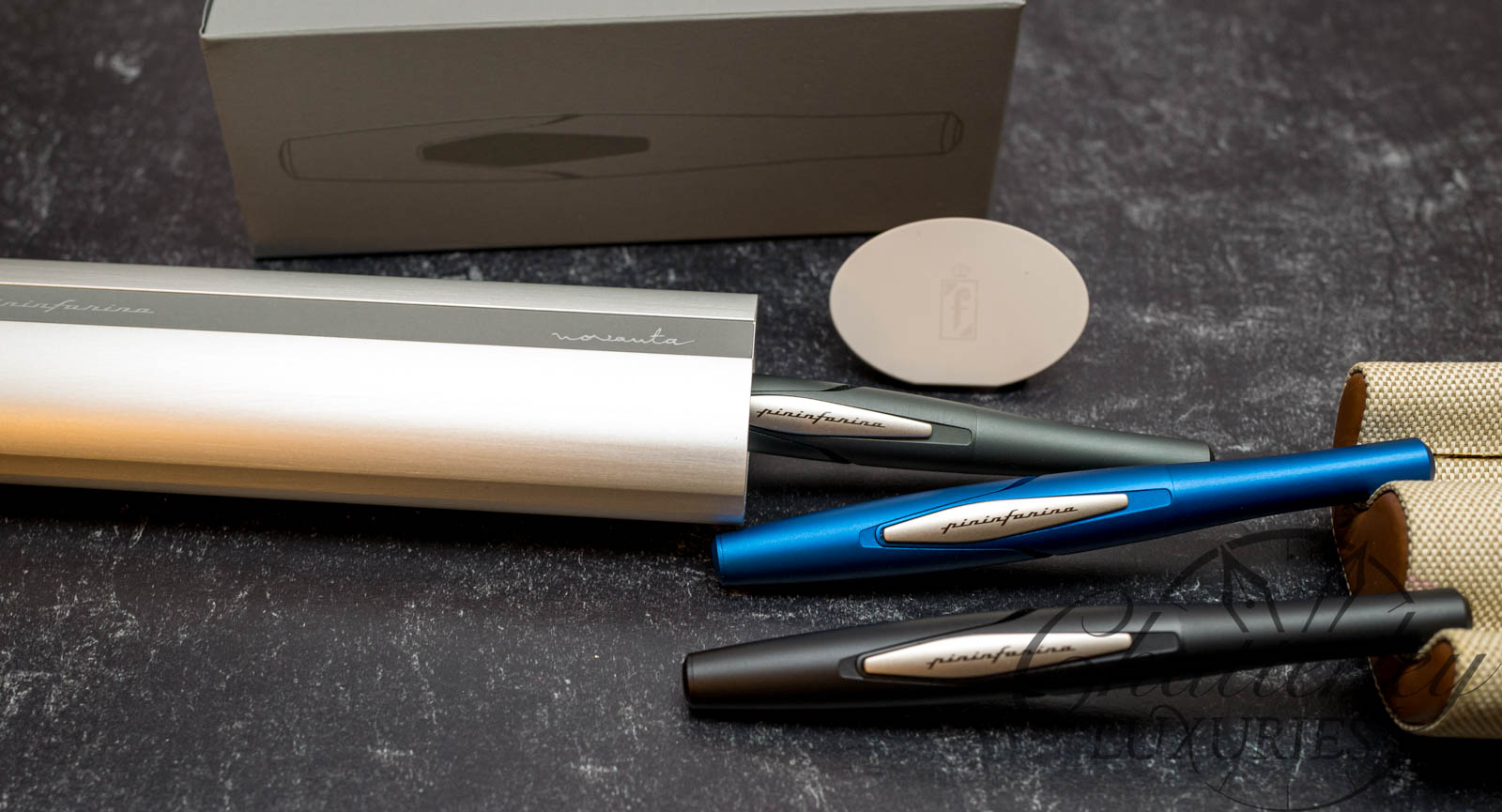 Pininfarina NOVANTA represents the quintessence of the design and unmistakable style of the brand in his 90 years of history, in which past, present and future are matched in a perfect harmony. Made completely in Italy through high-precision micromechanics, Pininfarina NOVANTA is the perfect balance between style and function, thanks to its calibrated nib that ensure high performances in all the atmospheric conditions.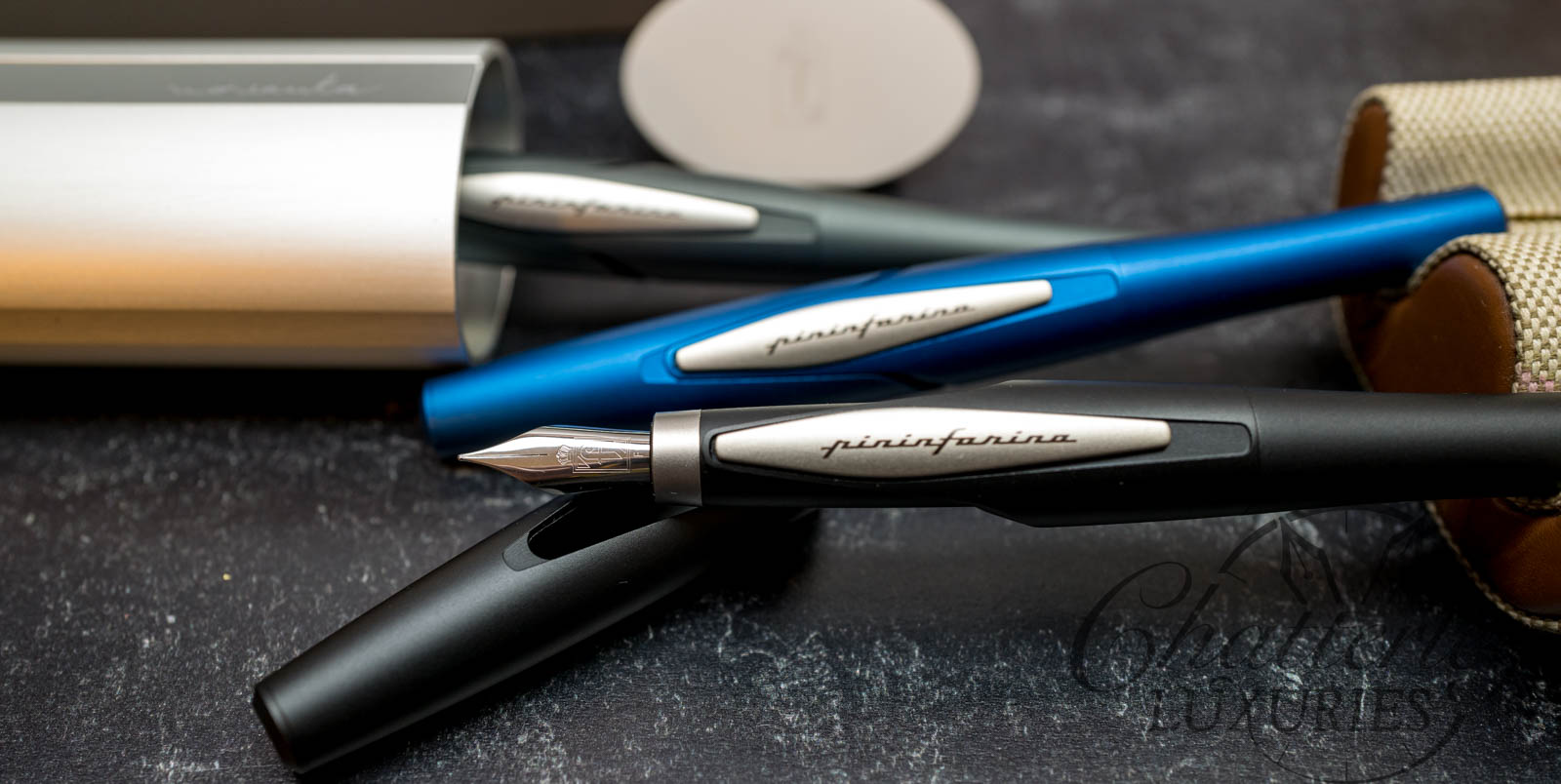 The elegant and sophisticated Pininfarina design of the new Pininfarina 90 is expressed in the elegance of its fluid and minimalist forms. The Pininfarina 90 will be available in three colours: titanium, blue and black.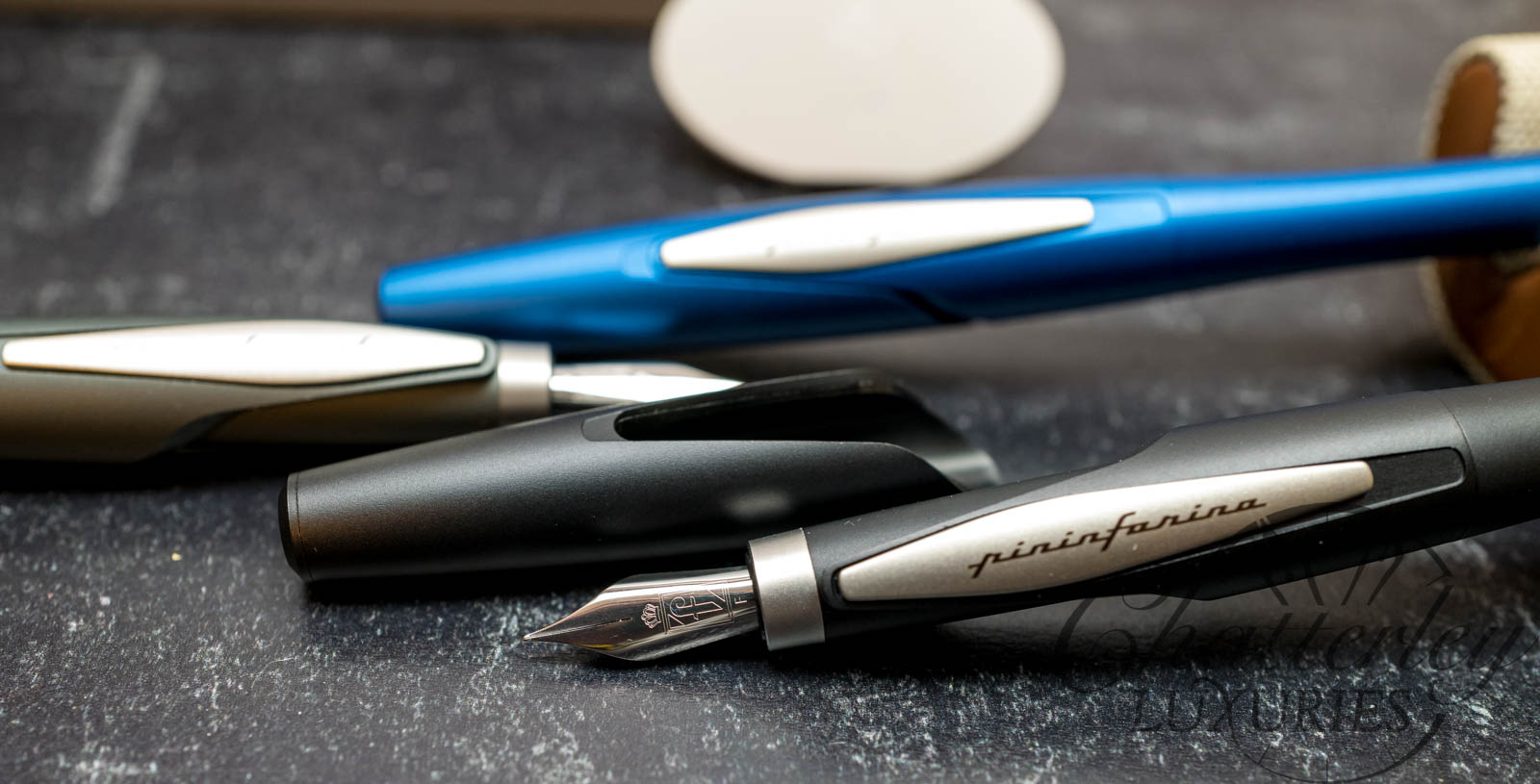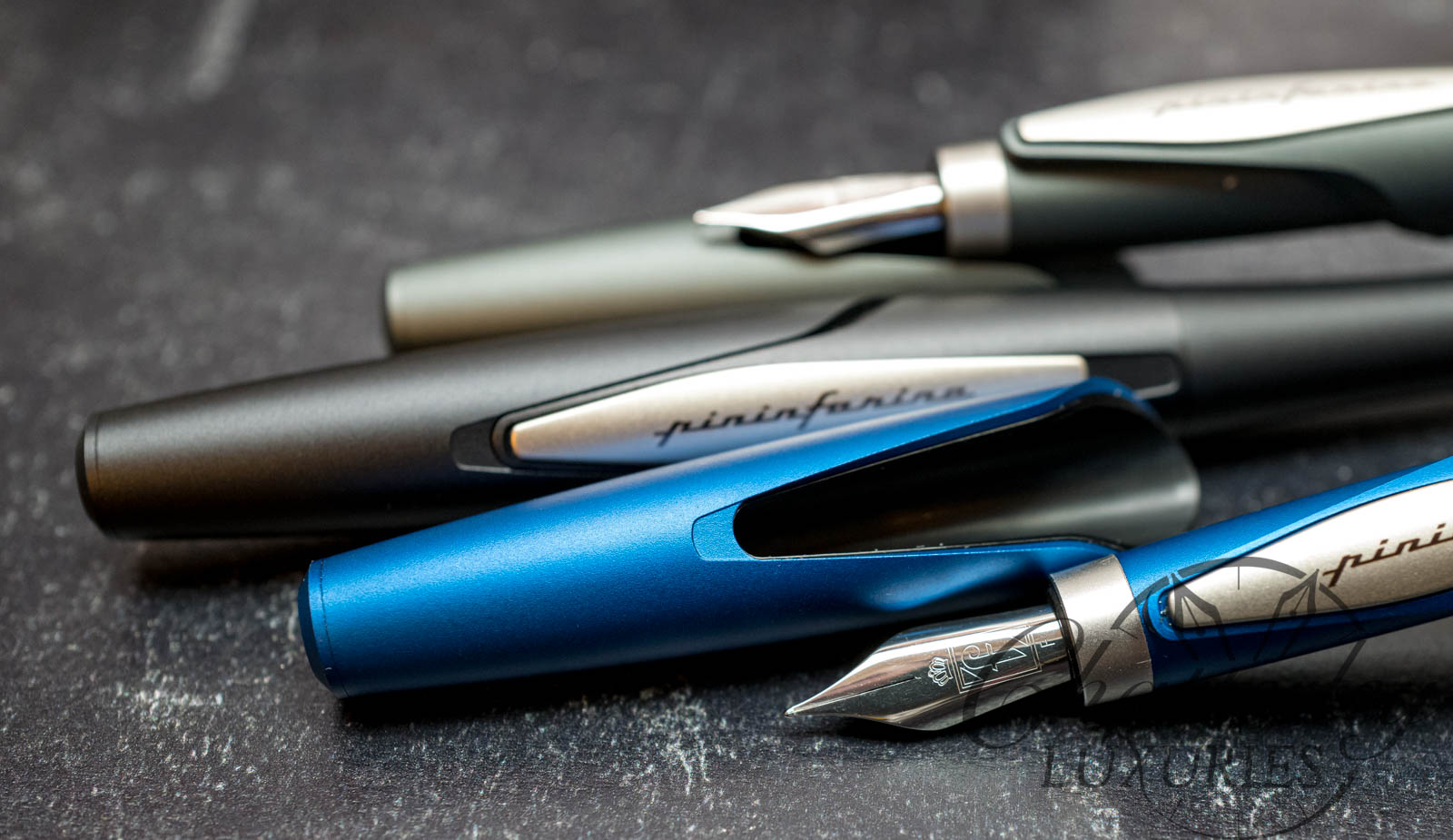 PININFARINA NOVANTA details:
Aluminum body
Stainless steel nib (Four sizes: EF, F, M, B)
Refill: Schmidt K6 converter
Length: 150mm
Diameter: 20mm
Weight: 50gr
MSRP $495