ST Dupont Titanium Defi Fountain Pen
The highest-performing and most precise pen of its generation. Designed as a truly sophisticated object, like a fighter jet, its dynamic, vigorous and elegant design makes it both contemporary and masculine at the same time. Its innovative and unique construction combines a high precision injected metal frame, finished in a titanium body.
Never before has a pen provided you with such an intense and rapid gliding sensation. The Défi pen will delight you with its clear, precise and fluid writing.
Gun metal-finished metal frame Titanium body – Palladium section Streamlined steel nib perfectly integrated with the design A distinguished design: just like a fighter jet, the Défi pen is responsive, precise and proficient. Défi, fiercely contemporary and resolutely masculine. The steel nib, result of 2 years of development, provides a perfect soft, smooth and rapid writing. Défi, the new everyday writing weapon.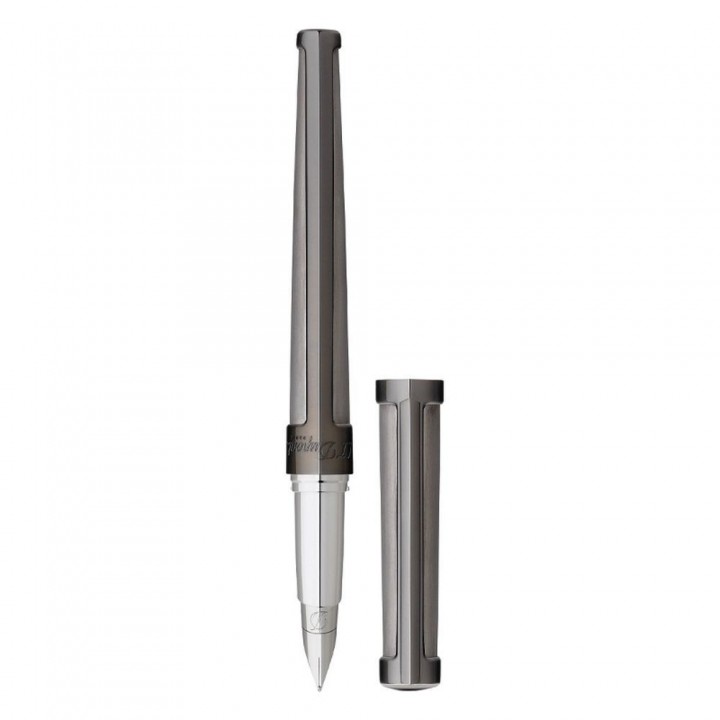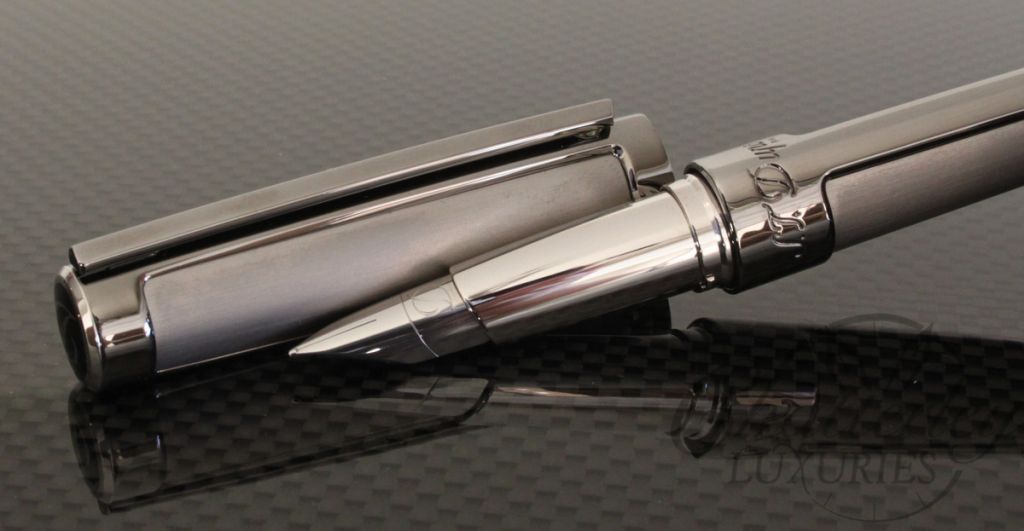 MSRP on this pen is $670