Taccia Limited Edition Reserve Winter's Crystals Raden Collection
Now fitted with Specialty made nibs by Sailor.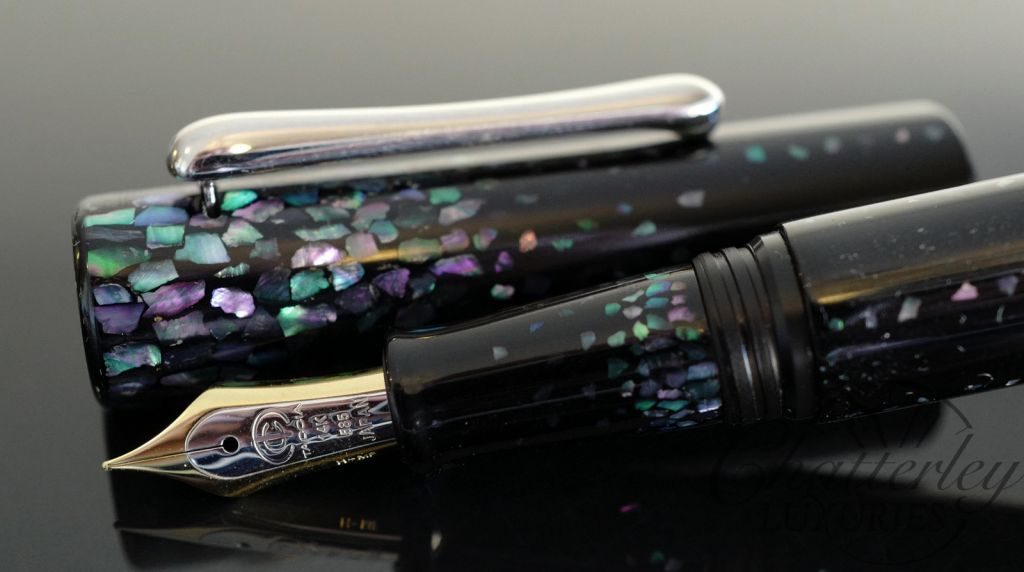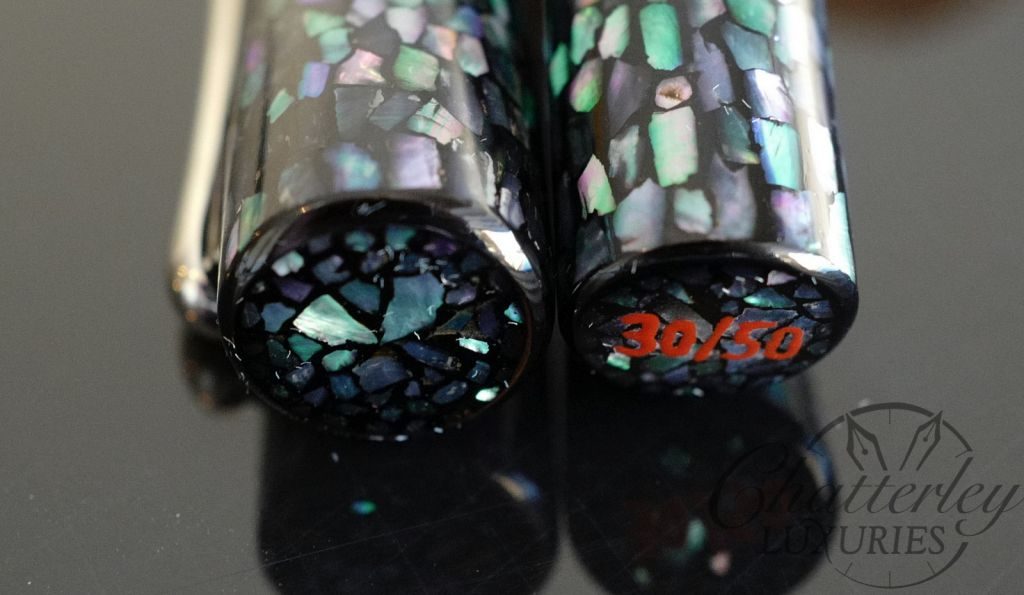 The premier TACCIA Reserve Raden (螺鈿) LE Collection draws on two of Earth's seasons for inspiration – the seasons of Autumn and Winter.
Each TACCIA Reserve – Autumn and Winter pen draws on classic Raden (螺鈿) maki-e techniques to paint vivid imagery into each ebonite barrel. Utilizing the classic techniques of raden, our master artists fastidiously inlay gold dust, abalone, and egg shells to conjure up the warm feelings of Autumn, and the refreshing air of Winter.
5 designs in total, each design is limited to 50 pieces worldwide. MSRP is $1895