AP Limited Editions Urushi Ishiji Blue Limited Edition Fountain Pen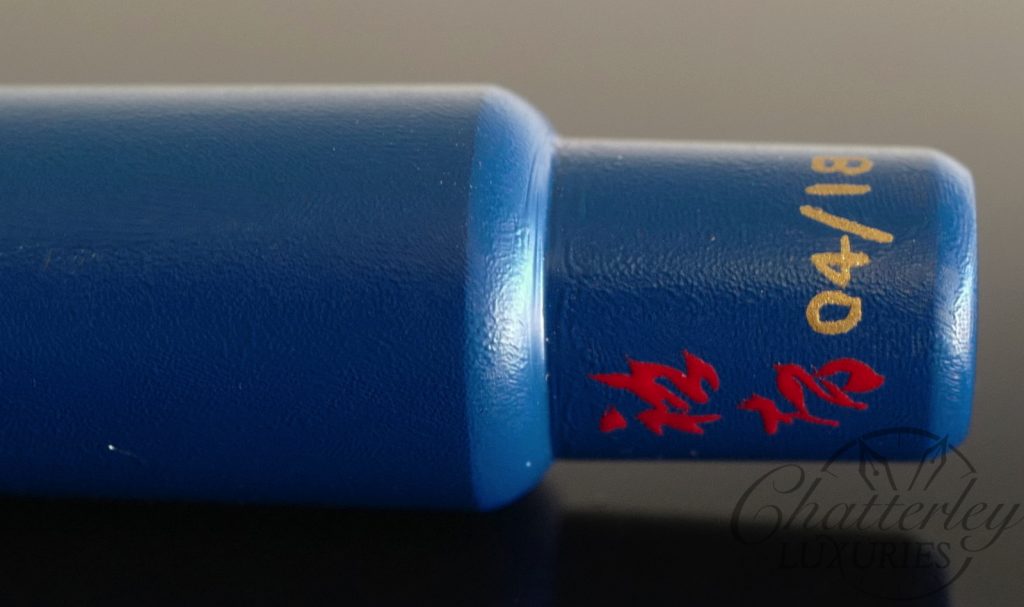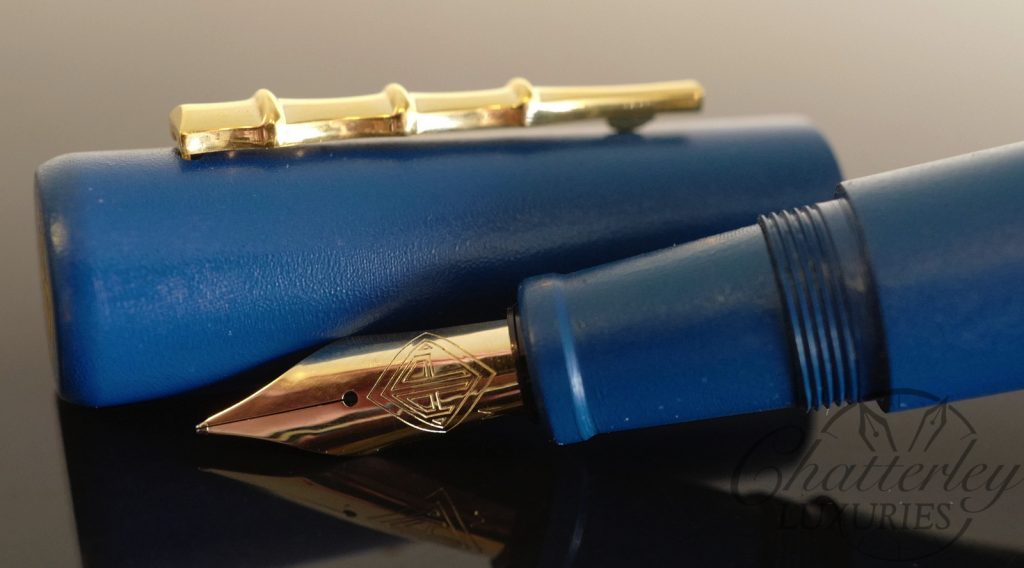 The Ishiji technique of Urushi Lacquer Art involves several steps of painting Urushi in fine layers and sprinkling dried Urushi powder. After each layer dries up, Urushi is painted again and this process is repeated several times. When the desired texture is achieved, the surface is polished using charcoal and Suri-Urushiis painted to complete the texture.
Urushi is the luxurious sap that is found in the Urushi tree, native to Japan. The Urushi Lacquer Art collection includes fountain pens and roller ball pens in different colors, textures and finishes of Japanese Urushi Lacquer. These pens are offered in The Apprentice series in Fountain pens fitted with 18K Gold nibs and Roller Ball pens.