Montblanc Writers Edition Fountain Pens
Human beings have always shown a natural instinct to express their feelings, impressions and experiences in words. By committing these words to writing, Montblanc encourages history to evolve, culture to spread and civilization to grow. Nowhere has this individual expression of the human spirit been more intriguingly revealed than in the great novels and tales of world literature. Nowhere else have such fascinating stories been created, stories that have not only inspired generations but also shaped entire eras and cultural movements. This is why Montblanc remembers since 1992 the literary icons of history and their legacies with exquisitely crafted writing instruments every year with the Montblanc Writers Edition.
Montblanc Jonathan Swift Limited Writers Edition Fountain Pen
This year's edition is dedicated to British-Irish writer Jonathan Swift, often considered as the most important prose satirist in the English language, and creator of "Gulliver's Travels".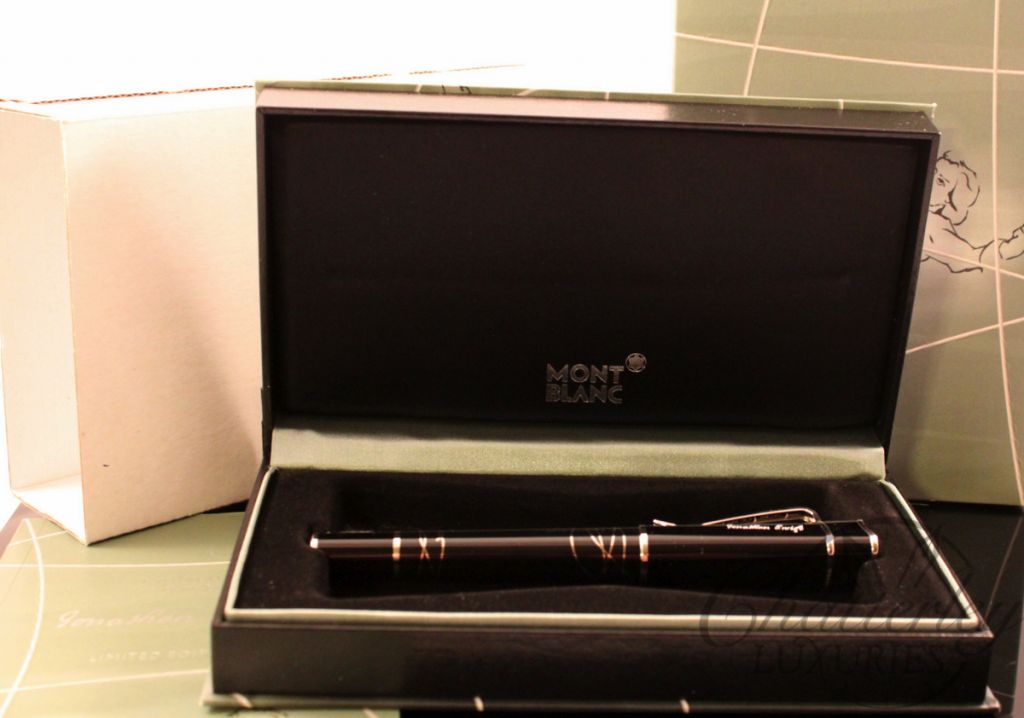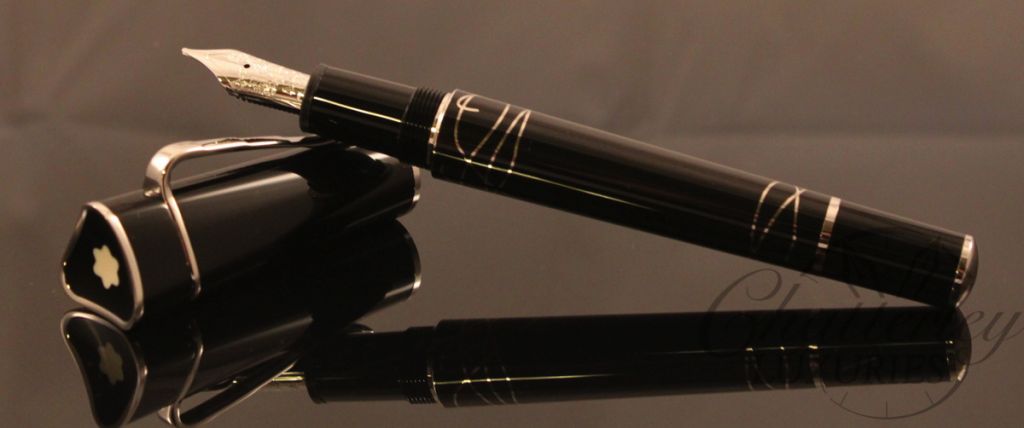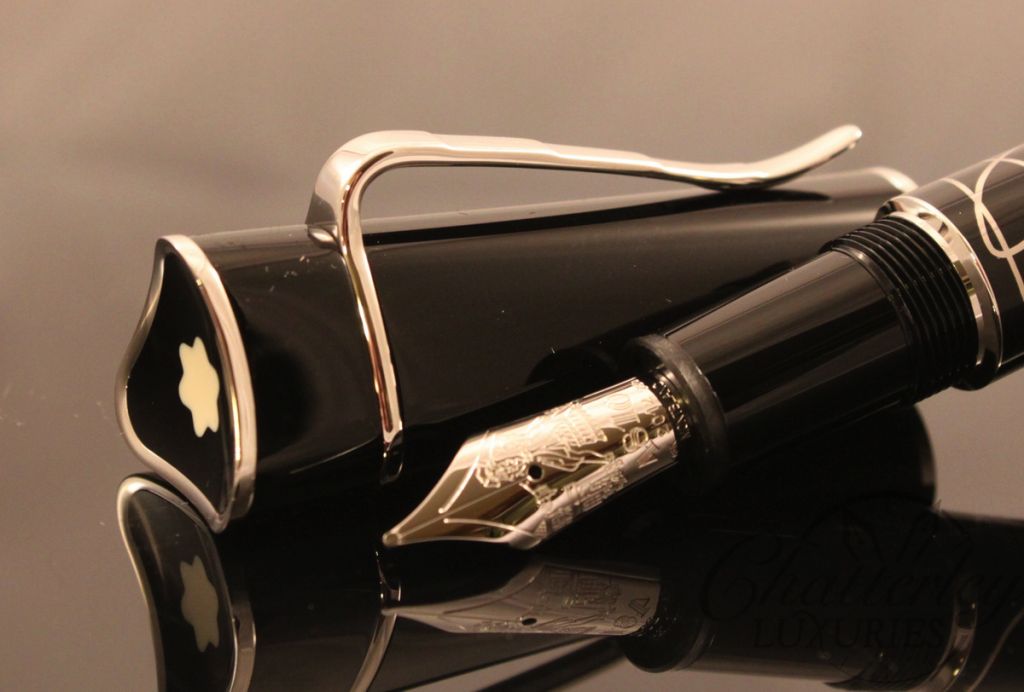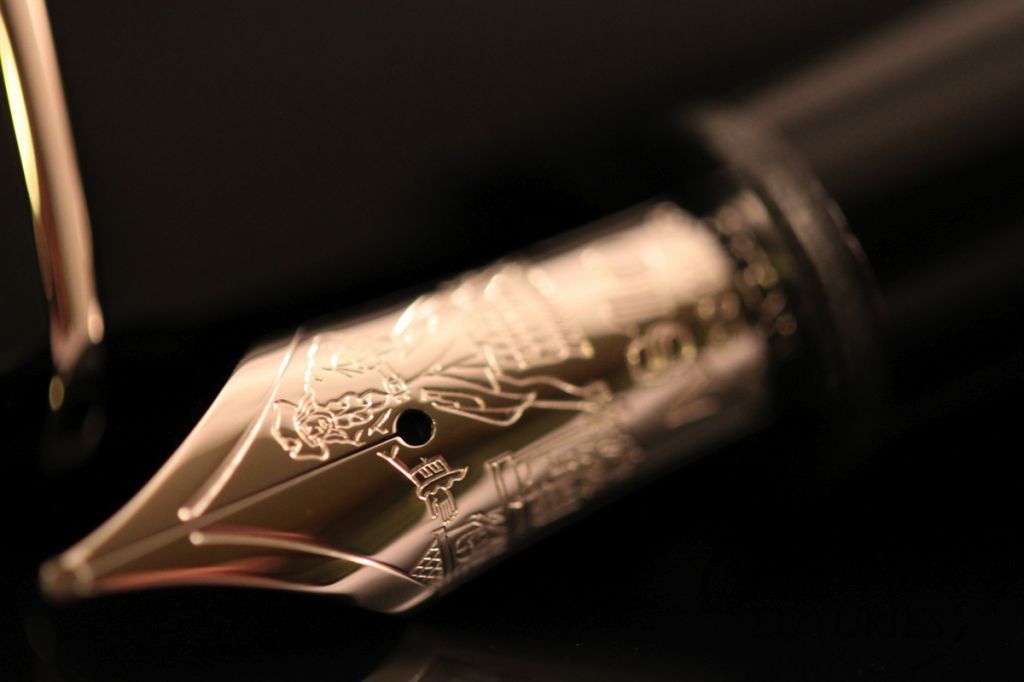 Born in Dublin on November 30th, 1667 and raised without a father, Jonathan Swift, the author in question, grew up in Ireland and England. Having received his bachelor's degree of theology, he moved to Farnham, England, where he took up work as a secretary for influential politician Sir William Temple. Swift was always torn between England and Ireland: His ambition earned him his Master of Arts at Oxford University in the following years. He was ordained a priest of the Anglican Church in Ireland and became deacon of St. Patrick's Cathedral in Dublin. Working as co-editor of the pro-Irish newspaper "Examiner" and writing his first books, he developed his strongest weapon: his sharp pen. The observant man, endowed with a keen intellect, exposed injustices of his time. His biting satires criticized the exploitation of the Irish by English land owners and parodied quarrels between Christian denominations. Swift's works were inspired by the social problems in Ireland and the dubious morality of human actions. In more than 30 works, some of which he published under pseudonyms, he proved himself a witty and sharp tongued author who was not afraid to heap scorn on his opponents. His political satires and his work "A Modest Proposal", which made him an Irish hero, were followed by "Gulliver's Travels".
Montblanc Writers Edition 2012 – A masterpiece dedicated to a literary master
The overall design of the Writer's Edition 2012 is inspired by "Gulliver's Travels" and brings to life the fantastical world created by Swift. The barrel is made of black lacquer and decorated with multi-layered inlays reminiscent of the ropes that were used to bind Gulliver on the beach of Lilliput island. The cap is made of black precious resin and shaped like Gulliver's tricorn. It bears the signature of Jonathan Swift while the clip depicts the staircase the mayor of Lilliput had to climb to be able to talk to Gulliver. Both clip and fittings are platinum-plated. The rhodium-plated 18K gold nib is decorated with an elaborate engraving showing the imperial army of Lilliput marching between Gulliver's legs.
This Montblanc Writers Edition Jonathan Swift Limited Edition fountain pen features a Medium 18kt gold nib, and fills via piston filler system.