AP Limited Editions "The Apprentice" Urushi Tame Nuri Yellow with painted clip Fountain Pen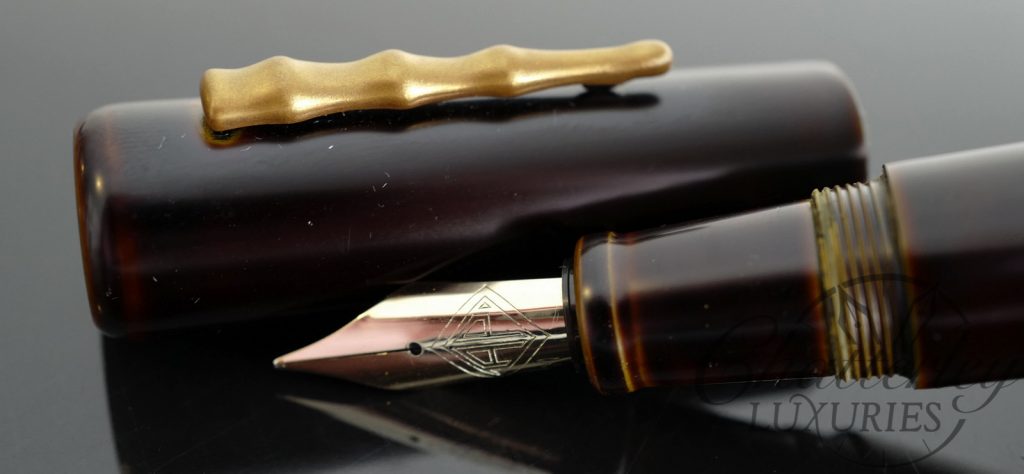 Tamenuri technique of Urushi Lacquer Art creates a most unique finish which radiates shades of the Urushi color used as a base and the translucent layer of natural Urushi painted over. The translucent layer for the finishing process is referred to as Suki-Urushi. These Urushi pens become more radiant over time as the natural pigments get brighter. The Tamenuri technique can be achieved in many colors of natural Urushi pigments.
AP Limited Editions presents its collectors and writers with a new collection called The Apprentice. These pens come fitted with 18K Gold nibs and are special editions that are released each year in limited quantity.