A very beautiful elegant pen.
MK-34, Hana-no Utage (Joys of flowers).
An old festival of chrysanthemum viewing in palaces on September 9th of Lunar calendar has become a Festival of Chrysanthemum, Choyo-no Sekku today. Technique is Shishiai Togidashi Maki-e.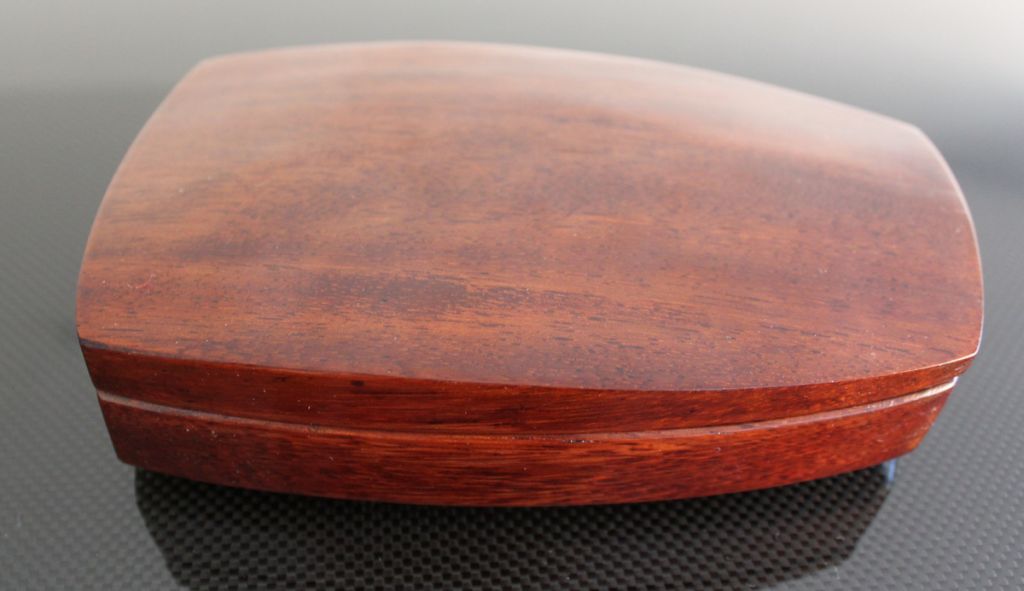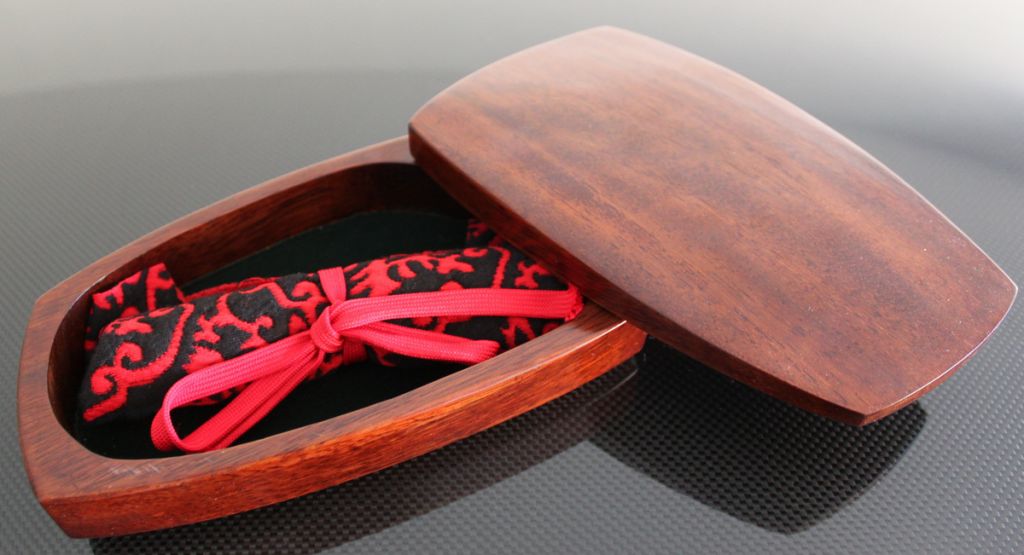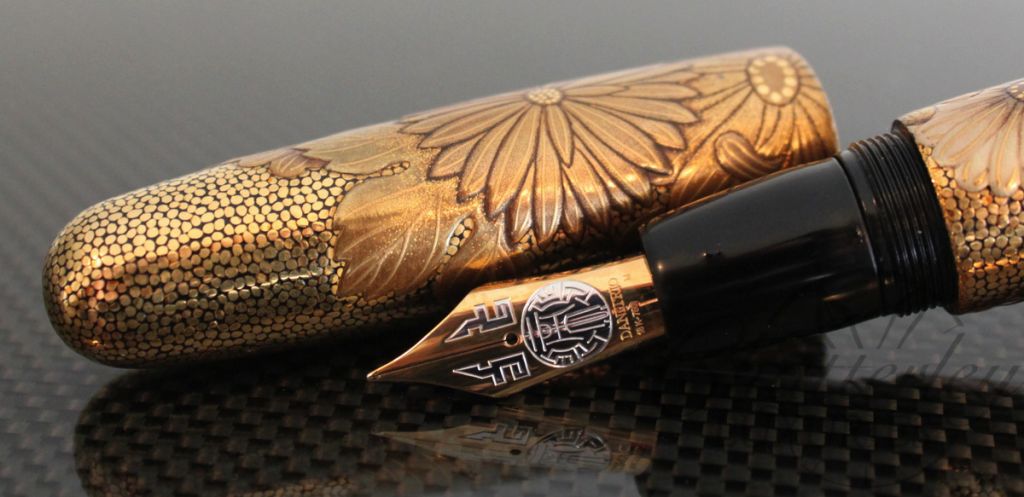 This pen size is Mikado, which is a larger pen and is fitted with an ebonite feed and a size #8 18kt gold nib. The nib grades available are Fine, Med, Broad or Stub. This pen fills via eye dropper. Here is a link to Danitrio to see how the eyedropper works for their pens.
Artist Info: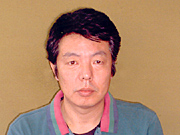 Kosaku Kitahama.
Signature: Ko.
Title: Dento Kogei-shi. Born in 1952. Learnt Maki-e from Master Shinzan Somata II and became an independent Maki-e shi when he was 25. Since then, he has received very important awards at exhibitions each year, including the highest honor of Judge's Special Prize. His recent big work was done with KOSHI, palanquin under a budget of $450,000.00, which has become the symbol of Wajima City today.