Pelikan Souveran M101N Lizard Fountain Pen
Pelikan celebrated its 175th Anniversary Jubilee with a modern day rendition of its fabled Souveran M101N Lizard fountain pen. The design of this special edition pen is based on a historical model that dates back to 1937.
While it keeps the traditional shape of a vintage Pelikan fountain pen, the Souveran M101N Lizard is produced using today's modern standards of pen manufacturing. The exotic lizard-patterned barrel and cap of the pen are crafted in cellulose acetate with a smooth, polished surface.
Its size is smaller than current fountain pens, just like it was back in 1937.  The Pelikan Souverän M101N has many typical Pelikan characteristics: The barrel and cap are made of high-quality resin and the clip and rings are palladium-plated. The fountain pen has a completely rhodanized 14kt gold nib.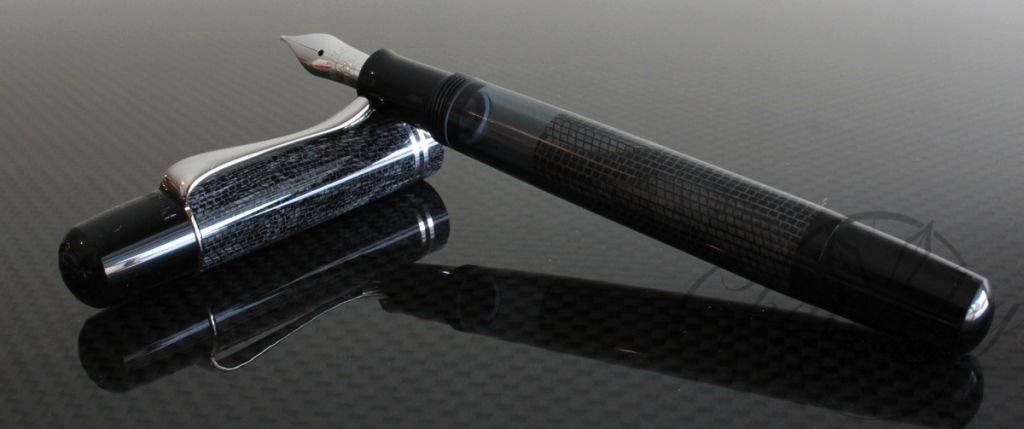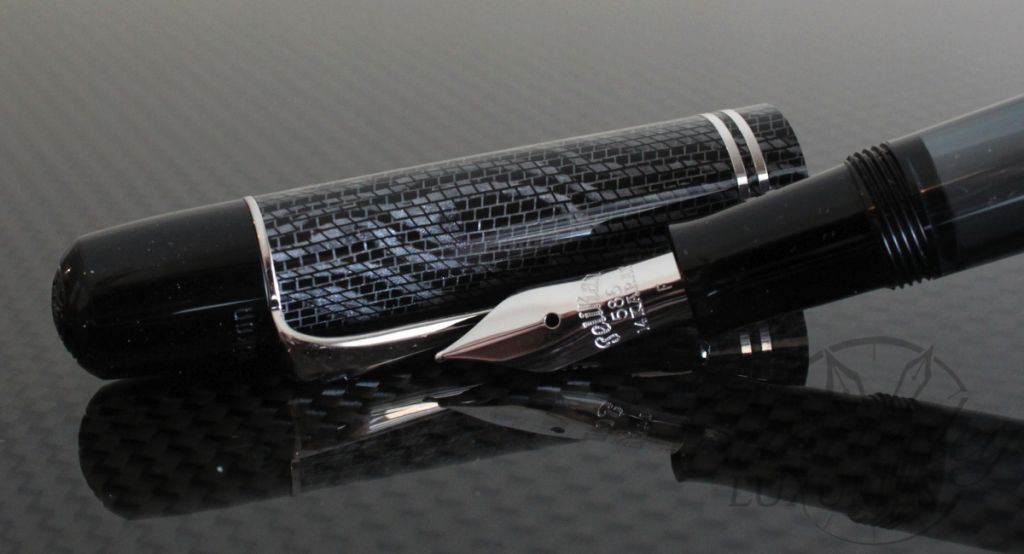 This pen comes in a nice Pelikan box, in a nice leather envelope and it fills via piston filling system. MSRP on this pen is $625