Bentley Continental Limited Edition Fountain Pen
The automobile industry offers compact and lighter alternatives, and the Slimline represents such a ride on the page, in a slimmer version of the original Continental, the fine result of Bentley and Tibaldi's partnership.
Classic Italian craftsmanship joins British design in this exclusive limited edition of 999 worldwide.
Driven by classic details, the lacquered barrel's gnurled bands reflect the switchgear found in the Bentley's rich interior, while the delicately engraved clip features the Bentley engine bay's unique typeface.
Select from Bentley lacquered finishes Silver Lake, Beluga Black or Magenta on handcrafted aluminum, each packaged in a special "armrest" box.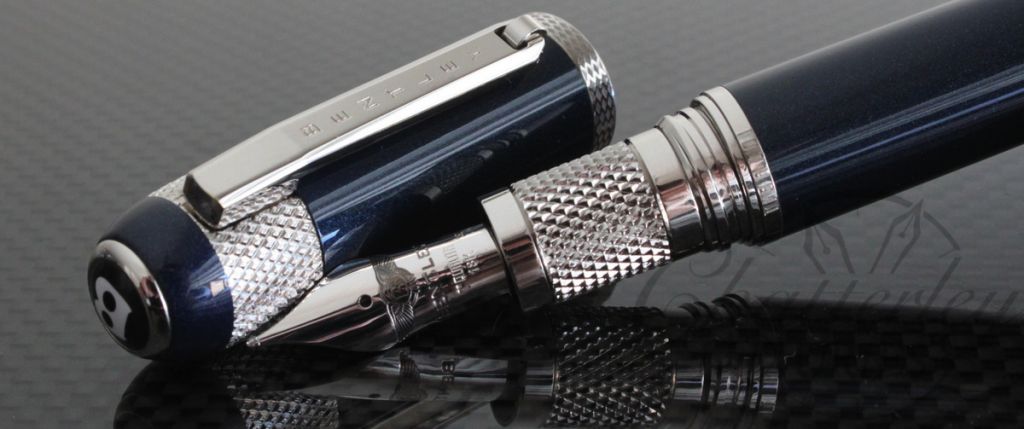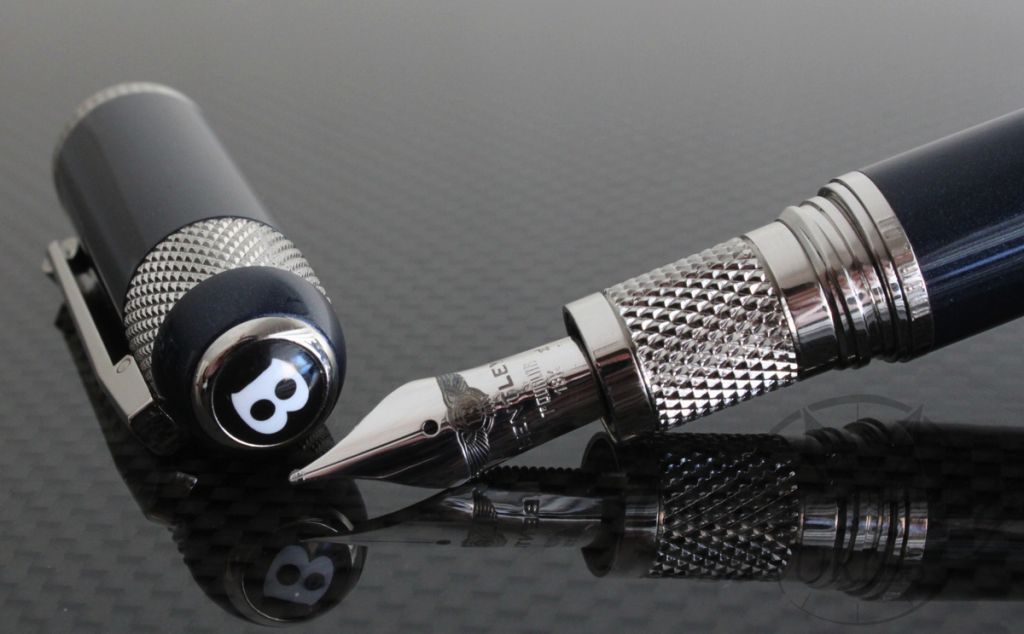 Write with a cartridge/converter fountain pen with 18k gold nib, this pen has a Medium nib on it.
The MSRP on this pen is $2500