Taccia Limited Edition Wajima Winter Birch Fountain Pen
This pen is number 01/50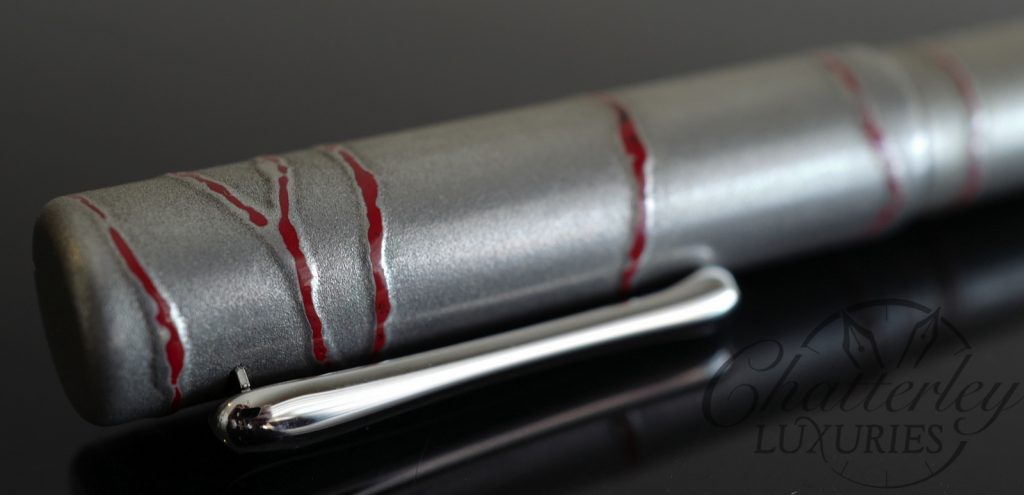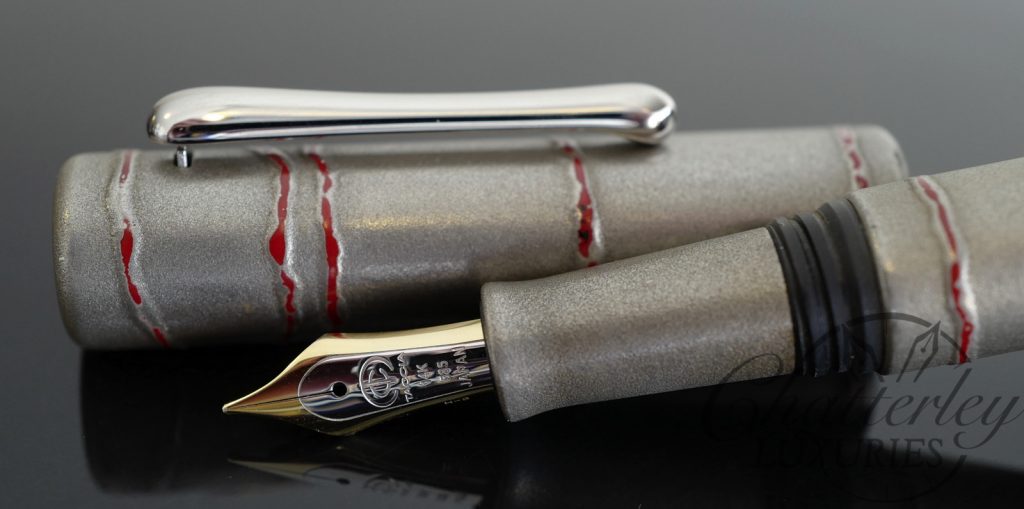 The Edo period of Japan oversaw a rich development of Japan's history, full of tradition and heritage. The Kaga Domain in particular was an area ruled by samurai clans that experienced not just military success, but economic and cultural growth that propelled this tiny region to be one of the richest and most productive territories in all of Japan.
The TACCIA Wajima Urushi LE™ Collection spawns from this period of Japanese legacy.
Each TACCIA Wajima Urushi LE™ was handcrafted by artisans that have carried through detailed maki-e techniques over generations of craftsmen. Each Wajima Urushi LE™ traces its powdering and lacquer processes directly to methods refined under the rule of Toshiie Maeda of the Kaga Domain during the late 16th Century.
We challenged our Urushi artists to draw deep from the ever-changing qualities of nature to produce this special collection. To rise to the challenge, our artisans carefully blended a myriad of classic procedures to add depth, color, and durability to each ebonite barrel. From the deep green hues to the natural wood patterning, to the textured vermilion roots and whiskers of amber and steel – each Wajima Urushi LE™ hearkens back not only to the spirit of classic Japanese collectible fine art, but also to the seasons and scenery around us.
Spring Willow
Summer Shimmer
White Blizzard
Autumn Sunset
Winter Birch
The TACCIA Wajima Urushi LE™ collection is available in fountain pen, with a 14-karat Japanese gold nib. A variety of nib sizes are available (EF, F, M/F, Medium, Broad, Music). Each design is limited to 50 pieces.