Description
ystudio Classic Copper Portable Fountain Pen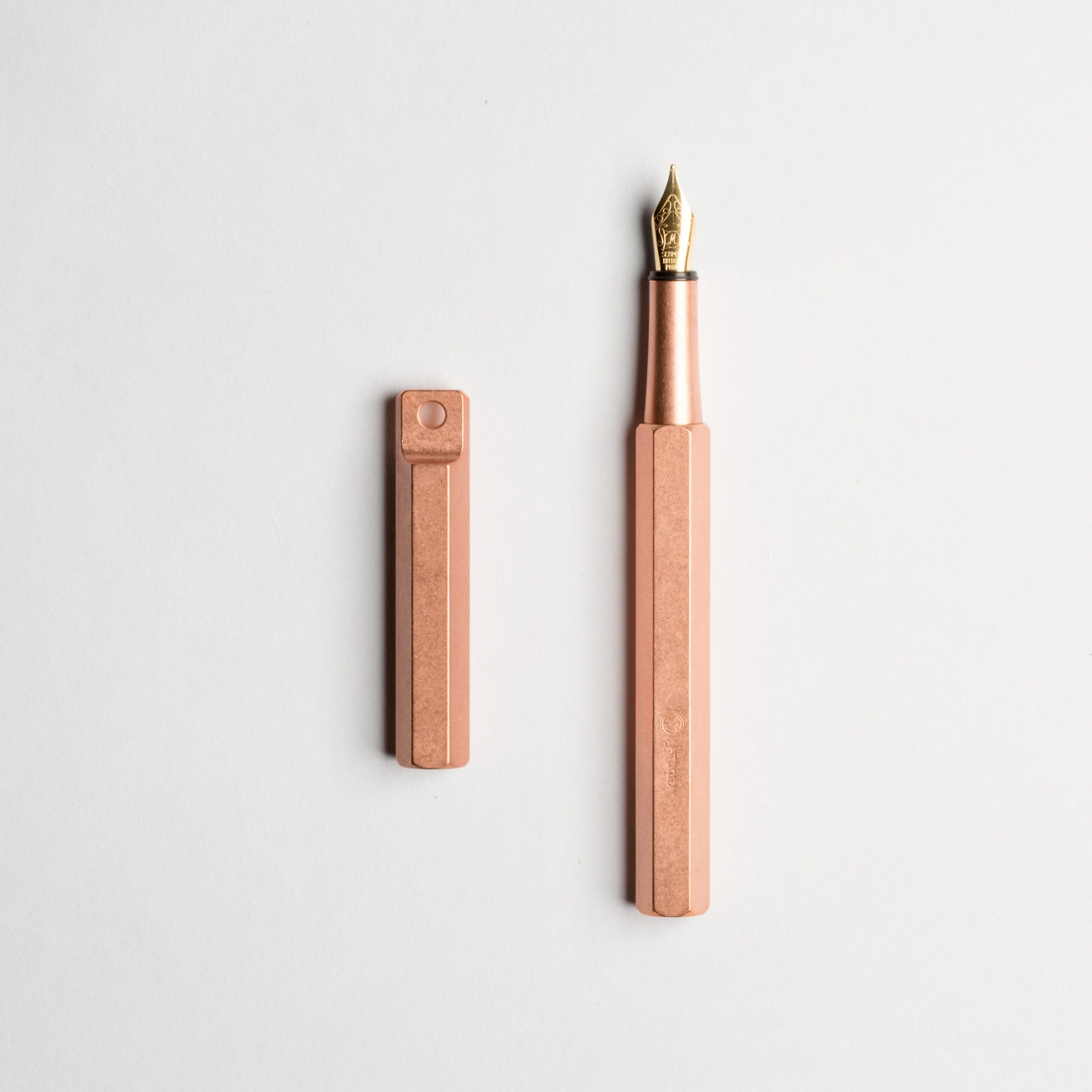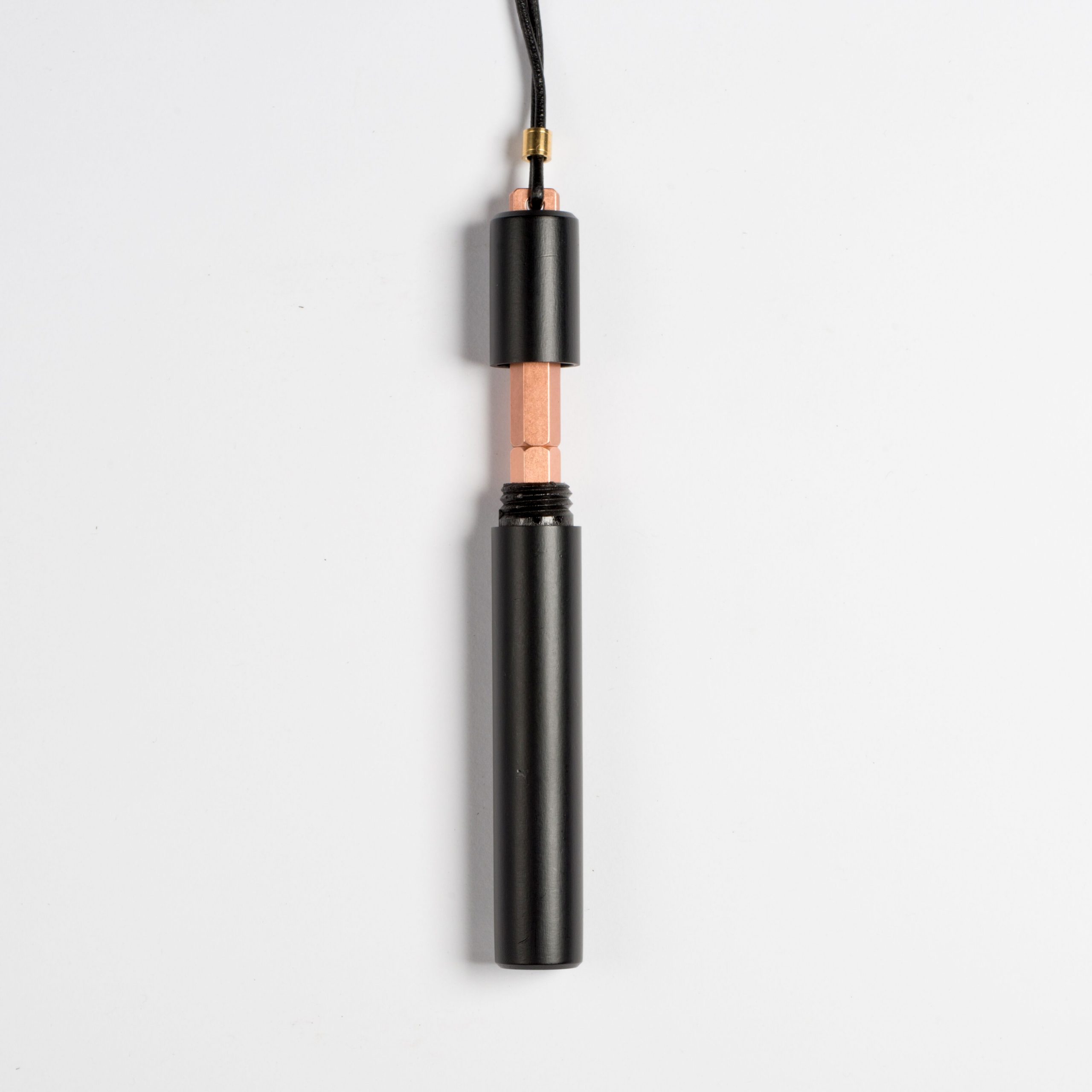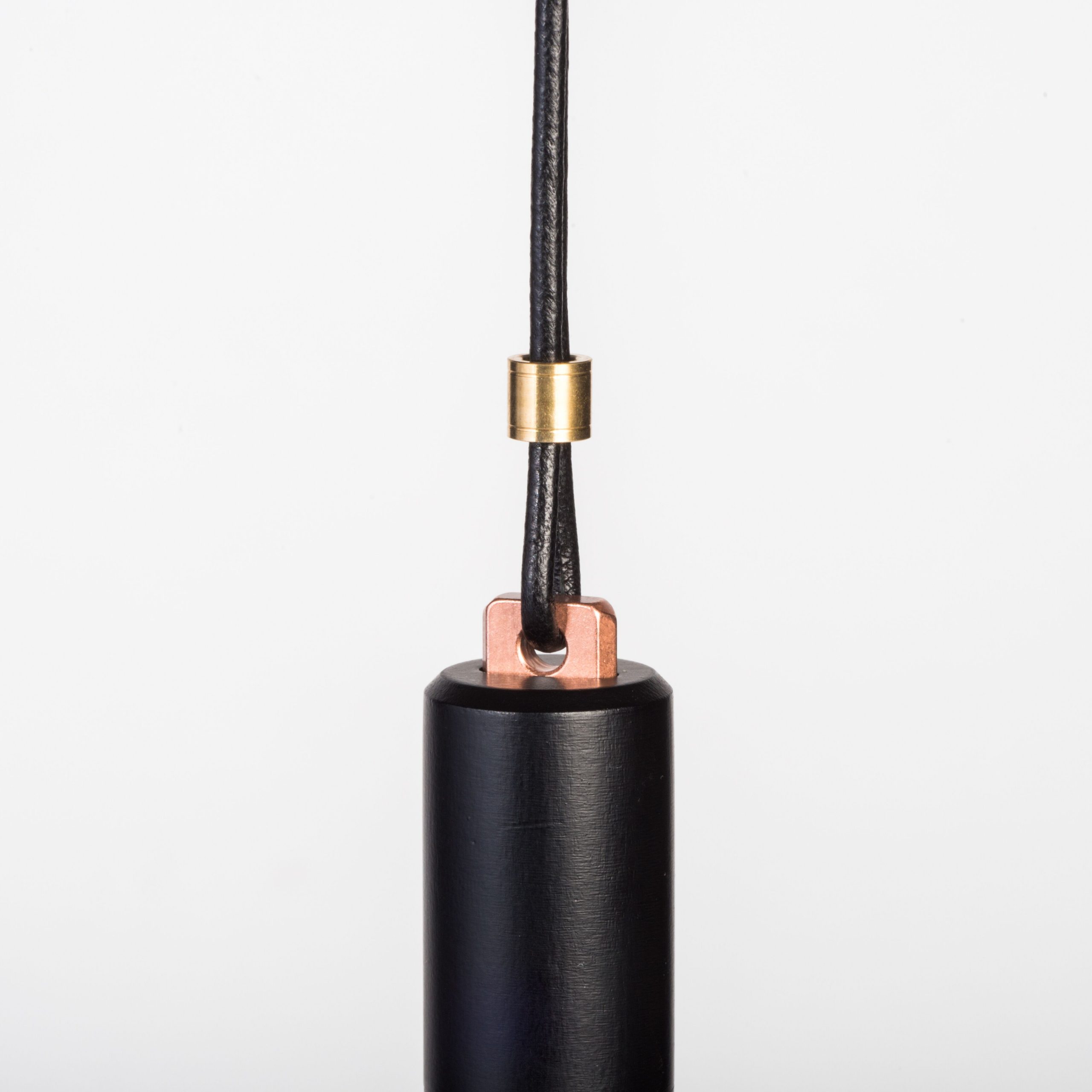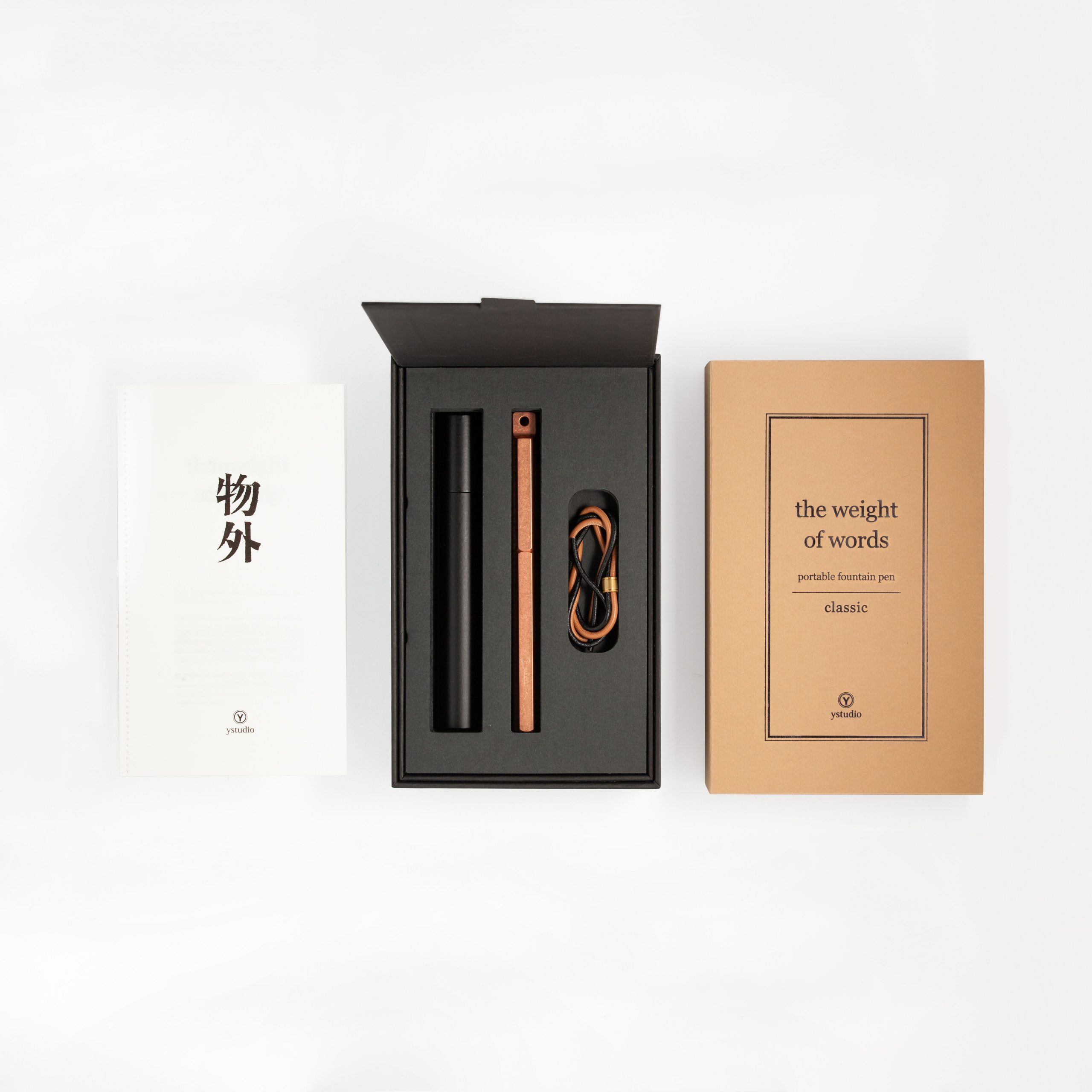 ystudio's portable fountain pen creates a new way to bring your fountain pen with you. You can hang it on your bag and open it to start writing. The pen writes steady and smooth. The steel nib is from Germany Schmidt and it comes with a Schmidt converter inside.
This pen is made of solid copper and comes with one maple pen case (in black color) and one exquisite paper box package.
SPECS
Material:Brass, Copper
Specs:9.7 X 11 X 138 mm
Refills:Come with a converter included (International Standard Cartridge Type)
USE&CARE
The color of copper will be changed by different users and various environments, yet this is also its unique feature. The oxide is harmless. It would restore its original luster by wiping with copper oil. Without any surface treatment, we hope each product can maintain its individual marks by the constant use of the owner.
Please experience and enjoy this one-of-the-kind beauty of copper.
INK RECOMMENDATION
In order to have the best writing experience, the manufacturer of the fountain pen nibs, Germany Schmidt, recommends customers use ink which has moderate thickness. For example, the ink from Pilot, Pelikan, Waterman, Cross, etc.